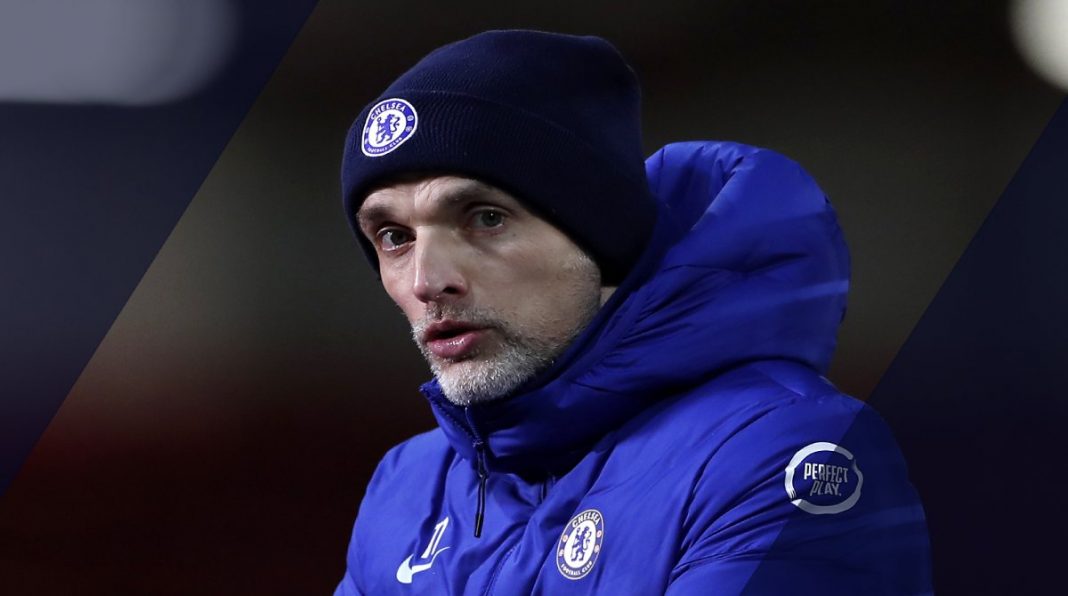 Liverpool and Chelsea clash in a battle for the top four in the Premier League on Thursday night at Anfield. The bruised defending champions will be up against a resurgent Chelsea team which has been reinvigorated by Thomas Tuchel's tactical brilliance.
Thomas Tuchel speaks on Jurgen Klopp

Thomas Tuchel and Jurgen Klopp are familiar rivals with both managers having net several times in the Bundesliga and have locked horns before. However in this battle Chelsea's Thomas Tuchel has only managed to defeat Jurgen Klopp 2 times and has recorded 9 losses and 3 draws.

But encouragingly for Chelsea fans, Thomas Tuchel did manage to get the better of Klopp in their most recent meeting wherein Paris Saint Germain defeated Liverpool by 2-1 at the Parc Des princes.

Thomas Tuchel is relishing the challenge of being able to stand up to Jurgen Klopp again and has labelled him as 'world class'. The Chelsea vs Liverpool match has a lot riding on it and rest assured it will be a game to watch.

"Of course there are coaches here in the Premier League when you enter the competition with not only the best clubs but also the best coaches in the world, one of them is Jurgen, clearly, and he has proven that at many clubs.
It brings me out of bed early because it is a challenge for me to play against him. He is a genius but in the end we will not meet up for a game of tennis, we play with our teams and we have to be prepared.
"Jurgen has proved to be outstanding, he transforms any club into a unit and, at all the three clubs he has worked at, he has been a big part of them, with the heart of the fans. He is a huge success."