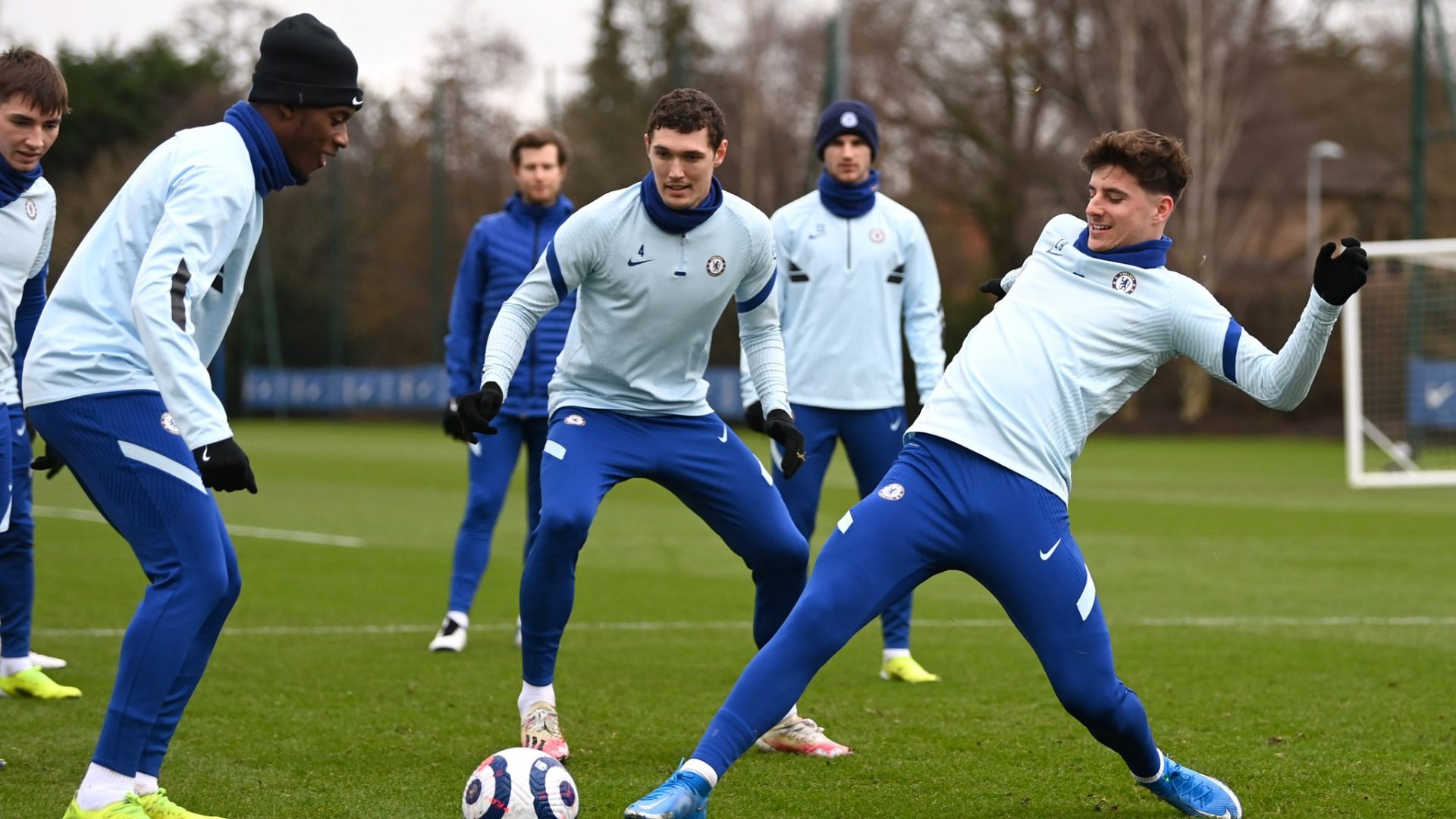 Thomas Tuchel has provided with some new injury updates ahead of Chelsea's visit to Southampton UK the Premier League on Saturday.
Brazilian defender Thiago Silva will be out for the game confirmed Thomas Tuchel but attacker Christian Pulisic too faves some problems.
Thomas Tuchel's pre match conference regarding injuries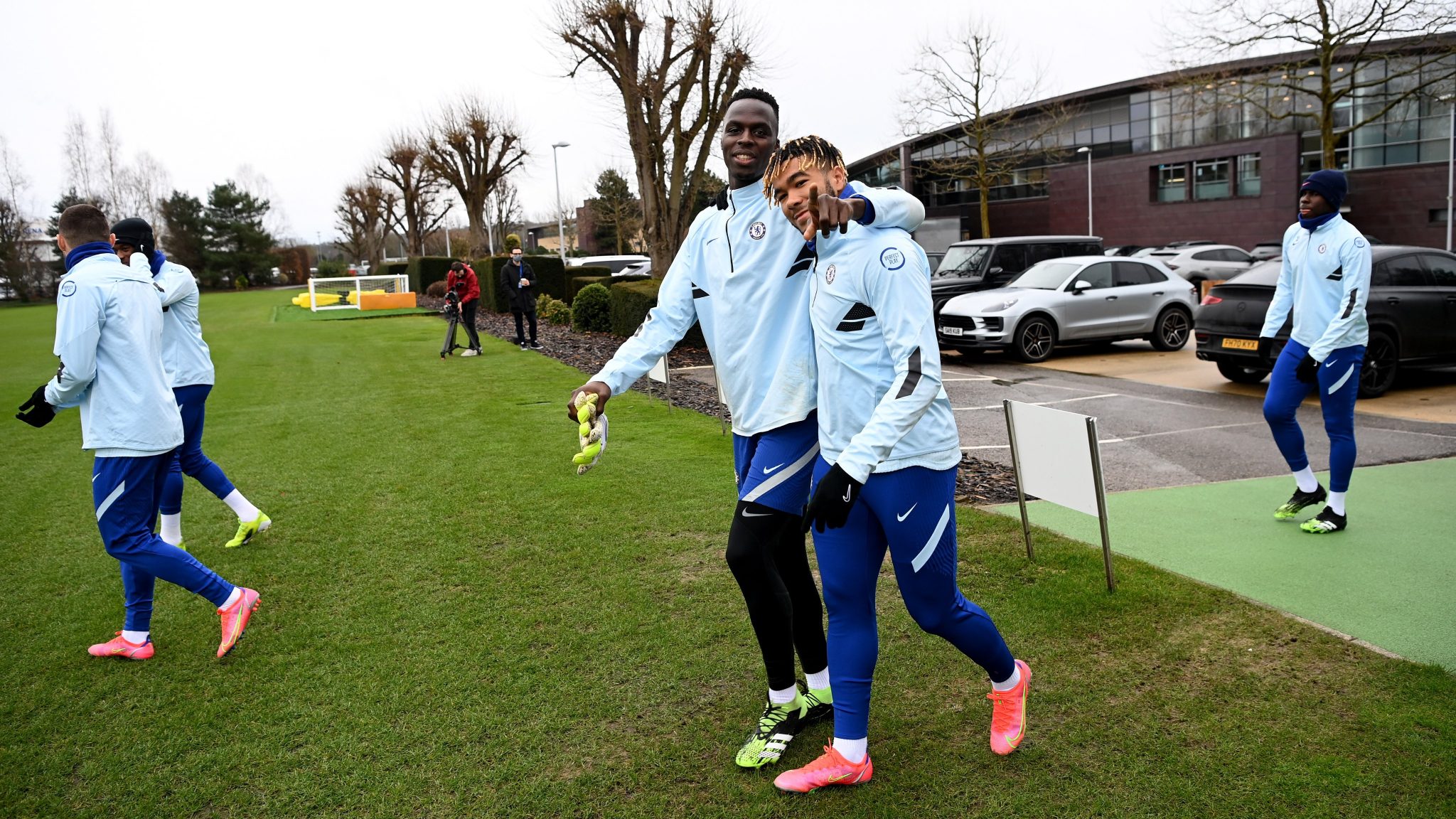 Thiago Silva has been absent for Chelsea ever since the Tottenham Hotspur game in the Premier League and has missed all the matches ever since. Andreas Christensen has come in place of Thiago Silva and has done a fair enough job.
However when Chelsea will be playing Atletico Madrid in the UEFA Champions League in next week, his presence will be crucial for the team. German international Kai Havertz has returned to training and can be expected to play against Southampton.

However US Mens's national team player Christian Pulisic is out of the game due to a reported calf injury. Tuchel said that it's nothing to worry about but just a tight calf. Moreover he added that Tammy Abraham is also training and can be expected to play.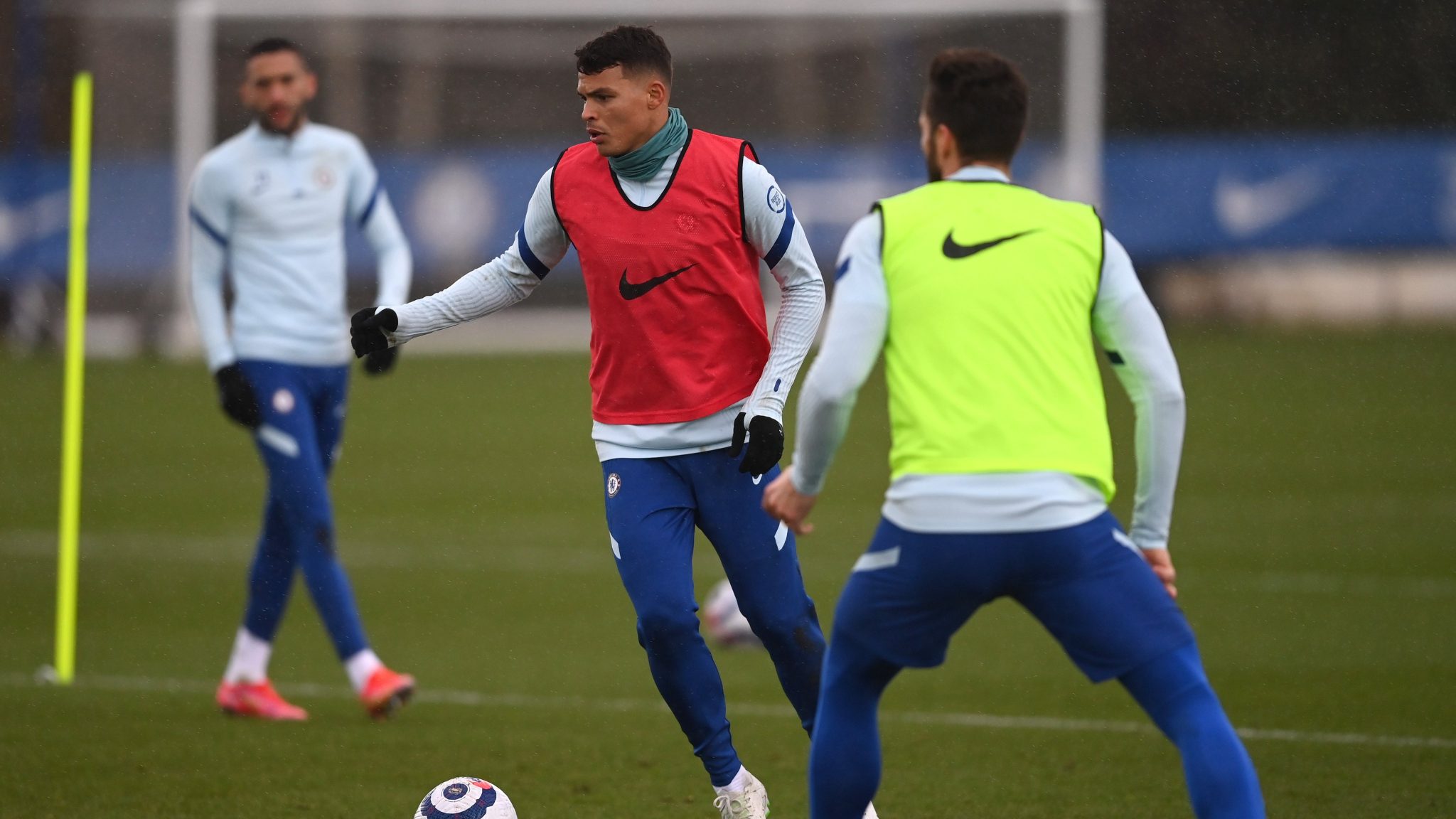 We are not concerned or worried but the medical department is on that. Now we have some little issues in the calf and he stopped training yesterday before it became an injury so I would not say that it is an injury at the moment. It's risk management that relates to his history of having injuries so we do not want to enter in the same cycle.
'It's sometimes like this and the main thing for Christian is to stay positive, keep his head up and be ready because he can have a big impact when he starts and he can have a big impact when he comes from the bench with his intensity.
Also Read: Chelsea looking to extend Thiago Silva's contract after contract expires at the end of this season