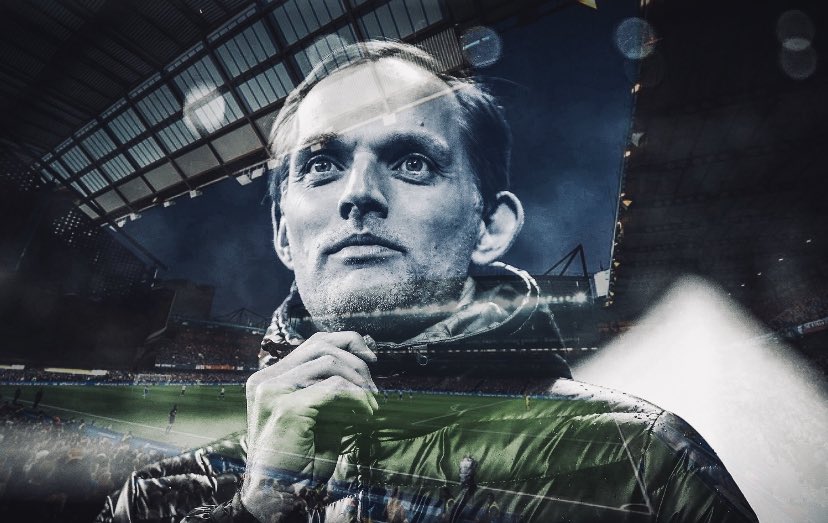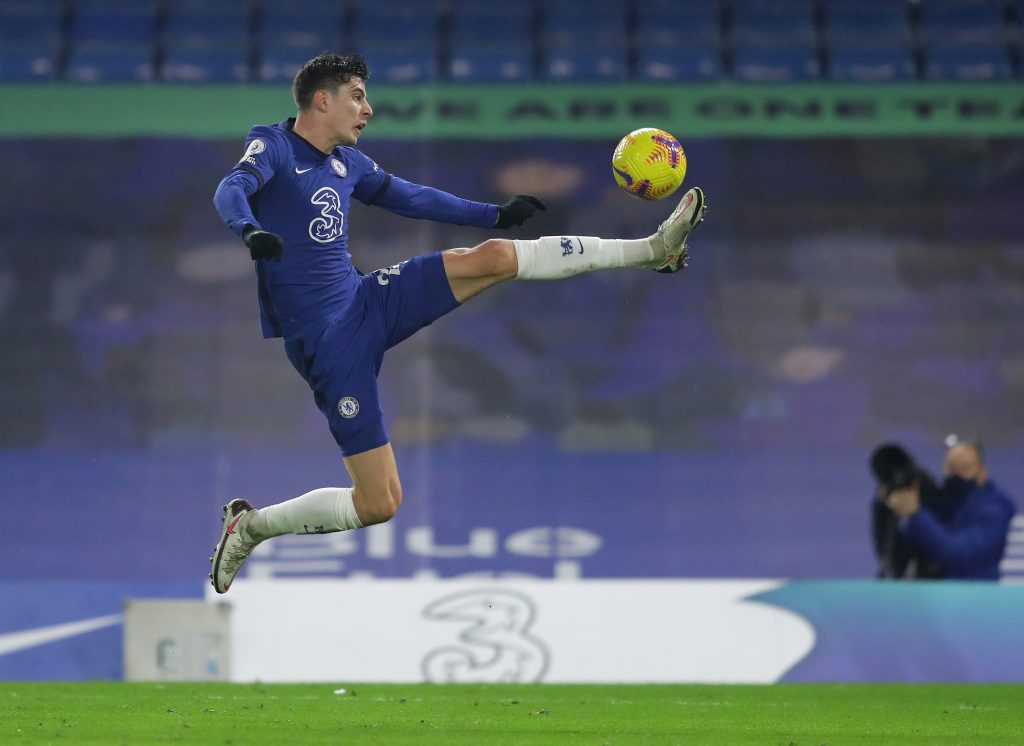 Chelsea drew 0-0 against Wolverhampton Wanderers in the Premier League in what was an extremely frustrating game for the Blues. They had the major chunk of possession but couldn't do anything with it.
Kai Havertz started the game and played the full match having the best opportunity in the dying minutes which he failed to convert.
Thomas Tuchel could revitalize Kai Havertz
Frank Lampard tried his best with Kai Havertz but unfortunately wasn't able to bring out the best from the German international. Lampard played him in the midfield, wing position and even as a forward but just couldn't click.
It didn't help the fact that Havertz had injury concerns and a bout of Covid 19 in the Middle of the season which kept him out for almost a month. But it has to be said that Havertz hasn't looked his best at all since his arrival from Bayer Leverkusen. He has played quote some matches but is lacking confidence.
With the arrival of Thomas Tuchel this can change for the German coach plays a formation which can be suitable for Havertz. In the Wolves game we could see Kai Havertz getting into good positions and playing with a lot more faith in himself.
FormerBayer Leverkusen coach Korkut believes that Tuchel might be able to get the best out of Havertz. Korkut who has been with Havertz since he was 17 is encouraged by the fact that Tuchel is the coach now.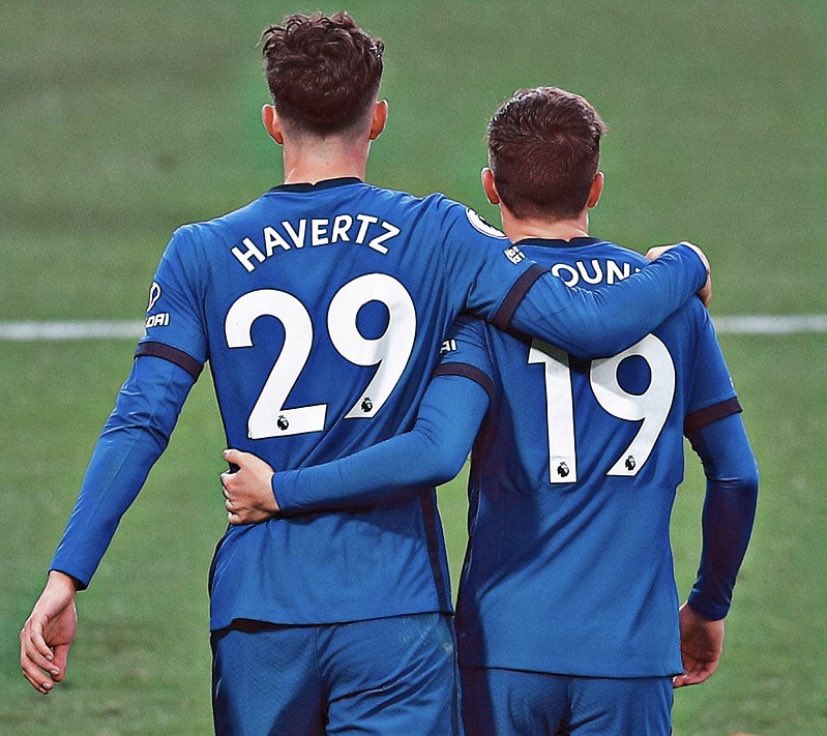 "Thomas should be good for him because of the style of play but also because of the language.
"We can talk a lot about tactics but the human being is more than the tactics. Thomas can help him because he knows him very well and will know how to handle him.
"He has worked at PSG and Dortmund with players of a similar style. If you remember Lampard as a player, he was quite different to Kai. He was more emotional and maybe he felt that was missing in Kai. Sometimes the coach has to adapt to the player as well.
Also Read: Callum Hudson Odoi reveals what Thomas Tuchel said to be him against Wolves