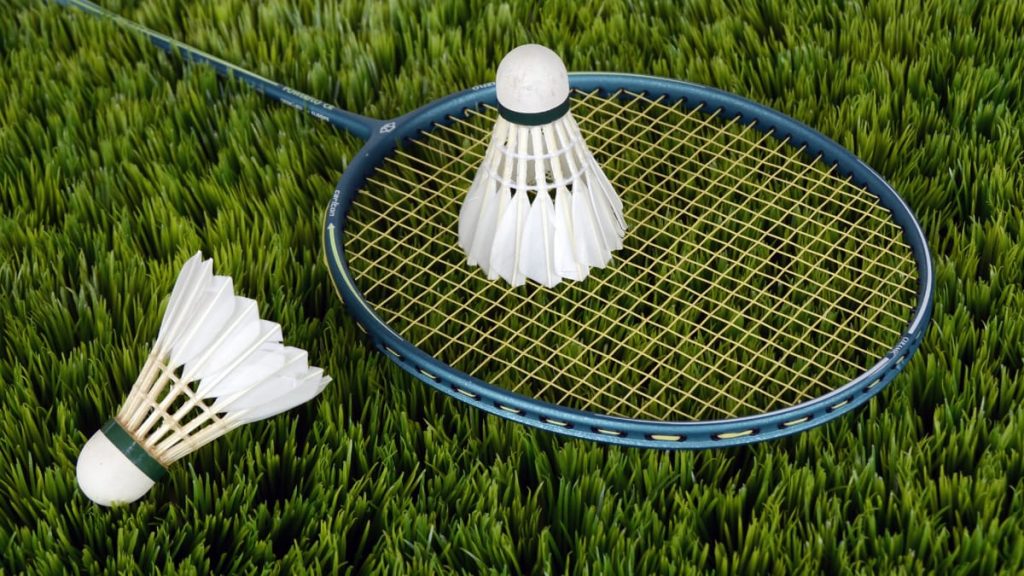 The Badminton World Federation (BWF) has found three Indonesian players guilty of match-fixing, match manipulation and betting following which they have been banned from all badminton-related activities for life. Five more players who were known to and were in contact with the three were also deemed guilty of breaching BWF's integrity regulations. They were fined and handed a suspension of 6-12 years.
The allegations were brought to the federation's notice by a whistleblower who field a report which led it to begin an investigative process. The three and the five who were in contact with the trio had competed in lower-level international competitions in Asia up to 2019.
Option of appeal available for next 21 days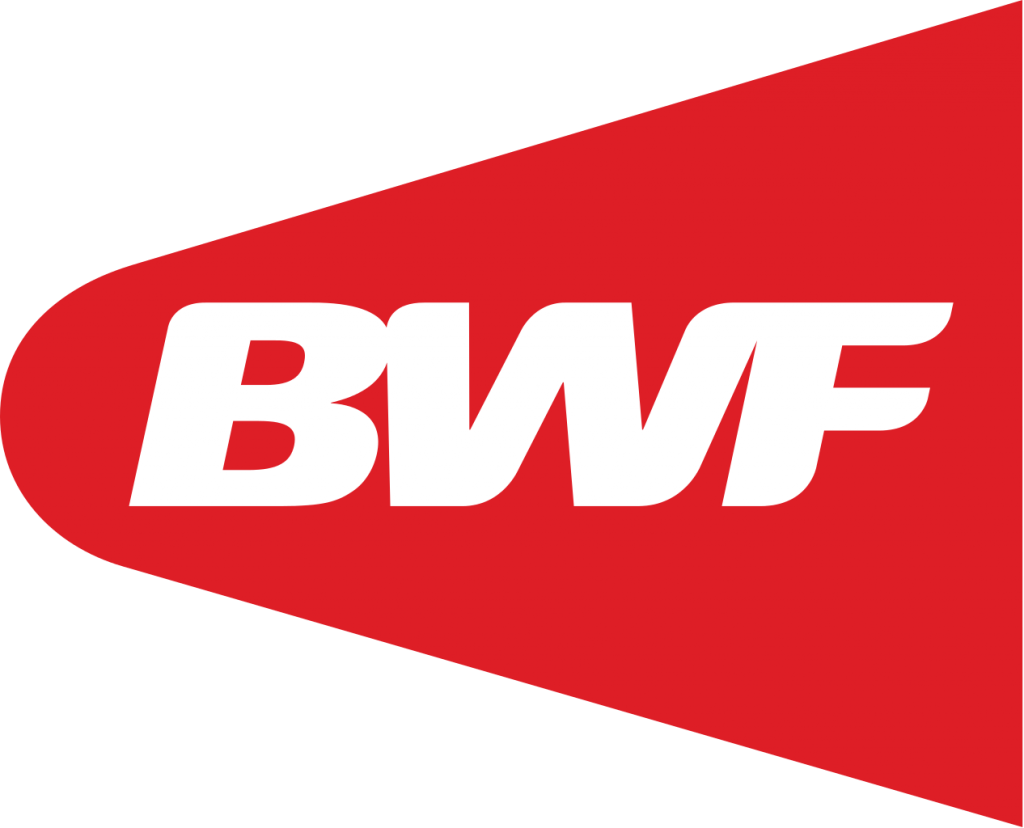 The BWF released a statement announcing the suspensions and bans saying, "Three of them were found to have coordinated and organised others into being complicit in the behaviour and have been suspended from all badminton related activities for life." The eight have the option of filing an appeal at the Court of Arbitration for Sport (CAS) within a period of 21 days.
Further, a Malaysian who represents a brand that supplies equipment has also been found guilty of match manipulation. "The BWF Integrity Unit had been investigating the individual for a number of years. Due to the nature of the breaches and this person's access to and influence over players his company sponsored, the Independent Hearing Panel suspended the individual from badminton-related activities for life," the BWF said.
Also Read: Thailand Open: Indian contingent clears COVID-19 tests; set to begin training