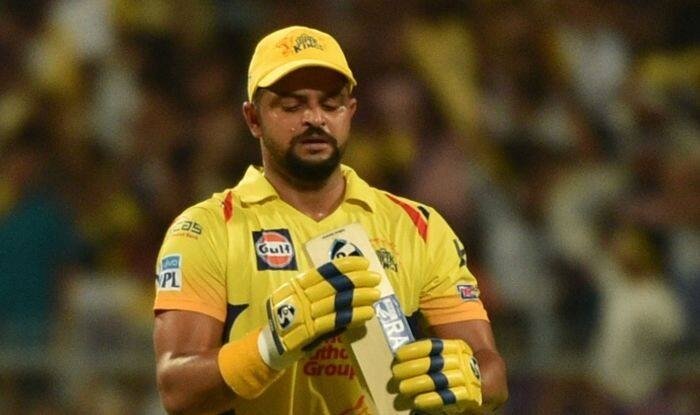 Three members of an inter-state gang of robber-criminals have been arrested concerning the murder involving Raina's Kin. Punjab's chief minister Amarinder Singh confirmed the news on Wednesday.
Punjab DGP Dinkar Gupta said that the members are a part of the 14-member inter-state gang. 11 of the gang members are still on the run. The police are currently investigating the case closely and looking actively for the other 11 members.
Suresh Raina had earlier paid a visit to the family and lauded Punjab Police for doing a great job. He even thanked Punjab's Chief Minister for looking into the matter.
"The police are doing a good job. I thank the Chief Minister for helping us."
Three arrested members were living in slum dwellings near the Pathankot Railway Station. The Punjab SIT conducted a raid and all were caught. They recovered two wooden sticks (presumably used as weapons), two gold rings and cash worth ₹ 1,530.
Suresh Raina's pulls out of IPL 2020, citing personal reasons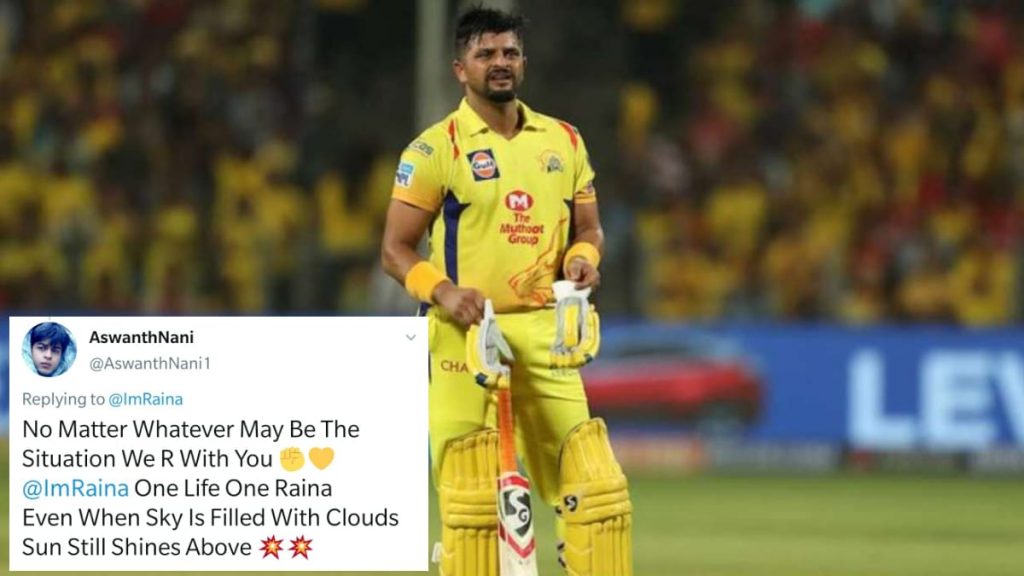 Earlier, Chennai Super Kings (CSK) star batsman and vice-captain Suresh Raina withdrew his name ahead of the 2020 edition of the Indian Premier League. Citing his 'personal reasons', Raina flew back to his home in India. Later, shocking news came, claiming Raina's uncle died in a house attack at midnight in Pathankot's Tharial Village.
His uncle took the last breath on the same day on which this heinous attack took place. While his father's sister (bua) was discovered battling for her life in the hospital, Raina's cousins too suffered severe injuries in the attack. The police informed that they have been on the lookout to identify the attackers.
Chennai Super Kings are slated to play their first game of IPL 2020 against Mumbai Indians on 19th September 2020.
Also read: IPL 2020: MS Dhoni is teaching young guys discipline in quarantine, says Dean Jones