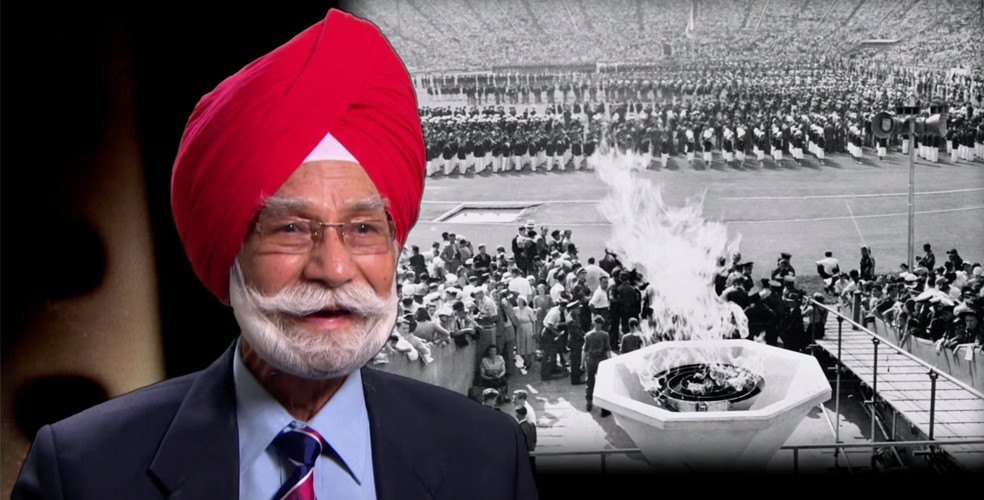 Hockey Legend and a three-time Olympic gold medalist, Balbir Singh Sr took his last breath on Monday morning in a Mohali Hospital. One of the greatest hockey players of all time, Singh had been battling several health-related problems for over two weeks.
Singh was under ventilator support since May 12 and had tested negative for coronavirus pandemic.
Last year he spent 108 days in Respiratory Intensive Care Unit (RICU) due to bronchial pheumonia at PGIMER.
He survived with his one daughter and grandson at his residence in sector 36 Chandigarh.
Singh became the only Indian among 16 legends chosen by the International Olympic Committee across the modern Olympic history. His world record for most goals scored by an individual in the men's hockey final of the Olympics remains intact. He was awarded with the Padma Shri in 1957 and was also the manager of India's World Cup winning team in 1975.