UEFA Euro 2020 is rapidly nearing as the season of club football is approaching its conclusion. The tournament, which was initially planned to take place from June 12 to July 12, 2020, was postponed owing to the COVID-19 epidemic in Europe and has now been rescheduled for June 11 to July 11, 2021
Furthermore, in the last few days, the different participating nations have been busy announcing their teams that will play in the competition. Viewers will get a closer look at some of these clubs' promising young players.The Euros has provided a wonderful chance for these young players to establish themselves and announce their arrival on the world stage. This year's event will be no different, which is why we take a look at three U-23 players at the Euro 2020 who will go on to do great things in the future.
PHIL FODEN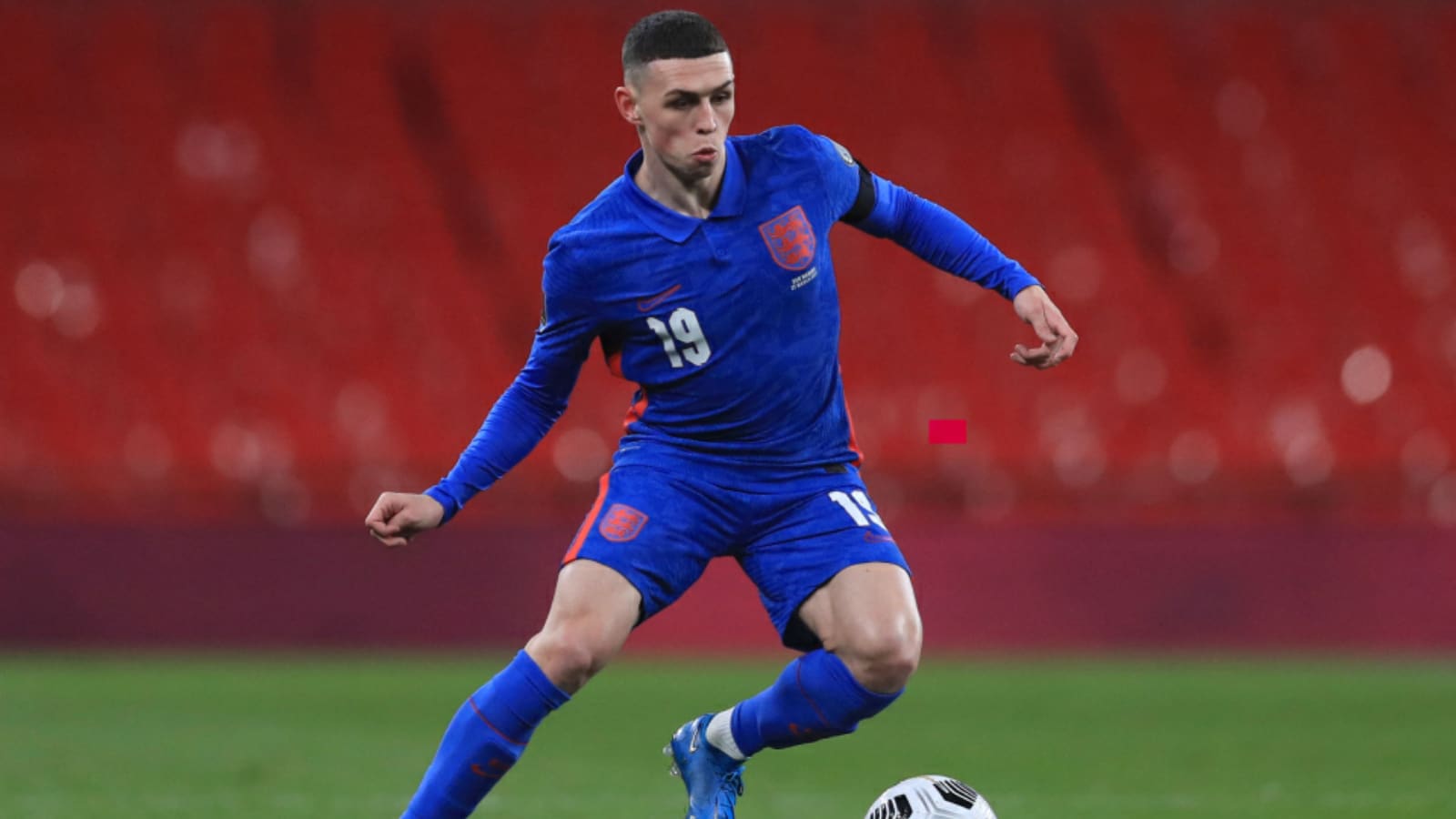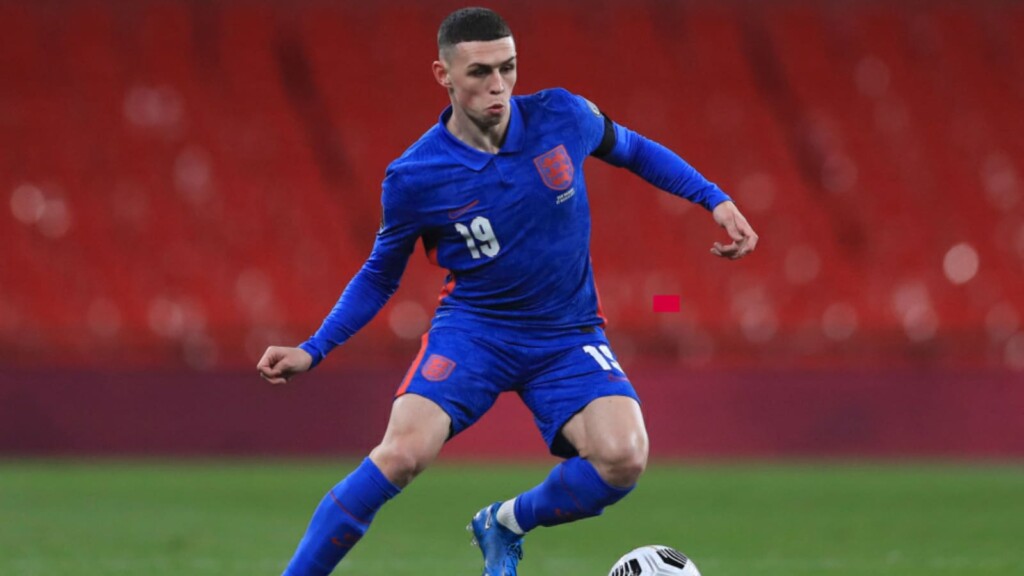 When Manchester City faced Borussia Dortmund in the Champions League quarterfinals, all eyes were on Dortmund striker Erling Haaland. But it was Foden who decided the outcome from midfield with a goal in each leg as City won 4-2 on aggregate.
The 21-year-old Foden was born a few miles from City's home stadium and came through stiff competition in the club's youth system to stake his place in the first team. He played almost every game this season in City's run to the Premier League title. Foden was too young to play at the 2018 World Cup but made his England debut last year and immediately looked comfortable. Phil Foden has been instrumental for Manchester City this year. The young Englishman has finally showcased his real potential this term, scoring crucial goals when needed the most. He has shone in a team full of superstars. The 20-year-old has scored 15 goals and assisted a further 10 thus having a hugely impressive season.
FERRAN TORRES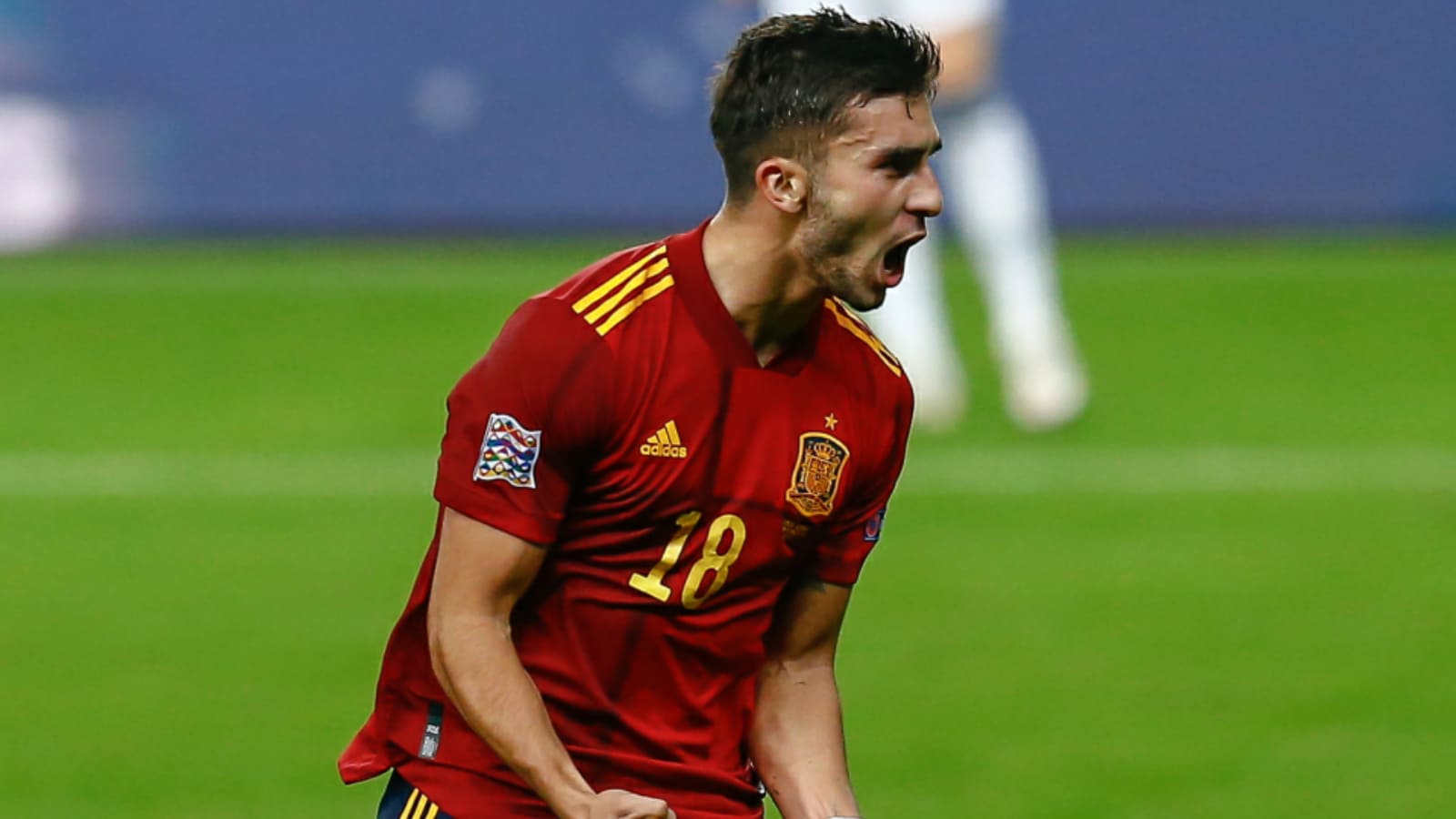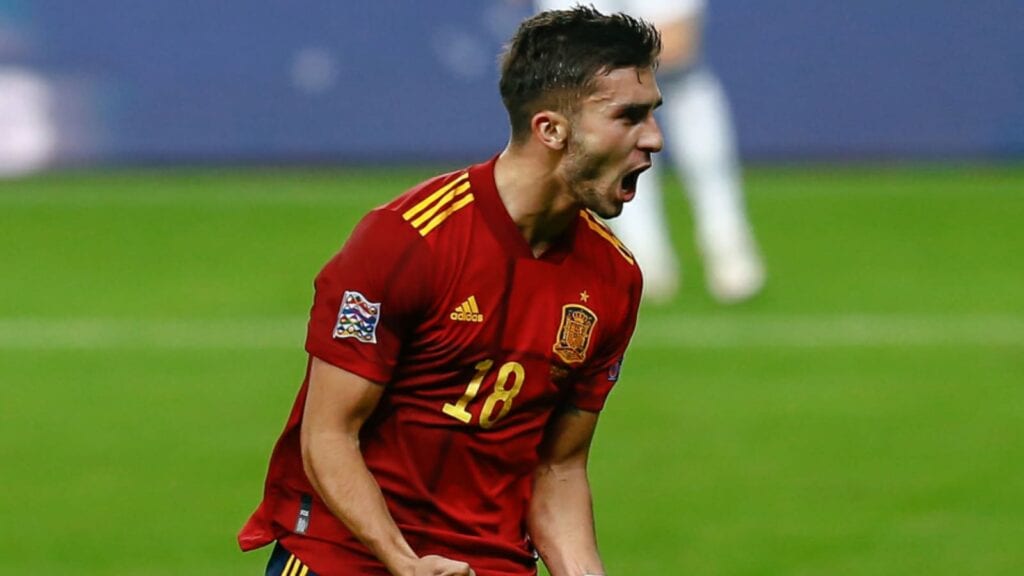 A hat trick in Spain's 6-0 route of Germany last year underlined just how much the 21-year-old Torres means for a new-look Spain team. He's already a regular starter at the international level and proved his worth for Manchester City in the Premier League scoring seven goals in 24 matches. Ferran Torres has been clinical for Manchester City whenever called into action and had recently scored an impressive hattrick against Newcastle United in the Premier League. The 21-year-old has six goals in ten appearances for the Spanish national team and will most definitely play a major role in Spain's challenge at the Euros 2020
.
KYLIAN MBAPPE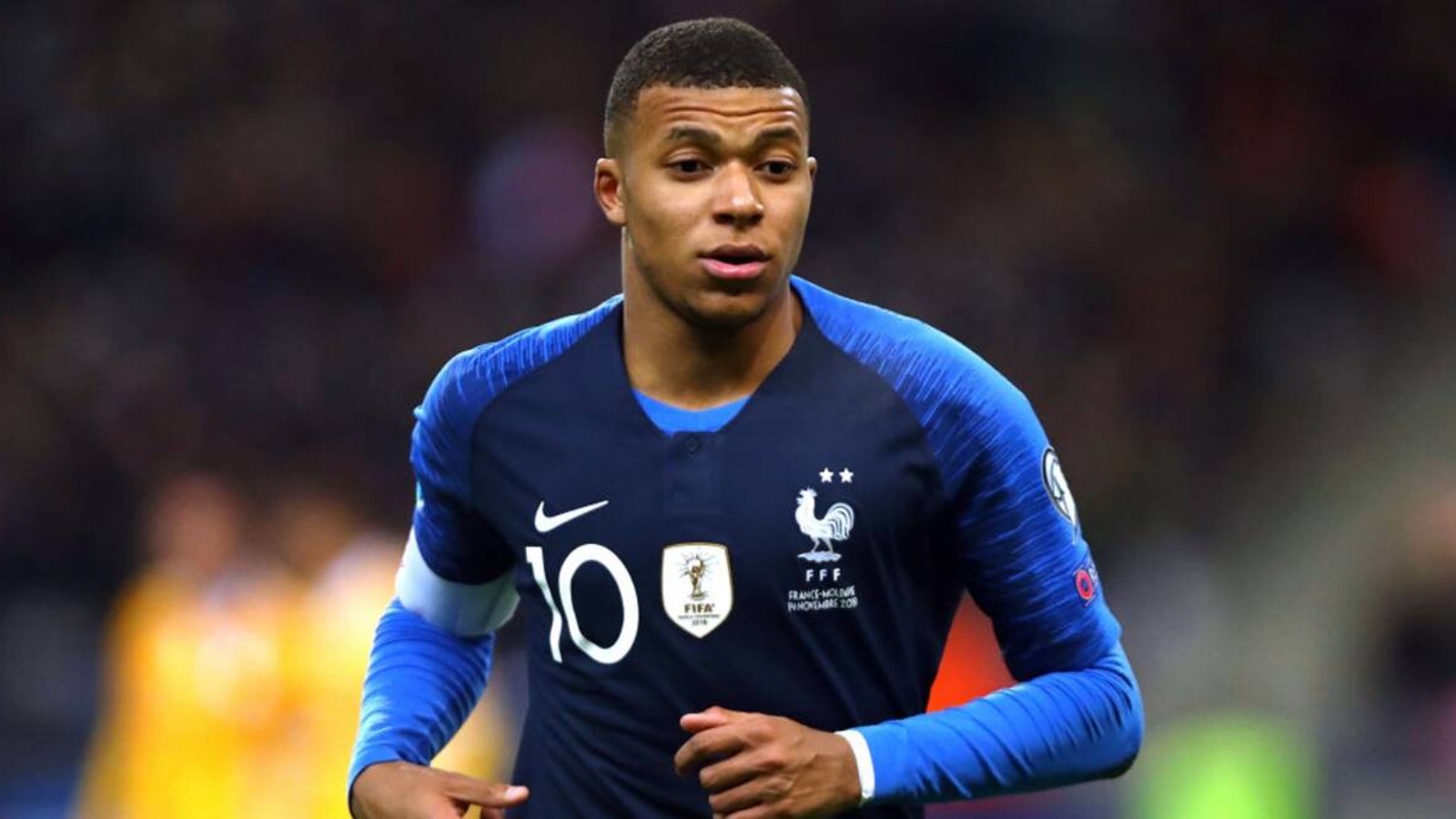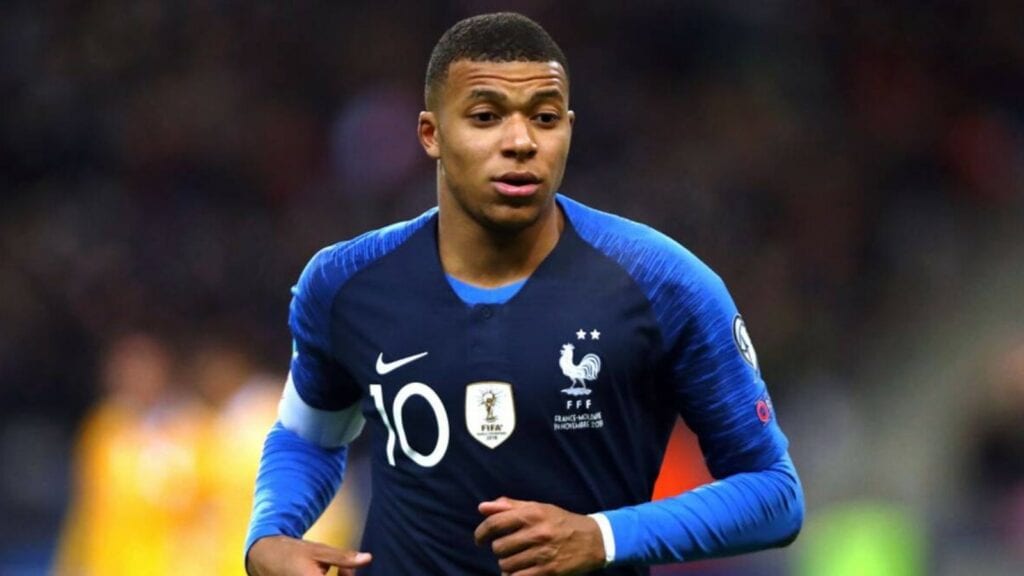 It is hard to believe that Kylian Mbappe is just 22 years old, with the achievements that he has accomplished already makes him a world-class player. The world cup winner scored 27 goals and assisted in seven of them in this season of Ligue 1 and struck eight in the Champions League as well.Even with such impressive stats, Paris Saint Germain were unable to win the Ligue 1 and also lost to Manchester City in the Champions League. Thus the youngster has been deprived of trophies this season and would be looking forward to winning the Euro 2020 for France though it is not going to be an easy journey.
Also Read : 5 Top scorers in Euro History