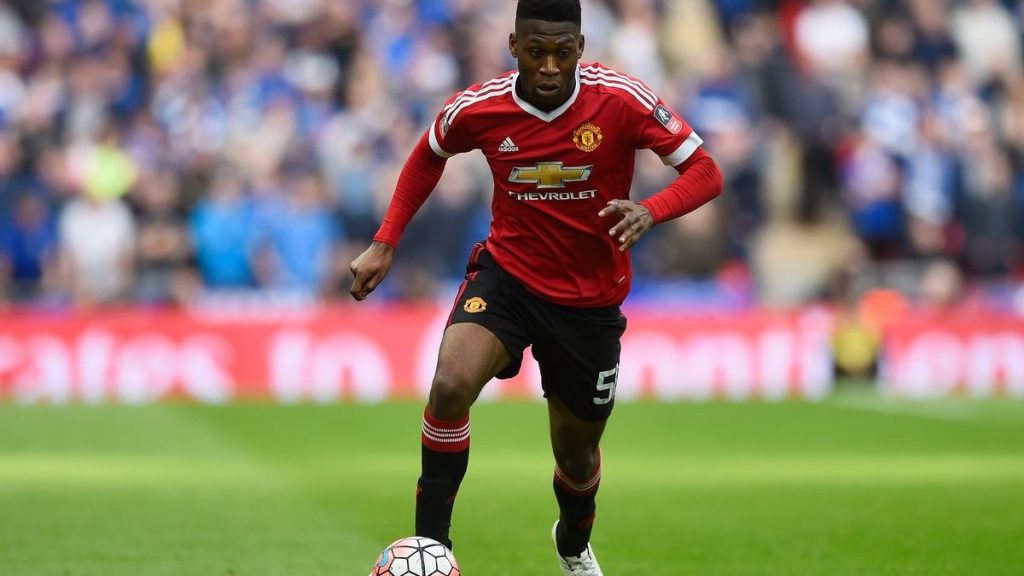 The Dutchman has played as centre-back, right-back and central defensive midfielder for Manchester United. He has played sparingly for Manchester United and has made most of his appreances for Fulham and Crystal Palace while on loan with them from Manchester United. Now Bayer Leverkusen has signed him on a permeanent transfer and will feature for the German team from now on.
Signed in a three year deal until 2024 with the German club
Bayer Leverkusen officially announced that the 23 year old has joined them on a permeanent transfer and the deal will see him be there until 2024. The defender will hope that he will get more game time atleast with the german club, but any time got will defintely be better than what he had with Manchester United.
While a talented enough individual and very young of age, he never got to realise his potential with the Red Devils. Many people including the fans felt that he is a person who needed more time to get to realise his potential as he was talented enough to rise from the Ajax's youth academy to attract Manchester United's attraction.
He played through the u-19 team of Manchester United after having joined them in 2014 from Ajax who he had been playing for since 2006. He made his debut for Manchester United's senior team in 2016 under former Netherlands manager Louis van Gaal. Since then he was loaned to Crystal Palace (2017/18) and Fulham (2018/19). In his only full Premier League season with Manchester United he played 4 matches only under former manager Jose Mourinho.
Hopefully this move will work out for the dutchman as his prime years are still far ahead of him and he is so young.  
Also read: Rio Ferdinand makes prediction on who West Ham United midfielder Declan Rice in between Chelsea and Manchester United