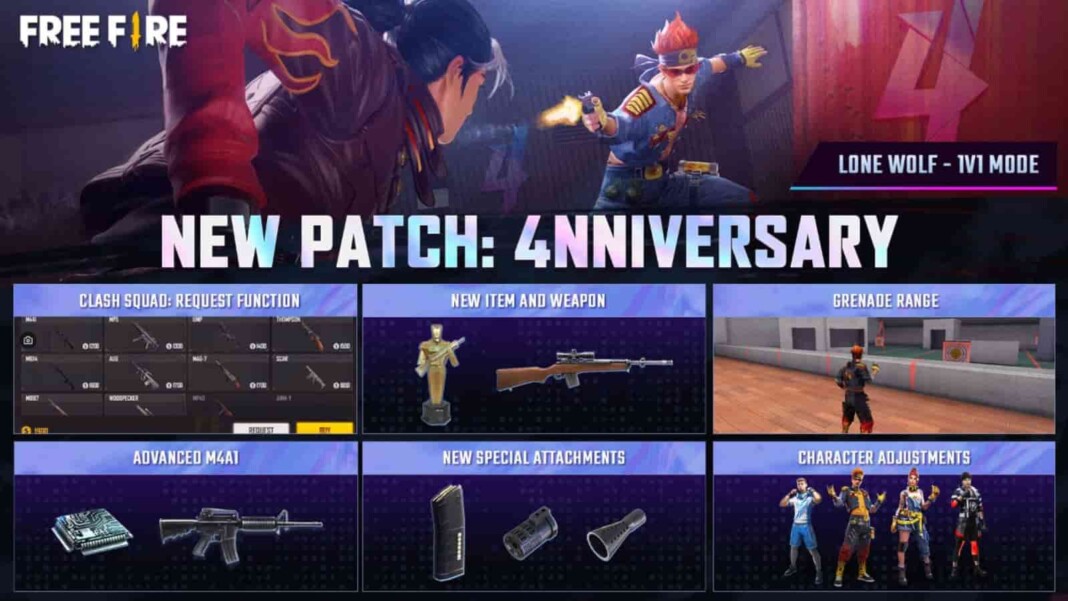 In the latest OB29 patch update Garena introduced a new game mode the "Lone Wolf Mode" in Free Fire for players. Here we will discuss the top tips and tricks to win in the new lone wolf mode in Free Fire.
The new game mode is 2v2 battle for players in the game in a brand new map Iron Cage. In this round players are given to choose any weapon and sidearm from the given armory. Player's can also equip character's skill in this game mode. Although it is a 2v2 game mode players can't revive their teammates here.
Tips and Tricks For Lone Wolf Mode In Free Fire
3. Using Right Character Abilities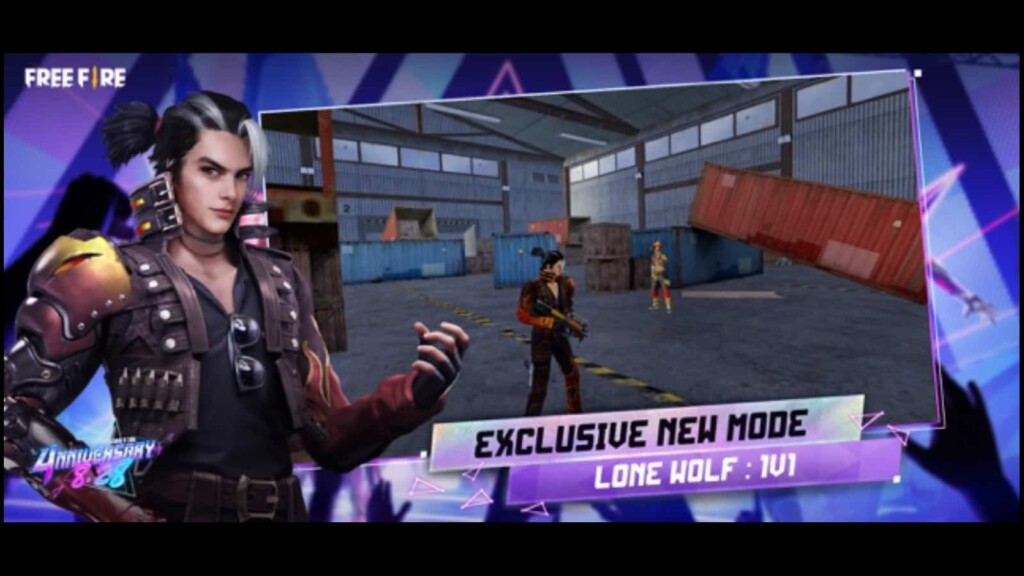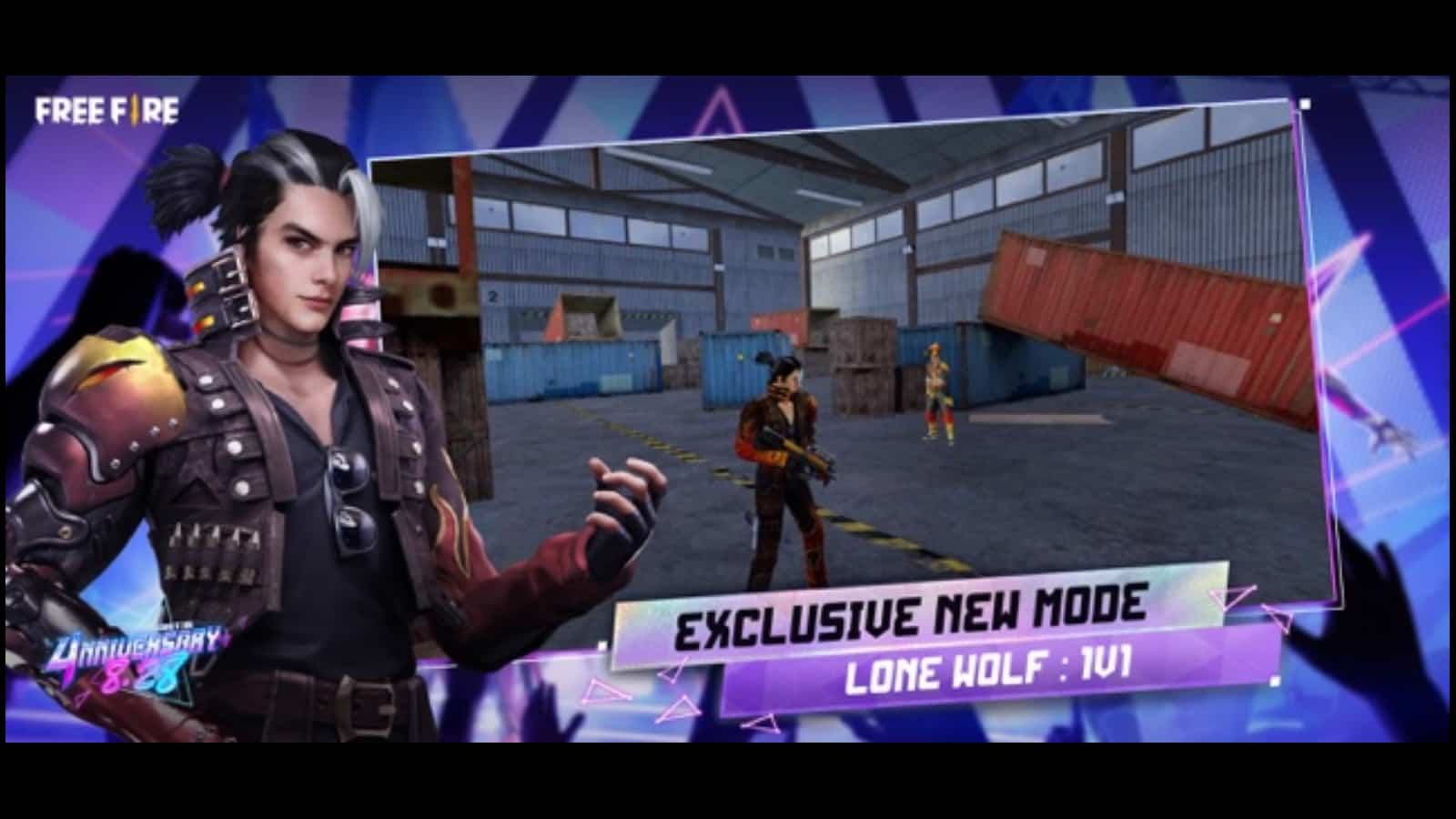 As this round is specially designed for close combats using defensive skills won't help in this mode and you have to equip yourself with some powerful character skill combinations. The characters such as K (Captain Booyah), Dimitri, Thiva and Moco are of basically no use in this mode.
However, you can still utilise many many skills such as of Skyler's Riptide Rhythm, Chrono's Time Turner, Wukong's Camouflage and many more can also help you to win this mode with an unfair one-sided advantage.
Related – Tips And Tricks To Reach Grandmaster In Free Fire Clash Squad Season 8
2. Choosing Right Set of Weapons
As we already know that both the teams are equipped with 2 medkits, 2 gloo walls, 1 freeze grenade and 1 flashbang. Player's need to choose their weapon wisely as they will play a major role in this mode.
Choosing close range weapons such as Vector in Akimbo mode, MP40, M1887, M1017 and MAG-7 is a great choice. On the other hand AR's are of no use in this mode as the fight is in close range and you need both rate of fire and damage in this mode and AR lacks rate of fire.
1. Communicating With The Teammate
As this mode is a 2v2 mode so you also need to communicate with your partner and protect their back as well. Staying away and keeping you mic off won't help you in this mode. You have to cooperate with them to make sure your team wins this mode.
This mode will be a best of nine matches and the first team to secure five wins in the game will win the match. The map of the Lone Wolf mode is quite small with many obstacles. While there are many containers and obstacles in the middle of the map. The winner will be deemed as the Lone Wolf champion.
Follow our Instagram handle to participate in huge DJ Aloks Giveaway and to stay updated with every latest news of gaming and eSports scene.
Also Read – Dimitri vs Thiva vs Skyler: Who Is Best Character In Free Fire Clash Squad Mode?