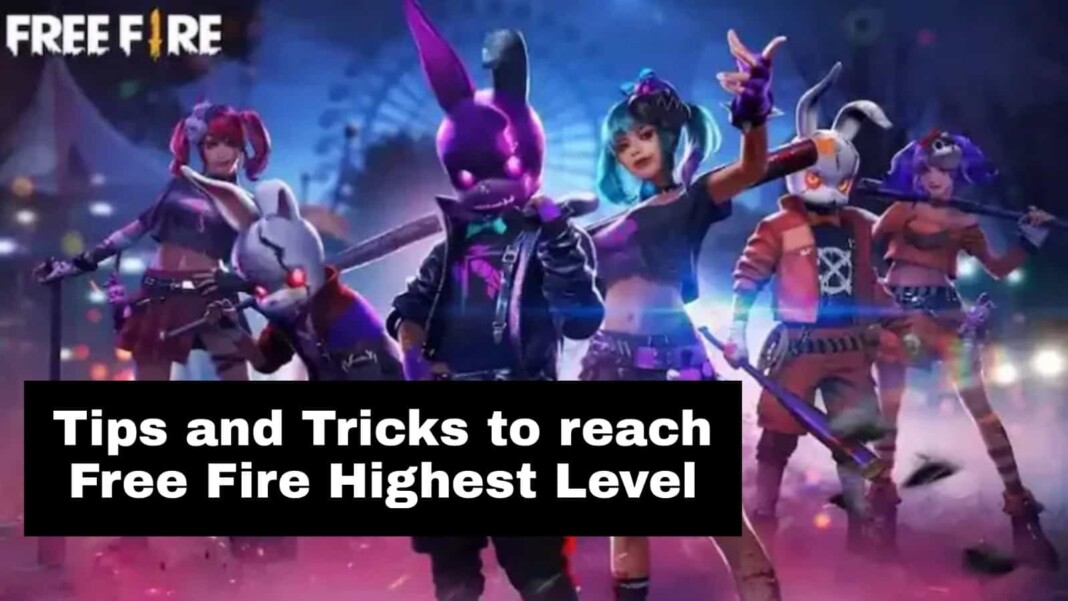 Garena Free Fire is one of the most popular title in the mobile battle royale genre. There is more in the title than just playing matches. Free Fire highest level is still unkonwn but there are players with more than 100 level globally. In India Daddy Calling has the highest level of Free Fire Id with level more than 90.
You can level up manually by playing just normal games but that can take more time than usual to level up. You can also use some tips and tricks to level up easily in the game. Here in this article we will take a look at the top tips and tricks to reach Free Fire highest level.
Tips and Tricks To Reach Free Fire Highest Level
3. Double EXP Card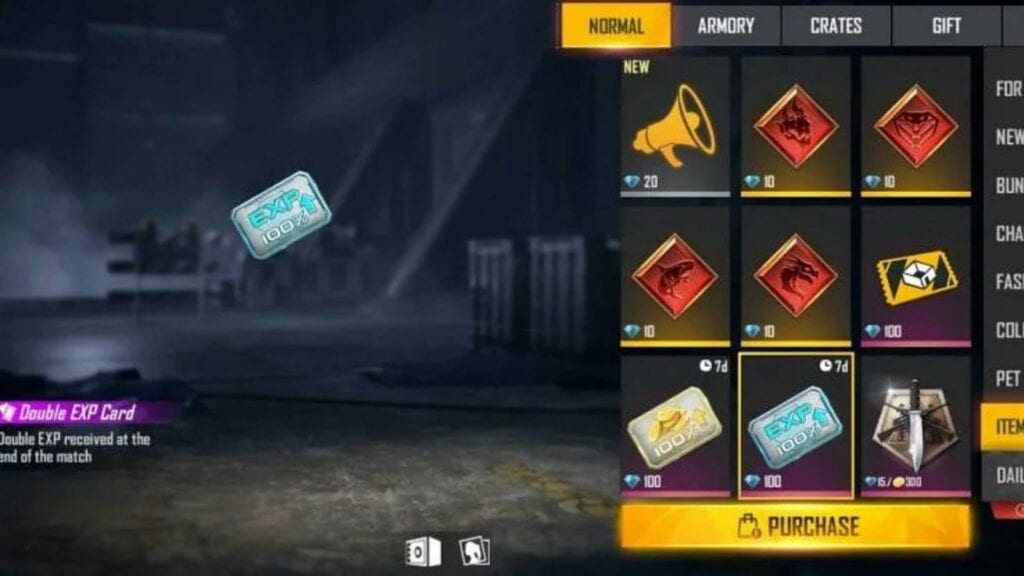 Double exp cards double the amount of exp earned per match, so using them would definitely help to level faster. These cards don't stack on usage so having more than of one of the same at a time only means they expire at a later date. These are obtained by getting badges for the Elite Pass,spinning in Diamond Royale, Ranking up and sometimes event exchangeables.
Related – Ankush Free Fire ID, YouTube Channel, Monthly Income, Discord link and More
2. Playing Clash Squad Matches
Clash Squad/Clash Squad Ranked is one of the best ways to level up due to the even quicker paced gameplay. Add a double exp card in and you'll earn loads of exp in no time, depending on what milestone your at. Playing Clash Squad matches in the game is he quickest way you can reach Free Fire highest level.
1. Playing BR Matches
Since points gained depend on your own performance, its best to earn a win with as much kills as possible for the most experience points. Remember leaving a match will also discard all experience points earned so stay until the very end if a remaining teammate is alive.
You can camp in the beginning of the match and then rush to gain EXP and secure a good position in the match. These are some tips and tricks to reach Free Fire highest level easily.
Follow our Instagram handle to participate in huge DJ Aloks Giveaway and to stay updated with every latest news of gaming and eSports scene.
Also Read – Free Fire Removes M82B From Game Due To Glitches And Bugs