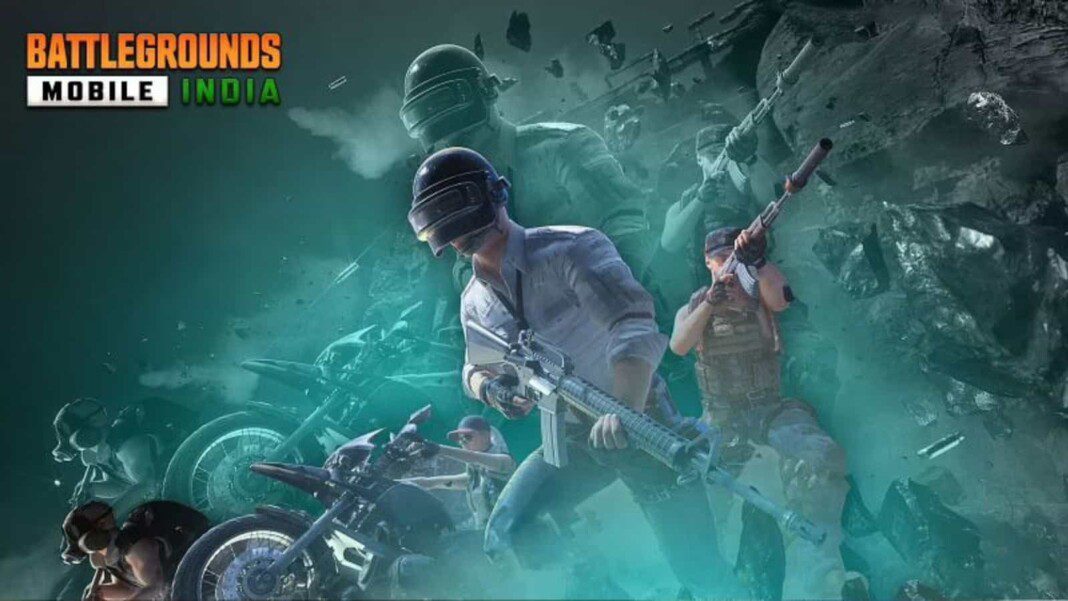 Recently, the second season of Cycle 1 was brought in Battlegrounds Mobile India and many changes have been made in the game which compels the players to reach the highest rank i.e. conqueror in C1S2 in BGMI.
Achieving the conqueror rank in BGMI is a dream for many, it is the most coveted title that only few players are able to obtain. For reaching the conqueror rank, you need to enter into the list of Top 500 players from your region and as BGMI holds millions of active users, the competition level is pretty high which makes it more difficult to achieve the highest rank. However, as it is said that 'Nothing is Impossible', players need to adopt a few strategies to push conqueror.
This article discusses some of the methods by which players can push conqueror in C1S2 in BGMI.
Tips to push conqueror in C1S2 in Battlegrounds Mobile India
For reaching the conqueror tier, players need to complete all of the daily missions in time, so that they can rank up quickly. This season's conqueror frame is better than all of the frames before. Therefore, more players are wishing to reach the conqueror tier. Apart from completing the missions, following tips might help the players:
Play in Solo Mode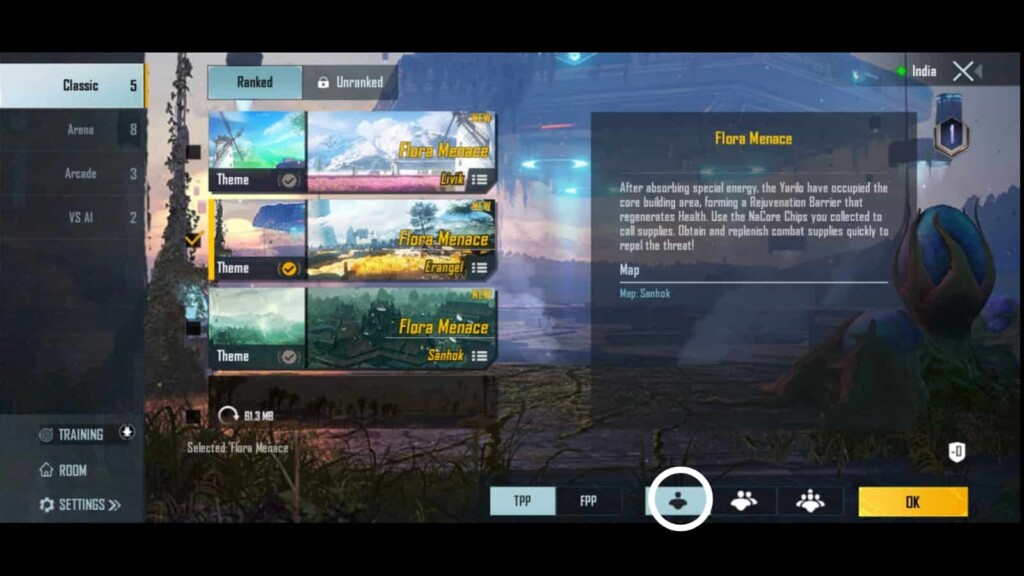 The best mode to reach the conqueror tier is the solo mode in BGMI. It becomes difficult to push rank in other modes such as Duo and Squad as the mindset of you and your teammate might differ. If you lack coordination among your teammates, then pushing rank might be troublesome. Start practising Solo matches in Arcade Mode, so that it is easier for you to understand the strategies you need to adopt while playing solo.
Related: Battlegrounds Mobile India: Krafton permanently bans 59,247 BGMI accounts between September 10 to September 16
Permanent Drop Location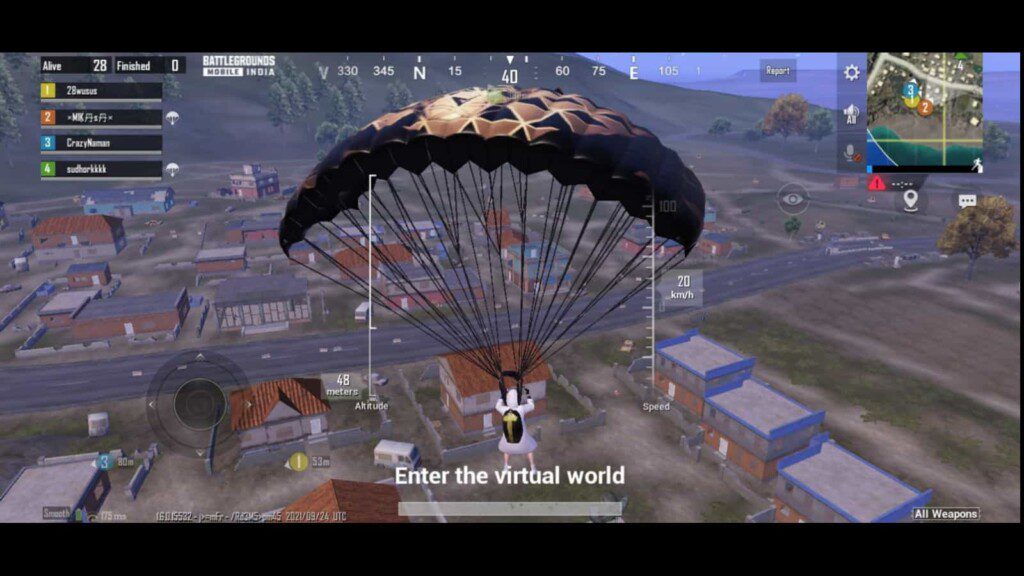 Players who are pushing towards conqueror should select a permanent location where they'll drop regularly. Select a location which has a good amount of loot and where the zone favours the most, so you don't have to worry regarding the reduction of your health points while rushing towards the last playzone. As Erangel is the best map for rank push, players can choose Pochinki, School etc. as their permanent drop location.
Don't rush unnecessarily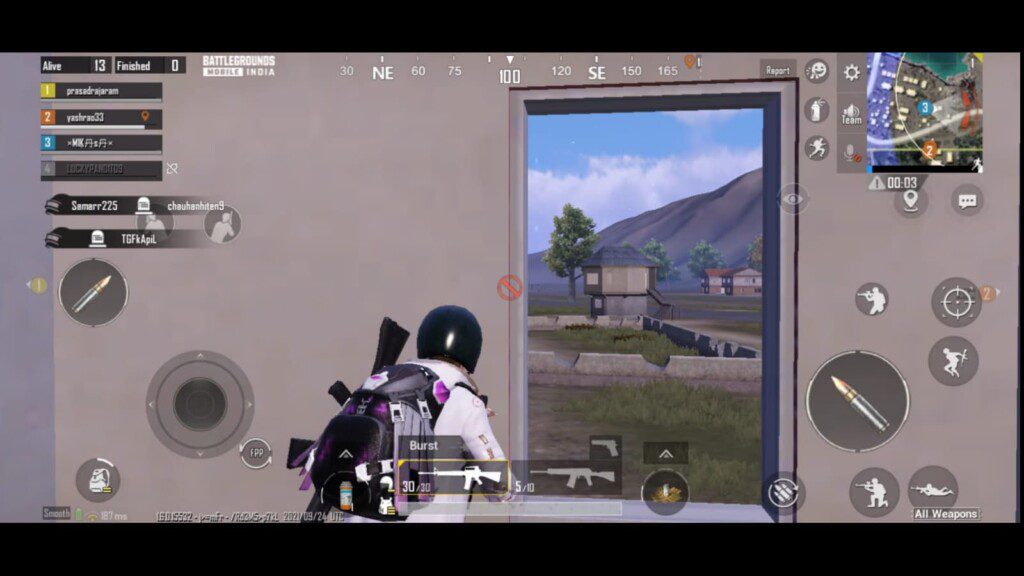 Players need to remember that while pushing towards conqueror in Solo mode in Battlegrounds Mobile India, players should hold and play. It is not necessary to rush at the enemy even if you know his/her location. Fire at the enemy only when you're confident enough that you can knock out the player. You can also look at some videos of famous players to understand when to hold and when to rush.
Rating Protection Cards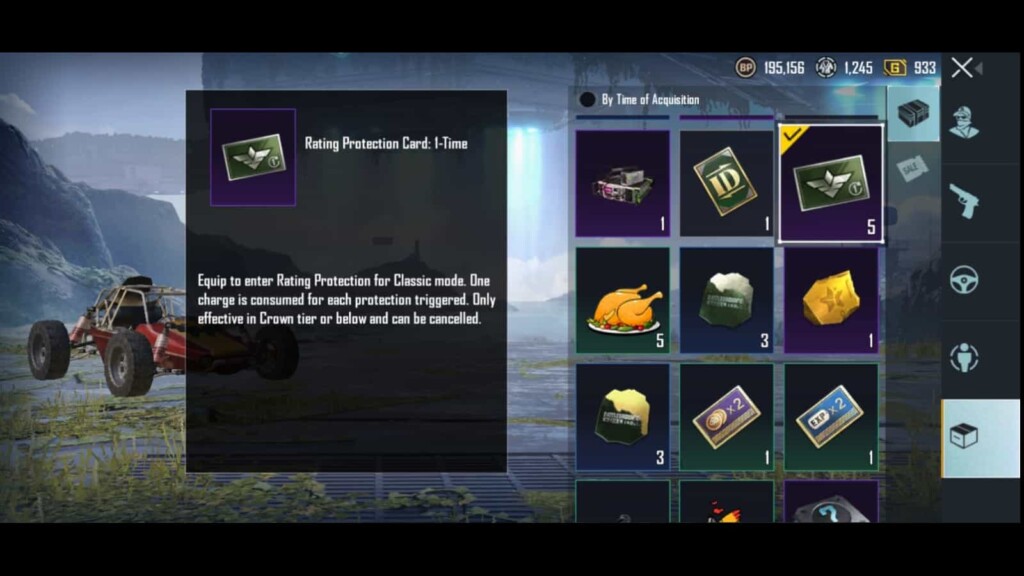 There might be some instances where you'll be defeated as soon as you land. This will significantly reduce your rank points and pushing your rank will become time-consuming. In order to avoid this, use the rating protection cards wisely. These cards can be bought from the in game shop, they are also given as a reward in Crown Tier. Players also need to focus on Challenge points, a new feature added in BGMI which will help to increase their tier points.
Use throwables wisely
BGMI has a range of throwables- Molotov Cocktail, Frag Grenade, Smoke Grenade and Stun Grenade. These can be used as an alternate option for weapons. You'll find yourself in many such situations where weapons won't work against the enemy. Carry a decent amount of throwables with you. Moreover, players should always cok the grenades before throwing them at the enemy.
Also Read: BGMI Redeem codes and website: Are they real and all you need to know