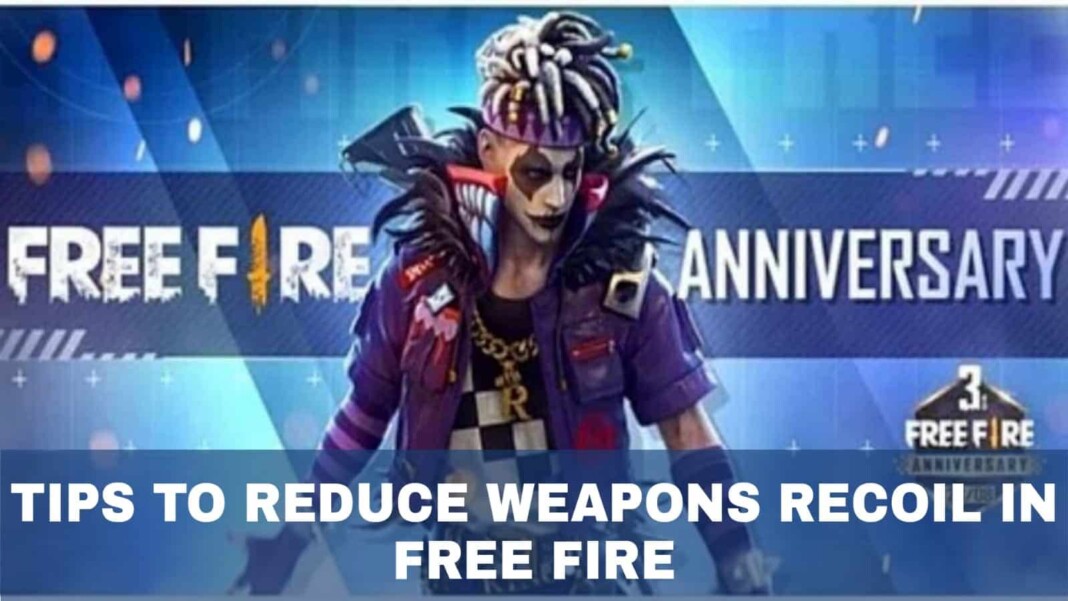 Garena Free Fire is the most popular game in the mobile battle royale genre. Like almost every other Battle royale game you get engaged in intense gunfights. To win in those close quarter gunfights one must have the ability to control gun recoil in Free Fire.
Due to the nature of Free Fire being a mobile game, knowing how to control the recoil of your gun is even more important. Here in this article we will take a look at tips and tricks to reduce and control weapon recoil in Free Fire after OB28 update.
Tips To Control Gun Recoil In Free Fire After OB28 Update
3. Using Dasha In Free Fire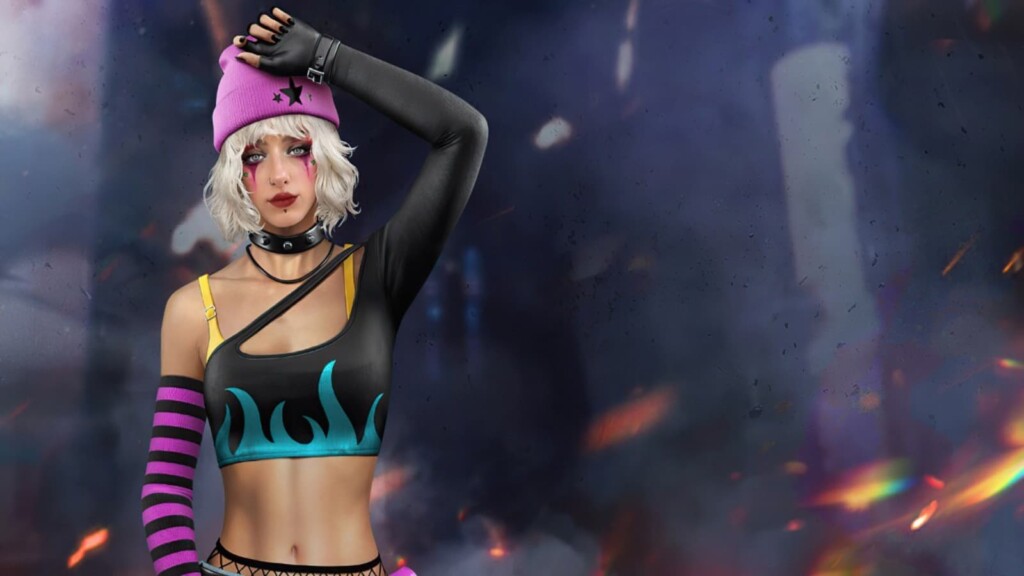 Dasha's ability "Partying On", has several effects including a decrease in the damage taken from falls by 30 percent and recovery time by 60%. Passive ability is a great skill for the Ranked mode as it also reduces the rate of recoil build-up and maximum recoil by six percent.
On increasing the level of Dasha, her ability also increases significantly. Her skill also gives players the ability to reduce weapon recoil and and maximum recoil as well. Players looking to reduce their in-game recoil can consider her adding to their character roster.
Related – When Is Free Fire 4th Anniversary Release Date, Rewards And More
2. Custom Sensitivity Settings
The sensitivity of a device mainly concerns beginners as they might not know about the concept of lessening the recoil with sensitivity tweaks. The settings given below will reduce the recoil of weapons and offer the best sensitivity to get quicker and more accurate headshots.
General: 100
Red Dot: 78
2X Scope: 70
4X Scope: 55
AWM Scope: 48
Free Look: 100
Changing the in-game sensitivity settings to fit their own style players can also use the above given sensitivity settings to reduce the weapon recoil and also improve their accuracy on the battlefield.
1. Equip All the Attachments With The Weapon
This is by far the most useful and effective way to reduce the gun recoil in Free Fire. Using the Foregrip and Stock would provide a certain amount of recoil reduction for your weapon – try to find and equip them as soon as possible. The Foregrip is extremely important – it would cut down all recoil by half.
While this trick would reduce your fire rate, it is pretty effective in reducing the recoil of your weapon. If you are engaging an enemy at long range, try to open and close your scope repeatedly in-between your shooting taps.
Follow our Instagram handle to participate in huge DJ Aloks Giveaway and to stay updated with every latest news of gaming and eSports scene.
Also Read – Sudip Sarkar vs Ankush Free Fire: Who Is Better In Free Fire Stats Comparison For July 2021?