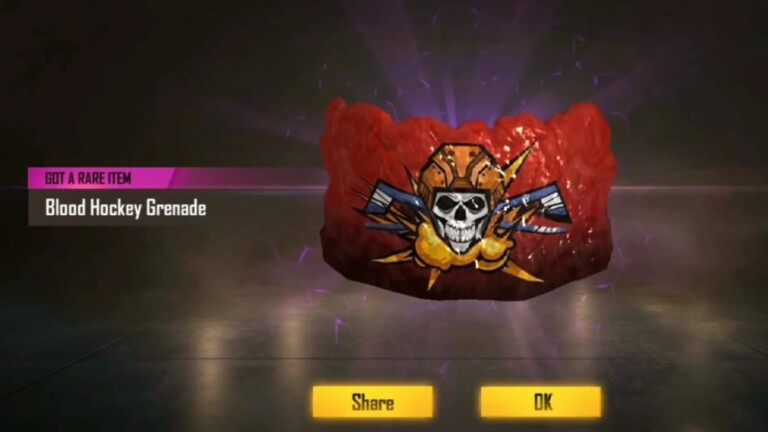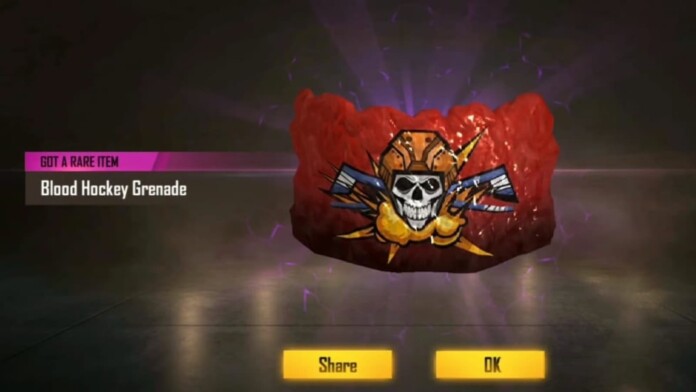 Free Fire is one of the most downloaded title in the mobile battle royale genre. The main reason behind this huge success of the title is because of it's wide arsenal of weapons and accessories. Here in this article we will take a look at how you can use gloo wall in Free Fire like a pro.
Gloo wall is essentially an item which can be thrown or placed to get a cover on the battlefield. These Gloo walls can tip the scales in your favour if you know how to use them efficiently. While the use of this item is quite important and clear, using it like a pro is hard to achieve.
Tips To Use Gloo Wall In Free Fire Like A Pro
3. Using Double Gloo Walls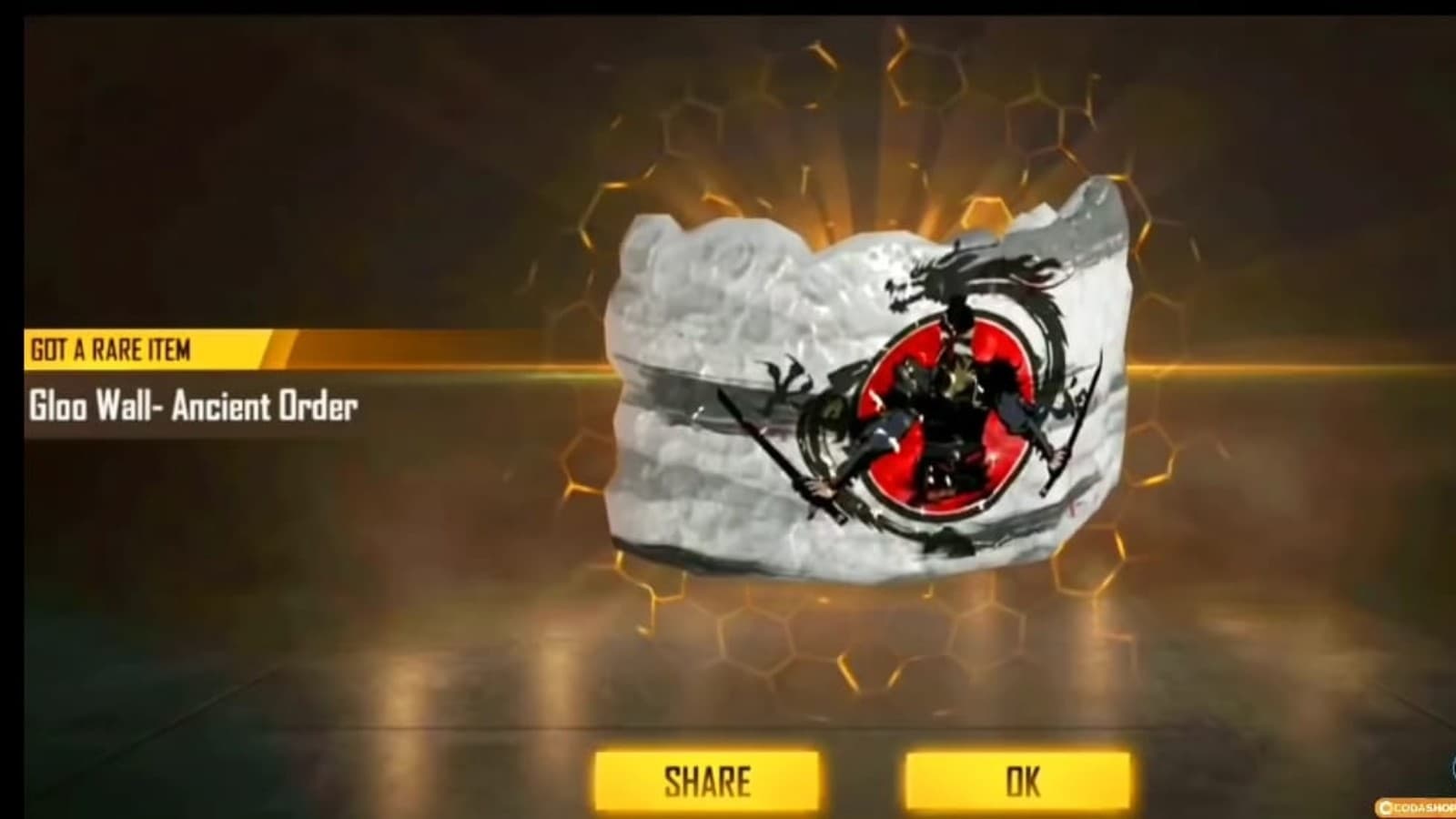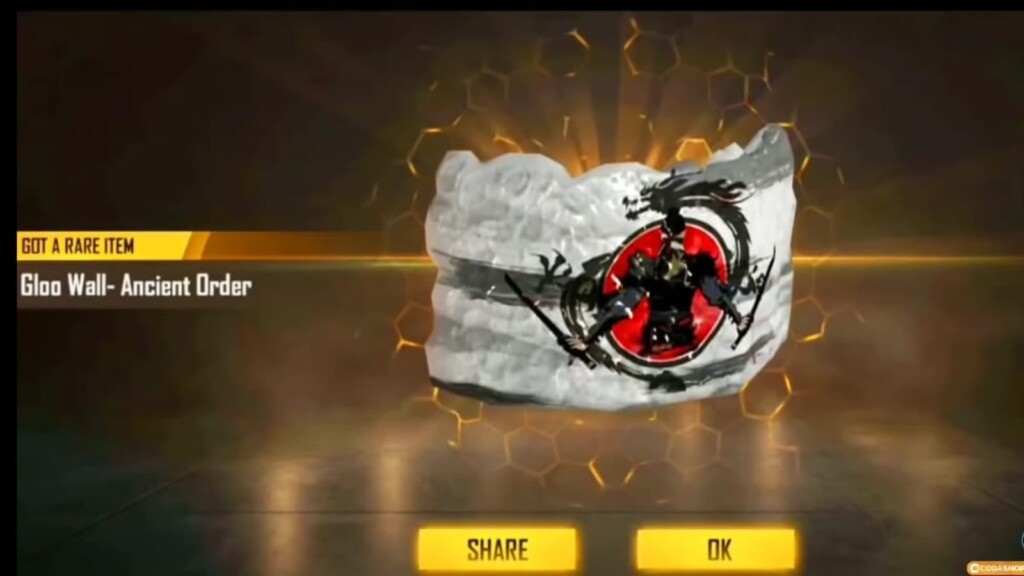 As the height of the Gloo wall is already changed, your opponent can take advantage of getting an easy headshot while you're in cover. This can be frustrating for some players. The most obvious solution to this problem is crouching.
Another solution to the problem can be placing a second Gloo wall just above the initial Gloo wall, it would be impossible for your enemy to gain an advantage from there. There are also some gloo wall skins that has reduced height and does not provide you enough cover try avoiding these skins.
Related – Everything You Need To Know About The Final Lap Of Free Fire X McLaren Event
2. Using Fake Gloo Wall Placement
This is one of the most important trick used by most of the pro players. Fake Gloo walls are highly useful in the competitive matches. They project a pseudo location of yours in the final play zones.
All you need to do is place a Gloo wall, and move to a cover guarding it and if an enemy rushes onto the wall, you'll be able to spot them easily and secure easy kills as well.
1. Crouch Placement
Most of the players place Gloo walls while standing. Gloo walls can be executed to perfection by placing them in a crouching stance. This will help you retreat an enemy push as the enemy would not expect you to be in a crouch position.
"Practice is the key to success". Practice strategic Gloo walls in custom matches and training room. Try to place them as fast as possible there. This will improve your muscle memory and reaction time. These are the tips to use gloo wall in Free Fire like a pro.
Follow our Instagram handle to participate in huge DJ Aloks Giveaway and to stay updated with every latest news of gaming and eSports scene.
Also Read – Lokesh Gamer vs X-Mania: Who Has Better Stats In Free Fire For July 2021?