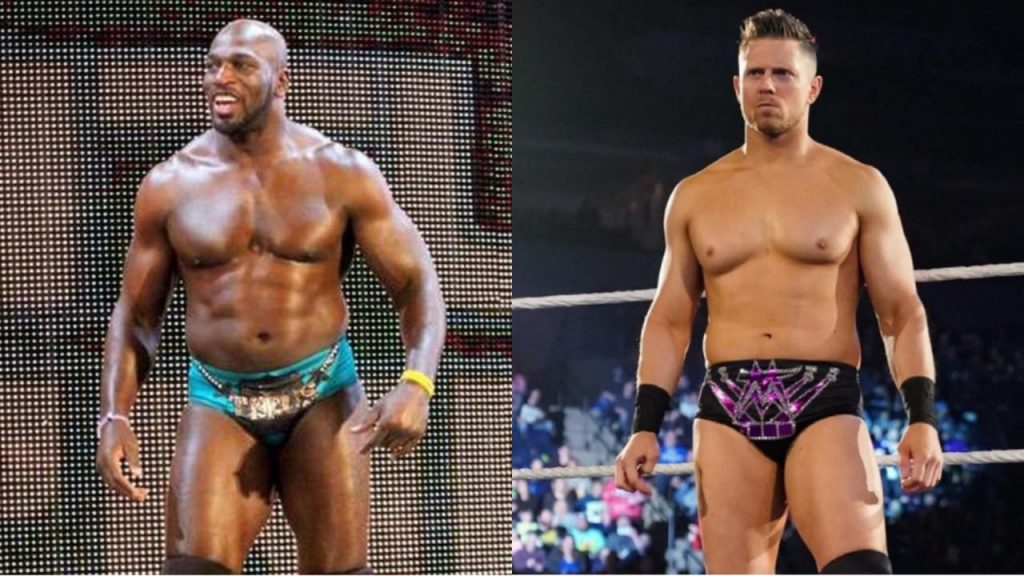 WWE Superstar Titus O'Neil recently discussed the worst wrestling move according to him. He feels that the Skull Crushing Finale is the worst finishing move in the company. This move is used by The Miz.
The inaugural WWE 24/7 Champion agrees that the move is a really successful one. But he personally isn't impressed with the move. O'Neil revealed this during a round of Rapid Fire questions on WWE AL AN.
Without providing a reason for his answer, O'Neil just named it as the worst finishing maneuver. But The Miz has been immensely successful with the move. He even won the WWE Championship in 2010 using the win.
But the WWE Universe seemed to disagree with O'Neil's choice. In fact, out of the many unimpactful maneuvers, Wade Barrett's Wasteland is one of the least impactful signature moves.
The Miz's run in WWE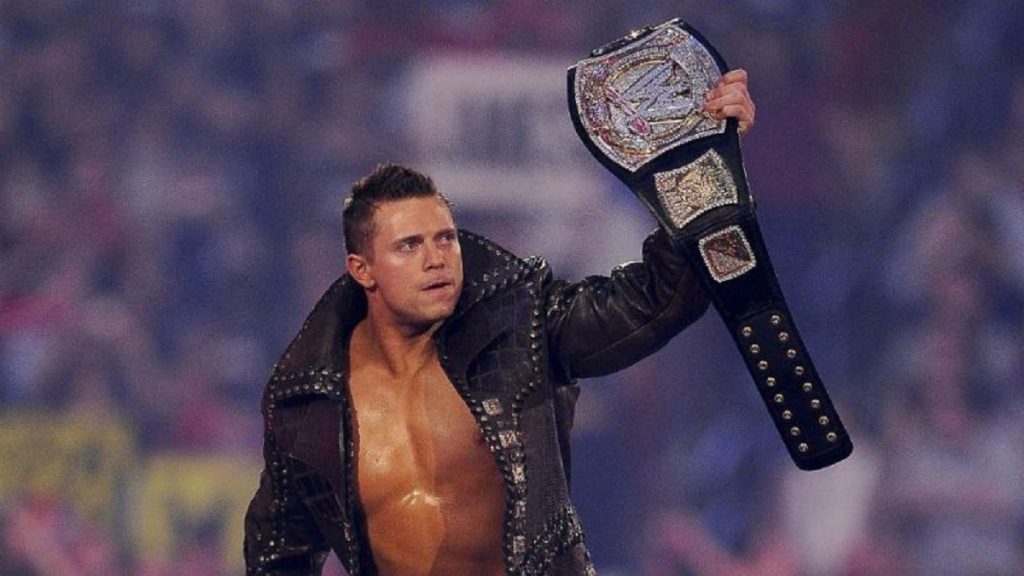 The Miz has had a long impactful 15-year career in WWE. He is undoubtedly one of the most recognizable stars in WWE. Yet, he has had only one WWE Championship run, and that was way back in 2010.
Miz even managed to defend his title against John Cena at Wrestlemania 27. But he had a lot of assistance from The Rock during the match.
Currently, The Miz holds the Money in the Bank contract. It was cashed in at WWE TLC, but Miz lost the match to defending Champion Drew McIntre. But he got back his contract, as it had been cashed in by John Morrison on Miz's behalf.
Also Read: WWE Smackdown results – 08/01/2021 (Tag Team and Intercontinental Championship matches)