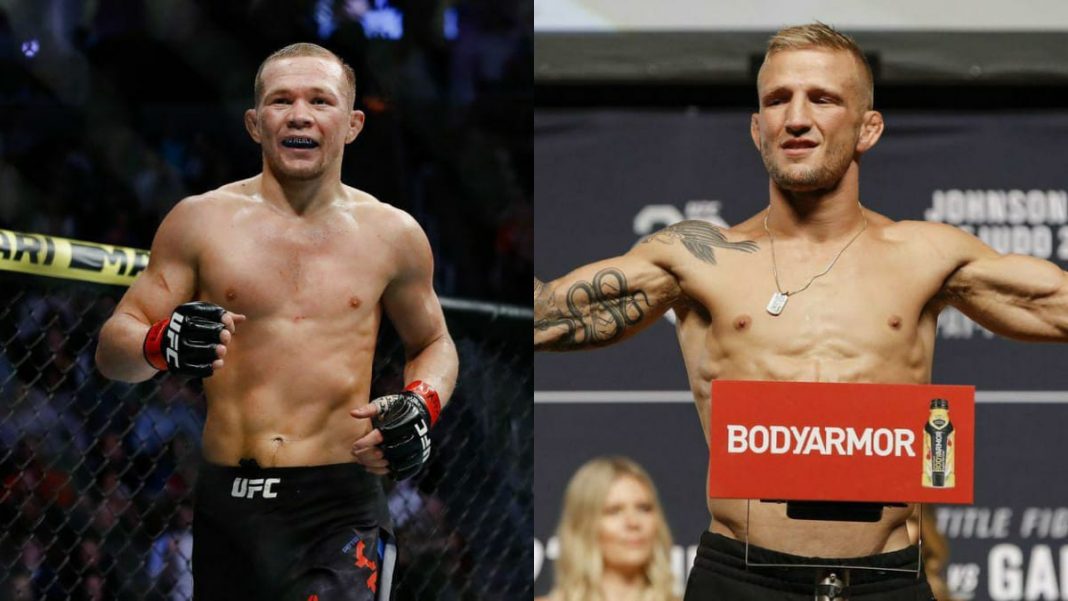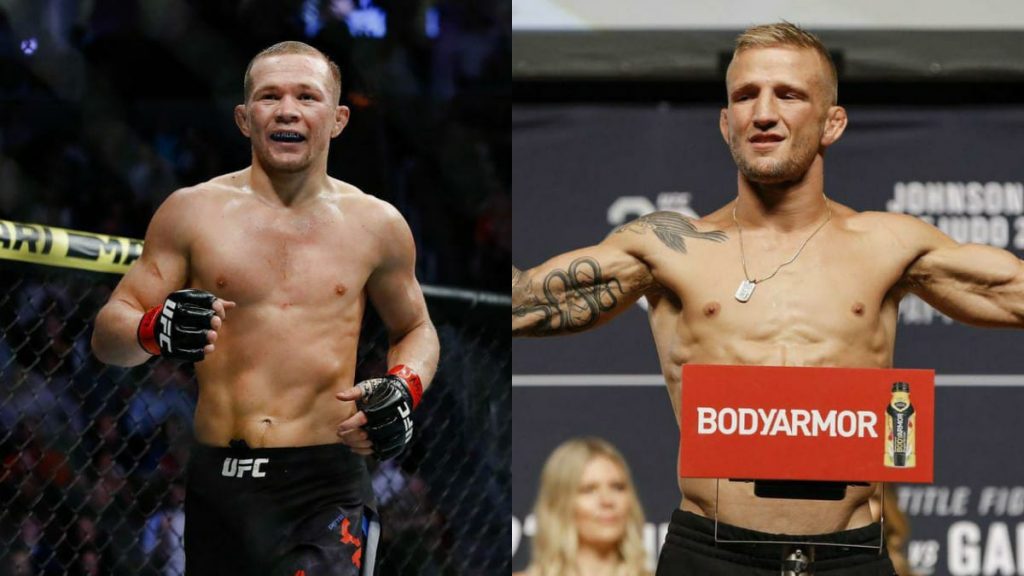 The former UFC two times Bantamweight champion, T.J. Dillashaw is all set to make his much-awaited comeback inside the Octagon in 2021. Dillashaw is facing a two-year suspension due to using PED's which ended this year.
With his coming back the Bantamweight division is stacked with contenders. They all are waiting for his comeback so that they can get hands-on with the former champion who never lost his title.
UFC's Bantamweight champion Petr Yan is also open for a match with T.J. Dillashaw. Speaking to James Lynch of Fantastic view, Yan says, "Maybe Dillashaw. TJ Dillashaw is back after doping tests. I want a fight with him, man,"
"It's up to the UFC. It's however they decide. If the term is right, then I'm going to fight him whenever let's just make sure that he's not going to use anything prohibited this time."
For now, Petr Yan is booked to face Aljamain Sterling in March for his title defense. If the champ gets past Sterling it would be interesting to see whether T.J. will get the immediate title shot or not.
T.J. Dillashaw has a tough road ahead on his comeback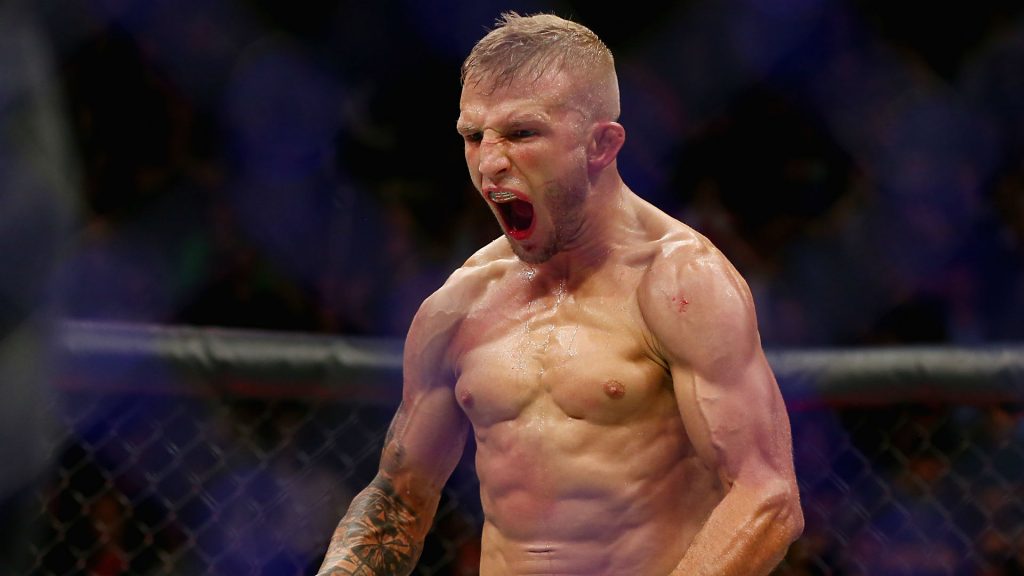 'Lieutenant Dan' Dillashaw never lost his UFC title he has to vacate it after he found using PED's. Since his suspension, many new fighters have emerged as the new contenders in the division.
The number one ranked Bantamweight fighter Aljamain Sterling is booked to face the champion next. Apart from him Cody Sandhagen and Frankie Edgar are also booked to face each other at UFC's upcoming fight night.
Former champion Cody Garbrandt also recovered from COVID and he is currently at number 3 in the division waiting for his comeback. So basically the division is stacked with top contenders.
It will be interesting to see if T.J. jumps and gets past them for the title shot. For now, it looks like he has to prove his worth against some of them for sure.
Also Read: "It is unlikely that our fight will last all five rounds, I'm sure I can catch him making a mistake," says Alexander Volkov