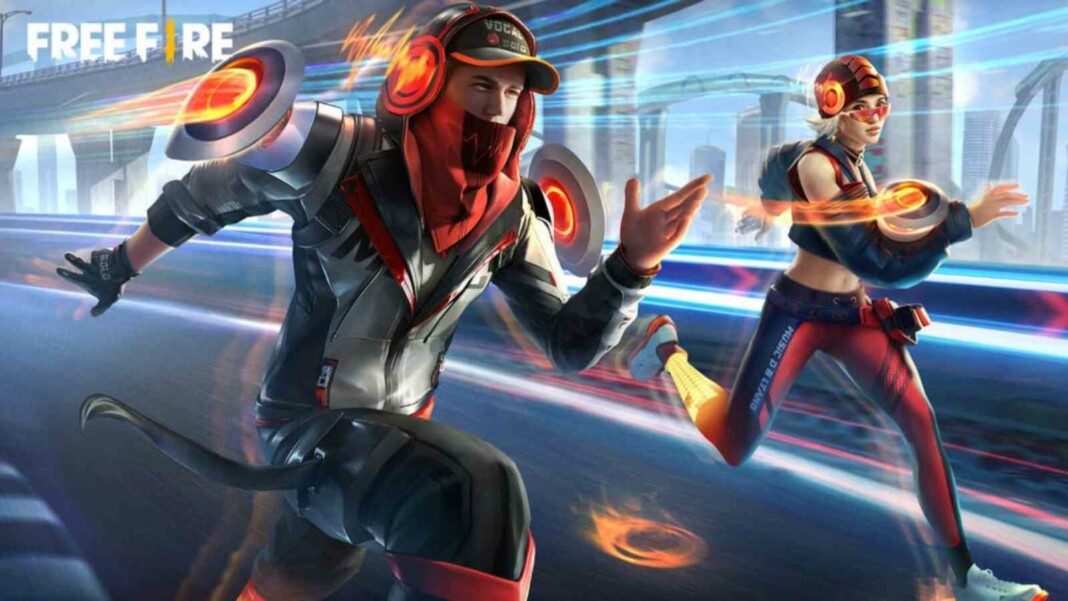 Garena Free Fire is one of the best title in the mobile battle royale genre. The title really does have some fascinating in-game modes that bring quality towards the game. Here in this article we will take a look at top 5 best characters in Free Fire clash squad mode in July 2021.
There are a few characters that support you and gives you extra advantage to win the matches, in a mode like Clash Squad, in which four players face significant squads in a seven-game round. You must win four of them in a series of seven matches in order to get Booyah and declare victory. his mode has a ranking system and therefore it is very essential to choose the correct characters in the free fire.
Top 5 Best Characters In Free Fire Clash Squad Mode
5. Chrono (Time Turner)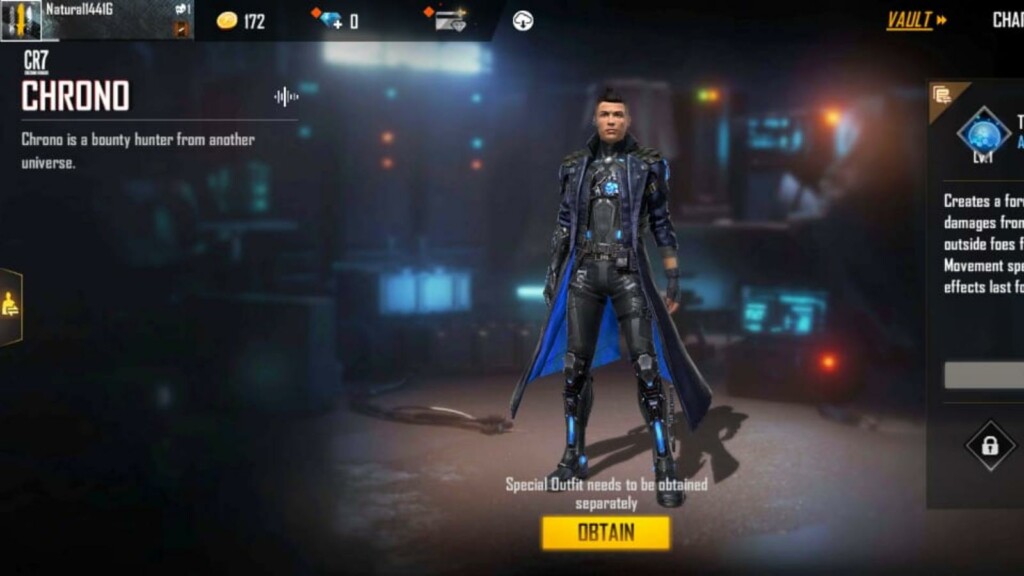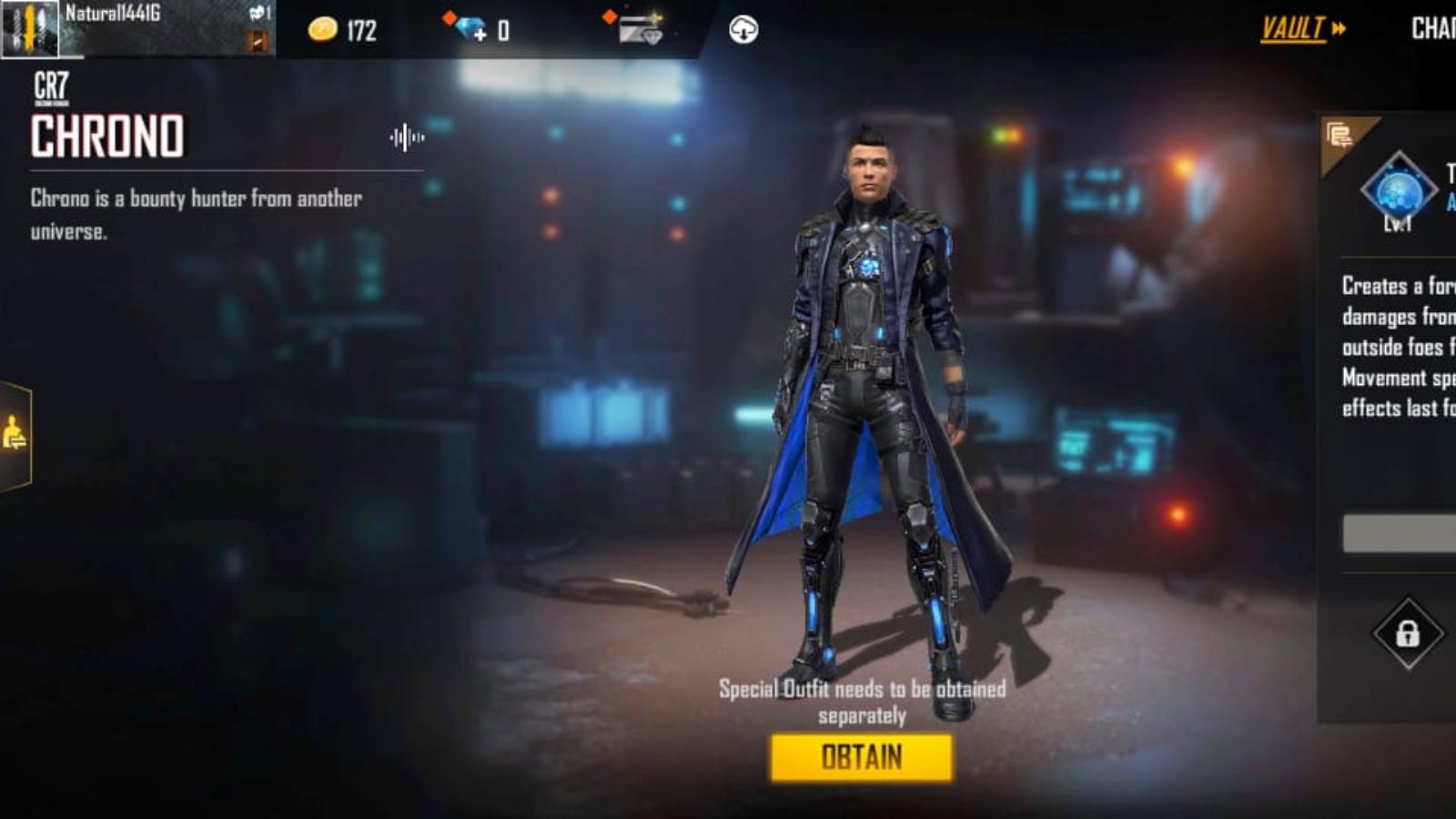 Chrono was introduced in the game in collaboration with famous footballer Christiano Ronaldo. Chrono's ability is called 'Time Turner' and creates a force-field that blocks 600-incoming damage from enemies. Allies and the players can take shelter inside the zone and even shoot from inside it.
However, earlier it used to provide 30% movement speed to the player and 15% movement speed to allies.
4. K (Master Of All)
K is one of the good additions to the Free Fire character pool. The unique cooperation between Free Fire and DJ KSHMR has resulted in this feature. That character has a lot more similar others on the list. It offers two separate skill modes: the active ability guarantees the allies a 500 per cent increase in the conversion rate of the EP well within a 6 m radius and the passive skill restores 2 EP every 3 seconds.
The active skill is utilised once the bar reaches a total of 100 EP. Captain Booyah or K is indeed one of the best order to combat in the warfare, so try him in your CS matches to increase you chances of winning.
Related – How To Top-Up Diamonds In Free Fire With GamesKharido In July 2021?
3. Luqueta (Hattrick)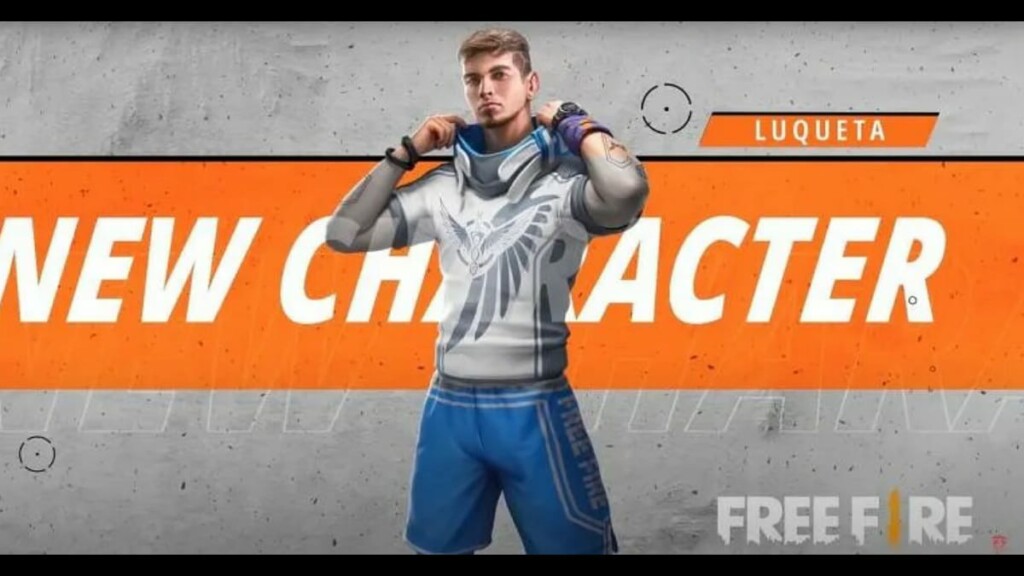 Luqueta could be one of the best characters to try out in clash mode of Free Fire. His passive ability 'Hat Trick' increases the max HP by 8 up to 35 for each kill you make.
Upon upgraded to its maximum level, each kill increases the max HP by 18, up to 35 in the game. This is one of the good tactics can be used in clash squad mode in Free Fire.
2. Wukong (Camouflage)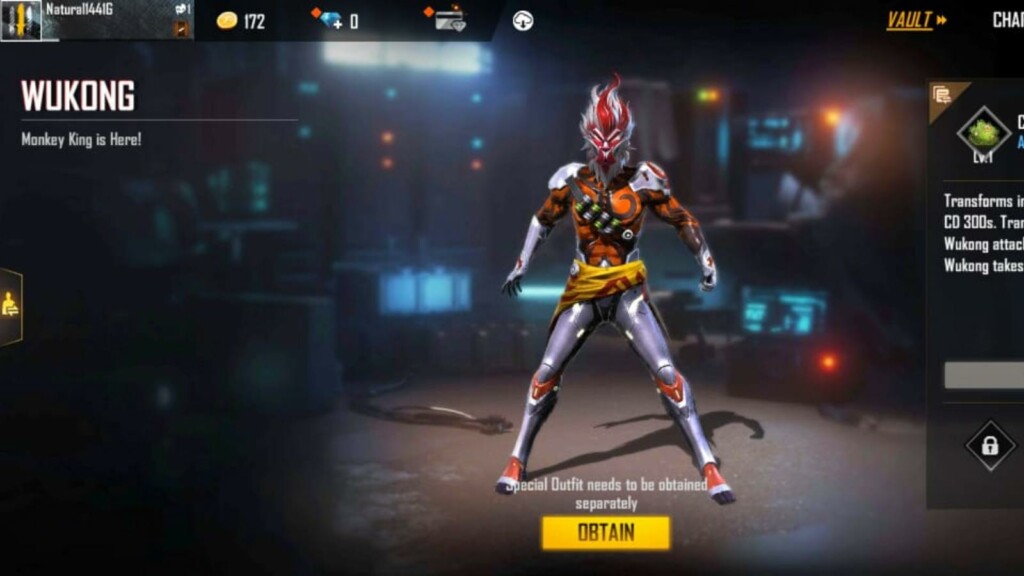 Wukong is one of the first characters that has an active skill. He was an underrated character for a long time but his skill was reworked in the previous OB27 update. Wukong's "Camouflage Ability," has received a significant buff in the OB27 update. It can transform the players into a bush for 10 seconds and has a cooldown of 250 seconds at the base level.
With each kill, the cooldown duration will reset. The skill was reworked to have a less cooldown duration and the cooldown reset after each kill has send Wukong to the character you want to use. This amazing skill of his has landed him on the second spot of this top 5 best characters in Free Fire clash squad mode.
1. DJ Alok (Drop The Beat)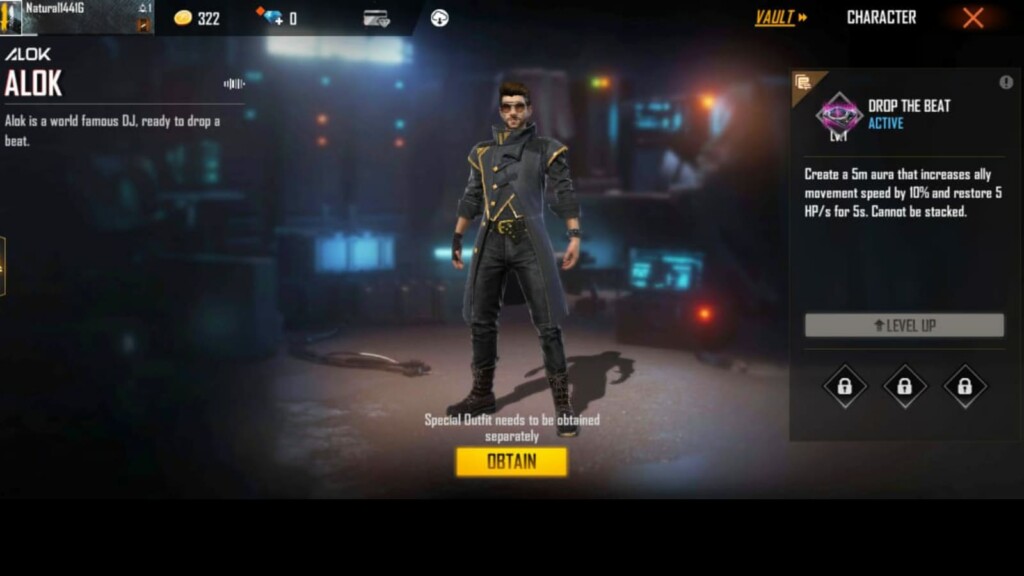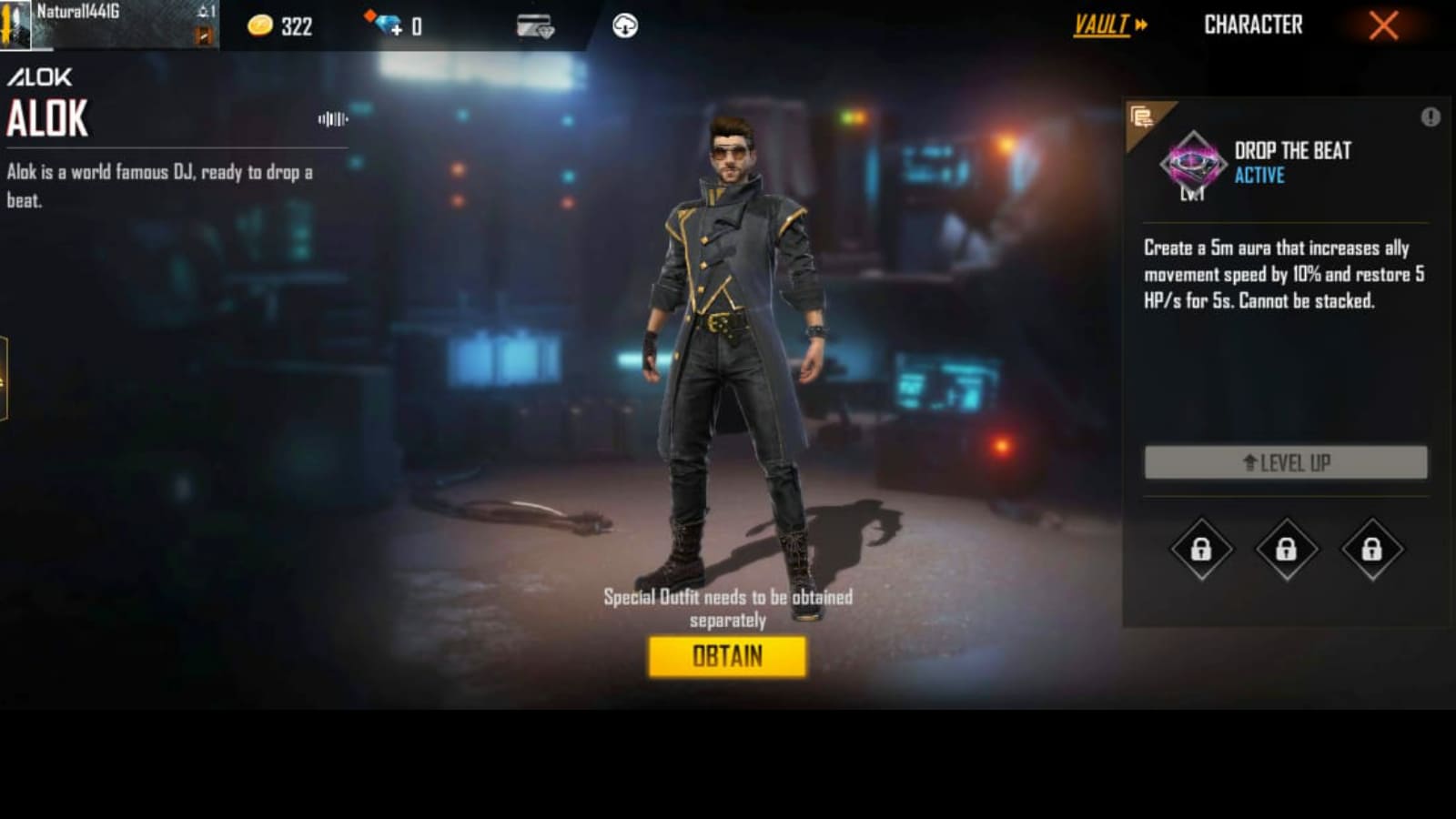 It is based on a real-life DJ and has some interesting set of abilities which can make you invincible if you play him correctly. His active ability is known as Drop the Beat in which he surrounds himself with an aura which increases the ally speed by 10% and also restores 5 HP per second for a total duration of 5 seconds.
This ability can be maxed up to last for a maximum of 10 seconds. This is the list of top 5 best characters in Free Fire clash squad mode for players to choose in July 2021.
Follow our Instagram handle to participate in huge DJ Aloks Giveaway and to stay updated with every latest news of gaming and eSports scene.
Also Read – Top 3 Best Apps To Top-Up Diamonds In Free Fire In July 2021