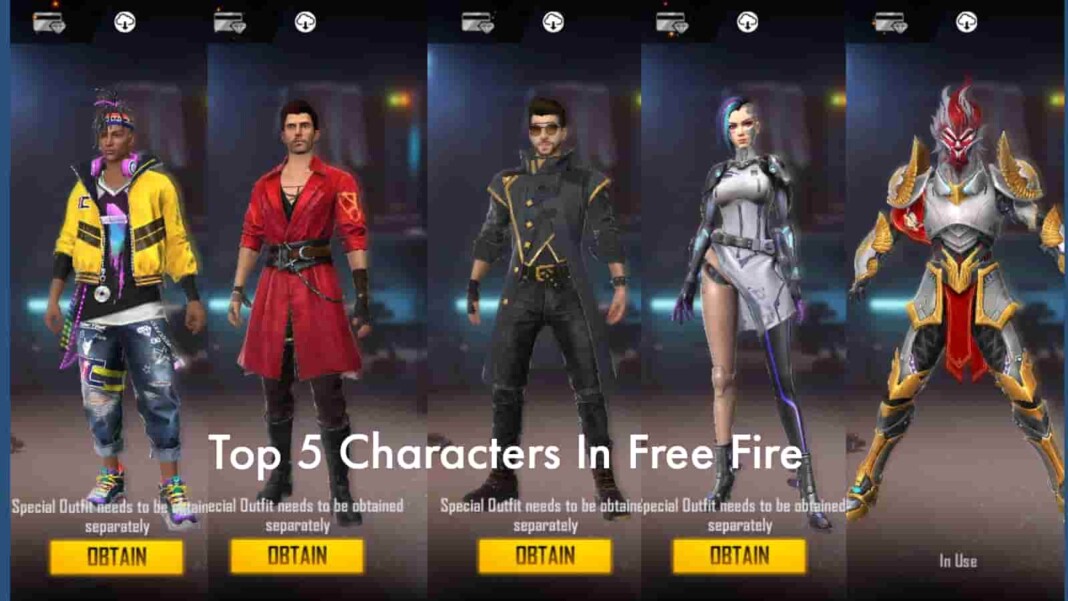 Garena Free Fire has a very vast roster of characters to choose from each character having unique skills to help players on the battlefield. Here in this article we will take a look at top 5 characters in Free Fire for August 2021.
Free Fire currently has a total of 40 characters in their roster each having unique skills to help players on the battlefield except for Primis and Nulla. With this many characters available to play there are chances of missing out some good players in the game. There are characters with both active and passive skills some also have awakened skills too.
List Of Top 5 Characters In Free Fire
5. D-Bee (Bullet Beats)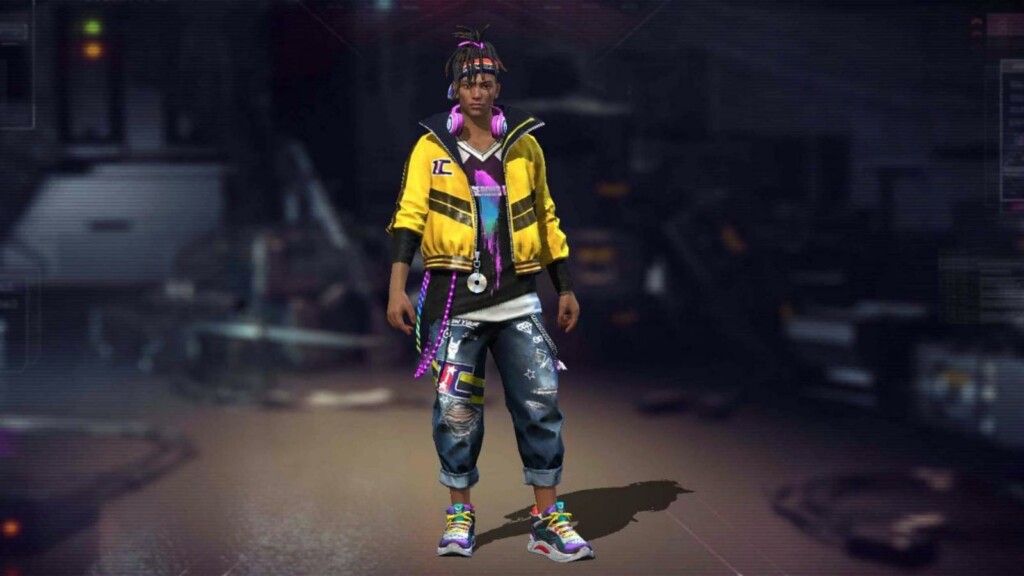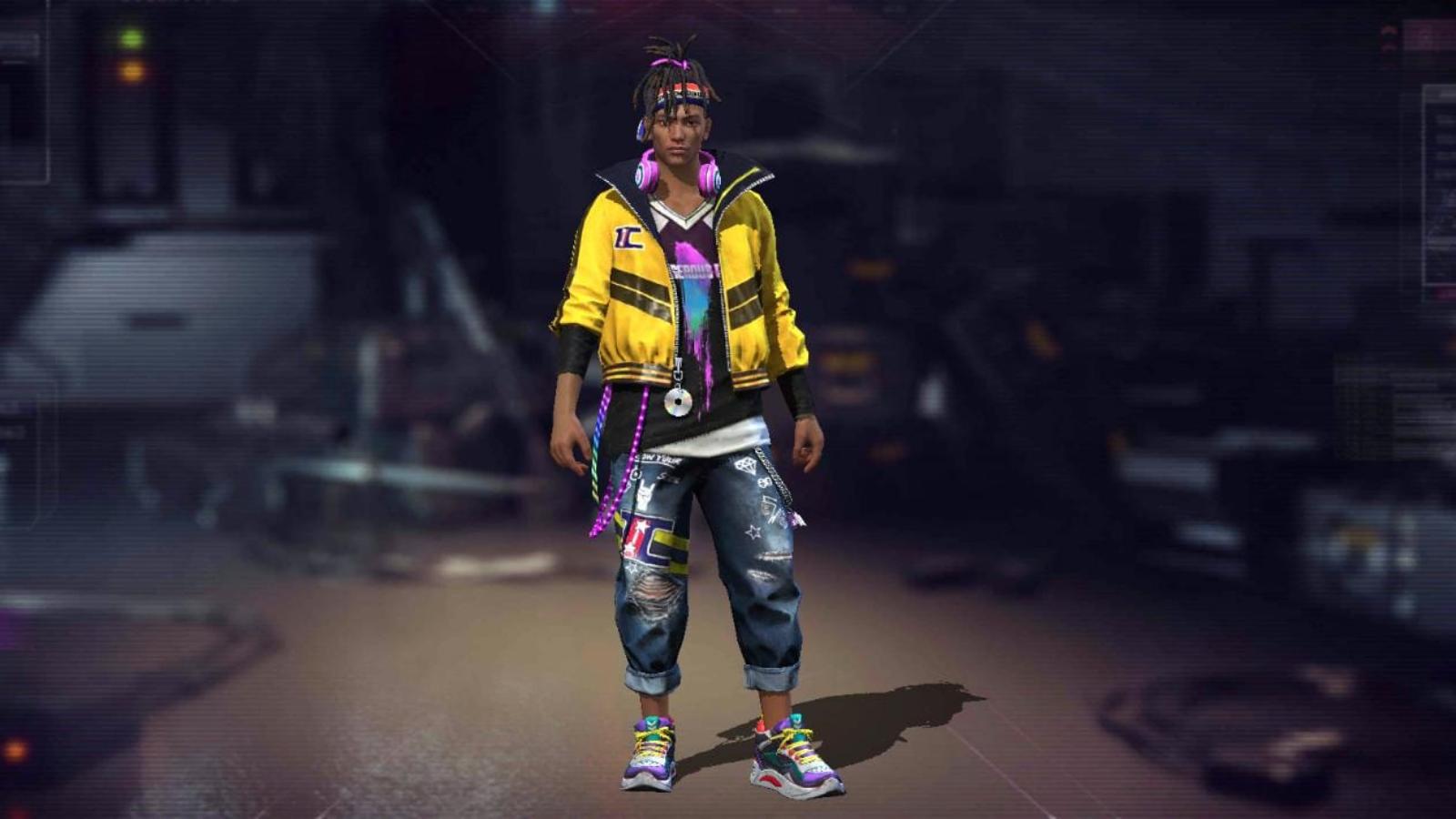 D-Bee is the latest addition to the Free Fire character roster he was introduced in he Free Fire OB28 update. He has a passive ability called "Bullet Beats" that gives the user improved accuracy and movement speed at firing while moving.
At it's base level the skill increases the movement speed by 5% and accuracy by 10%. At it's max level (level 6) the skill improves the movement speed by 15% and the accuracy by 35%. This skill can help aggressive player's who love to chase down their enemies.
4. K (Master Of All)
K is a Jiu-Jitsu professor and possesses an active ability called 'Master of All'. He can boost his max EP by 50 with his ability. In 'Jiu-Jitsu mode', the EP conversion rate of his allies in a radius of 6 m receives 500 per cent. With up to 100 EP, he can recover 2 EP each 3 seconds in psychological mode.
The cooldown mode switch is only 3 seconds long as it was reduced in the new OB28 update. K can recover 2 EP for every two seconds and up to 150 EPs in the Psychological mode at the highest level.
3. A124 (Thrill Of Battle)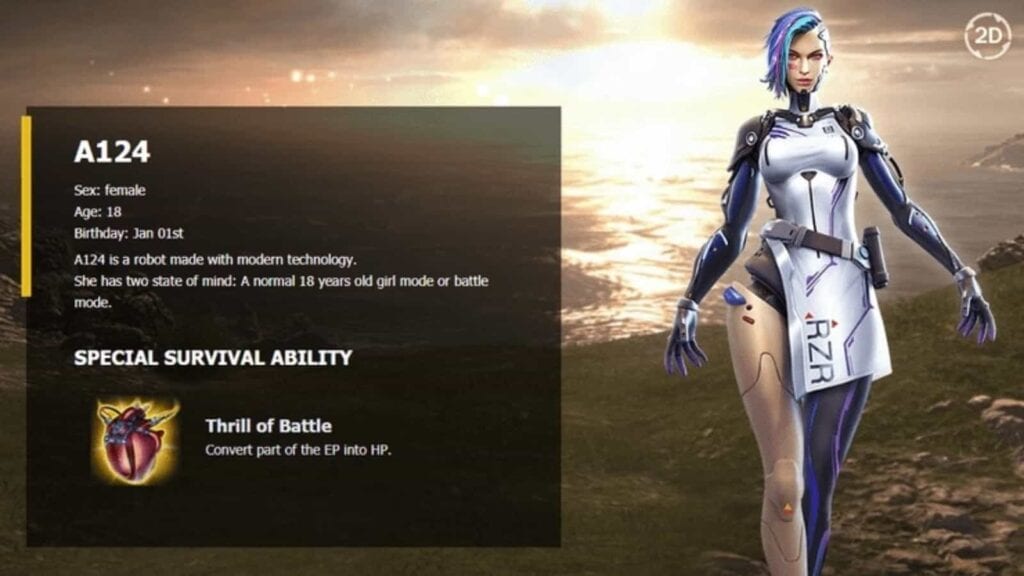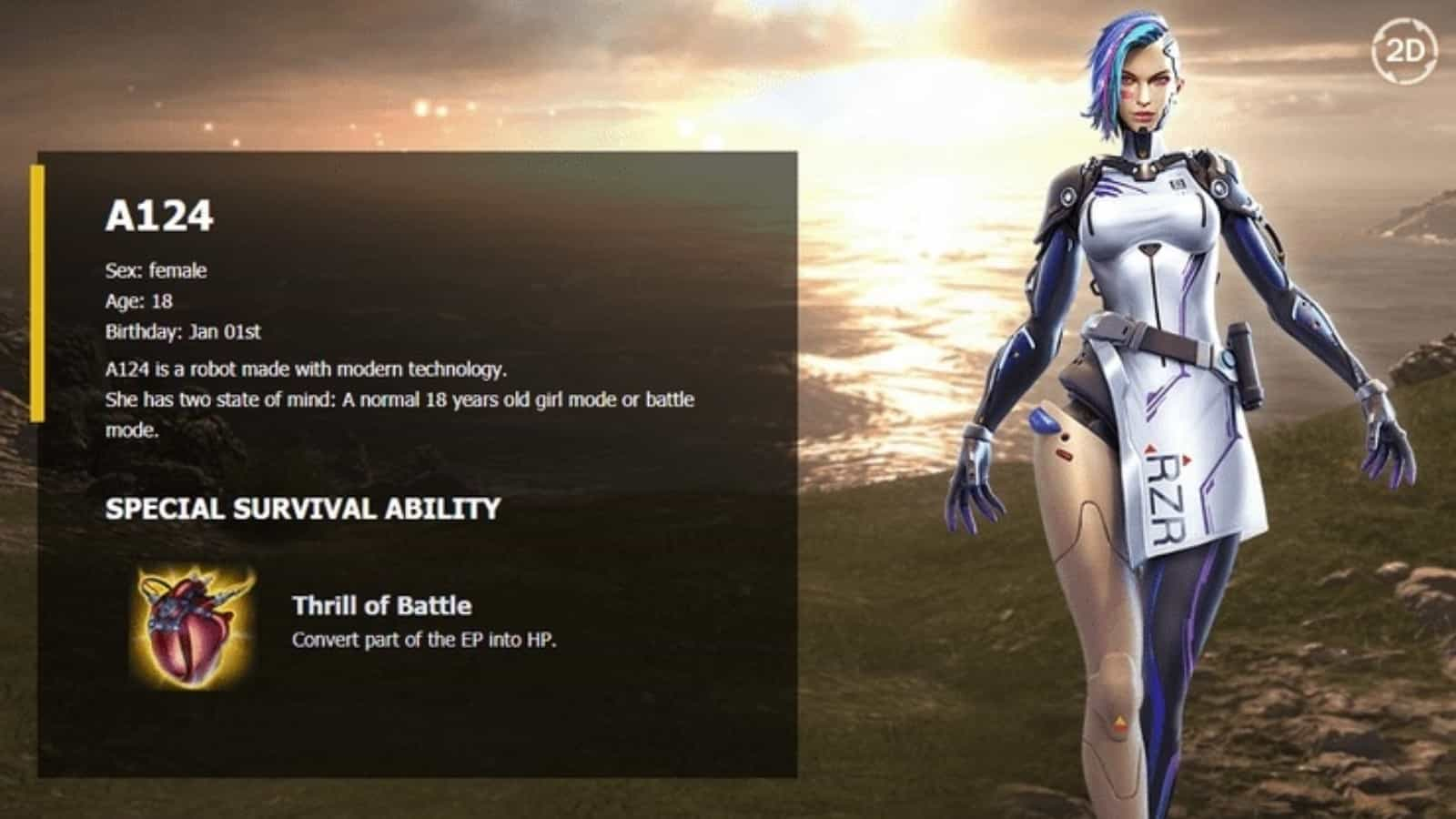 A124 is the best female character in Free Fire and she has an active ability named "Thrill of Battle". Her in-game description says that she is a robot made with modern technologies.
At her base level, she can convert 25 Energy Points (EP) quickly into Health Points (HP) with a cooldown period of 90 seconds. At the maximum level, her ability can convert 50 EP into HP with a much lesser cooldown period of 60 seconds. This skill of her lands him on the third spot on the list of top 5 characters in Free Fire
Related – Top 30 Stylish Guild Names In Free Fire For August 2021
2. DJ Alok (Drop The Beat)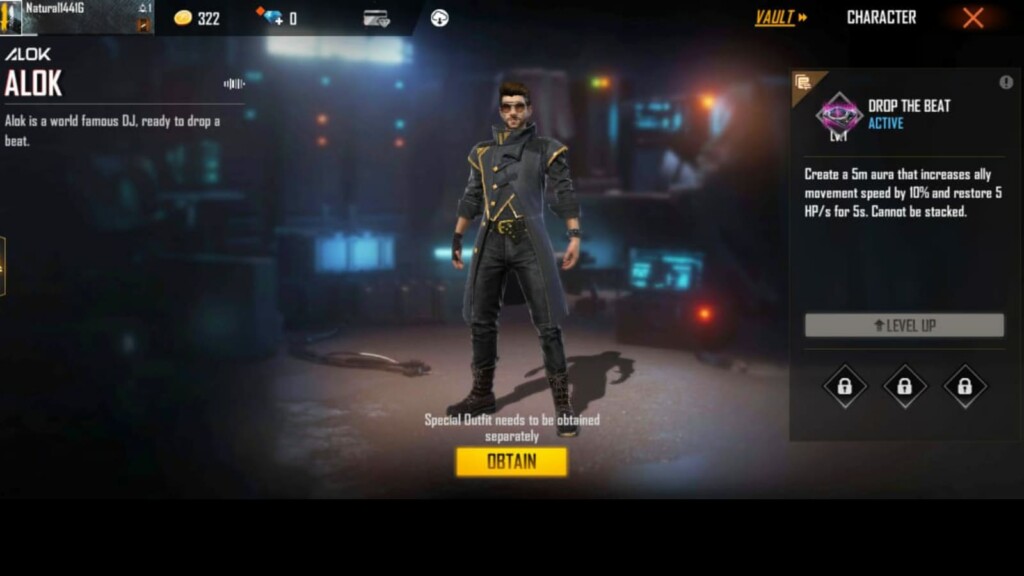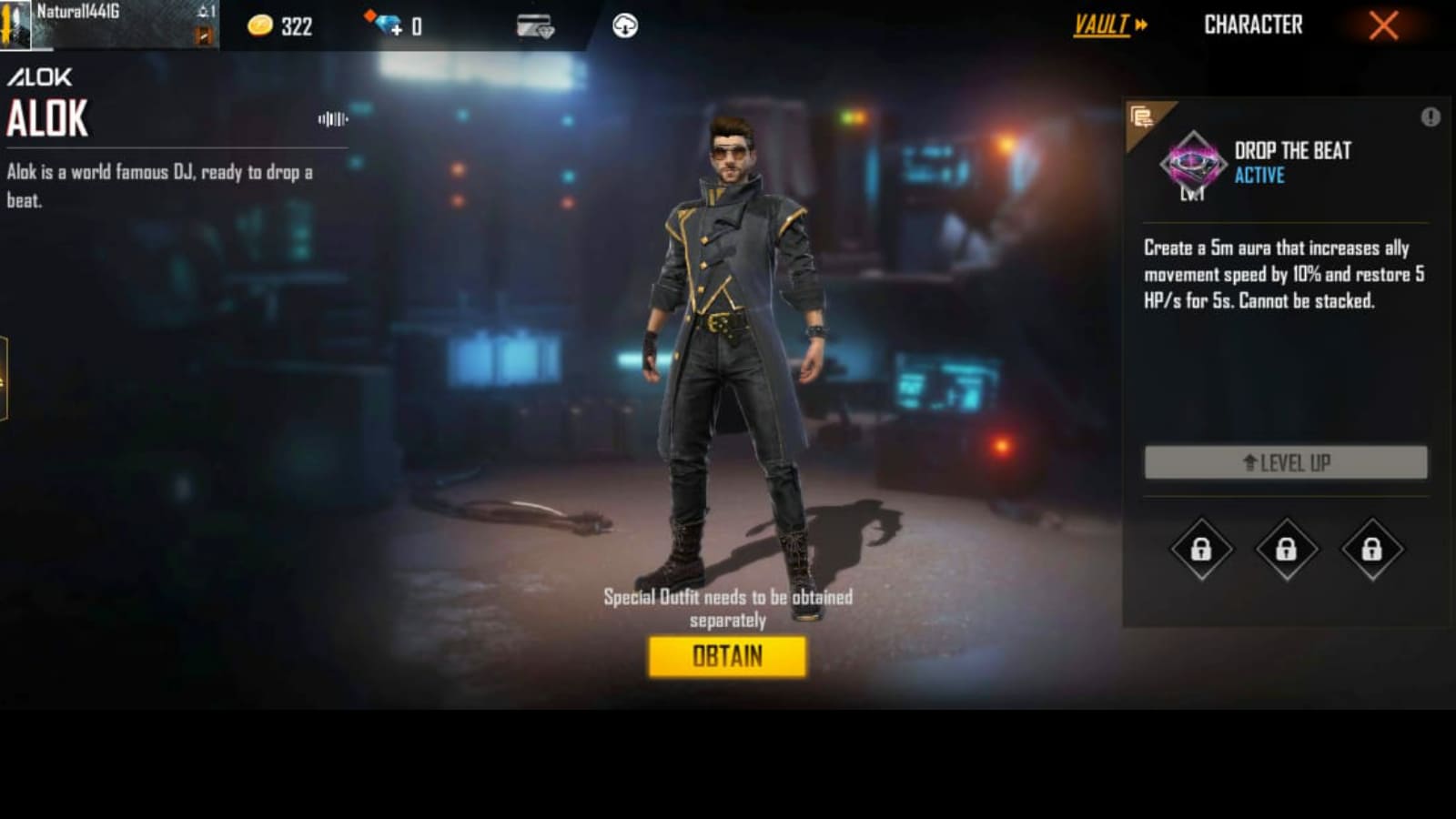 Dj Alok is the most popular character in Free Fire due to it's active ability "Drop The Beat". This ability creates a 5 metre zone around him which increases movement speed of allies by 15%.
Moreover, this ability also heals the player and allies inside the zone for 5HP/sec for 10 seconds and also provides increased movement speed. This is a great sustain ability and also has a short cooldown.
1. Wukong (Camouflage)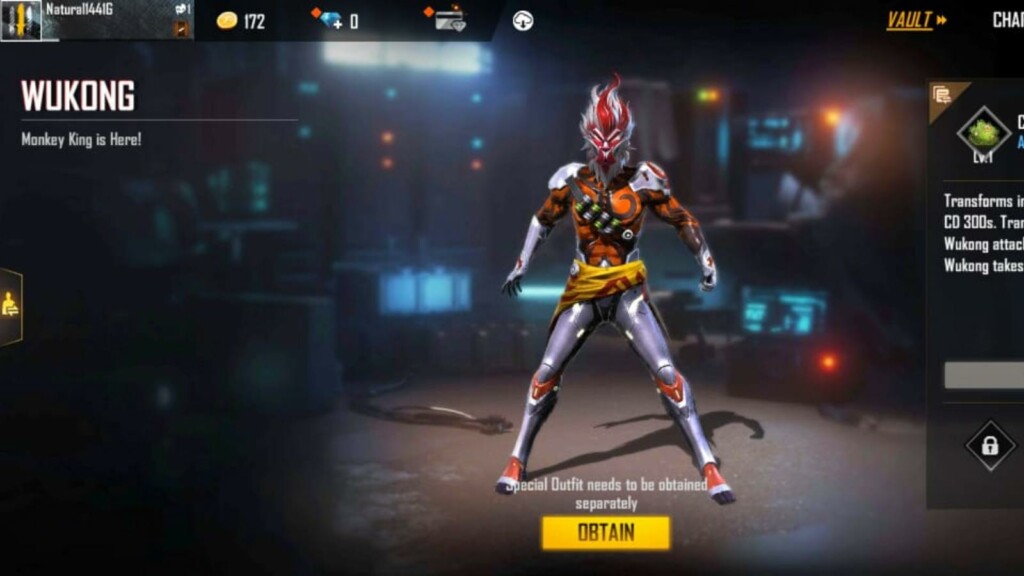 Wukong's "Camouflage Ability," has received a significant buff in the OB27 update. It can transform the players into a bush for 10 seconds and has a cooldown of 250 seconds at the base level. With each kill, the cooldown duration will reset.
The skill was reworked to have a less cooldown duration and the cooldown reset after each kill has send Wukong to the character you want to use. After the OB27 update Wukong has become the most used character in the game. This is the list of top 5 characters in Free Fire for August 2021.
Follow our Instagram handle to participate in huge DJ Aloks Giveaway and to stay updated with every latest news of gaming and eSports scene.
Also Read – How To Top-Up Free Fire Diamonds From Games Kharido For August 2021?