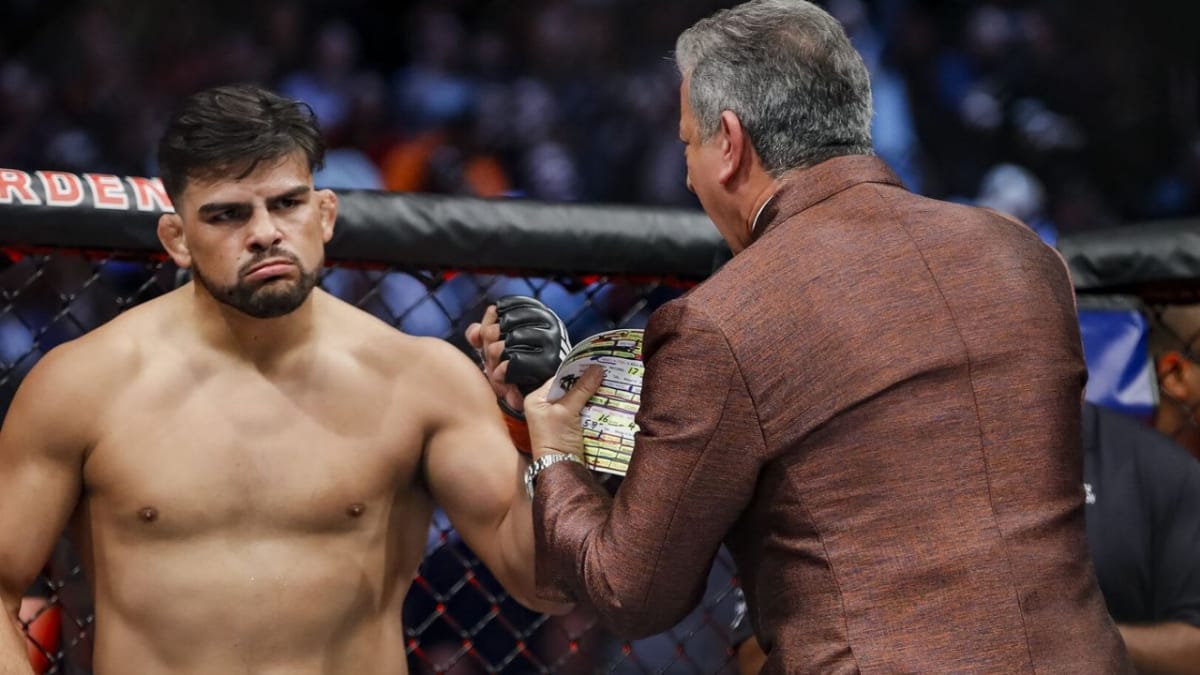 The former interim middleweight champion Kelvin Gastelum lost his title against Israel Adesanya and he hasn't found his grove since then, he lost another fight against Jack Hermanson and is now on a two-fight losing streak, but he isn't hung up on the past and believes it's not time to move on.
Gastelum was a champion and his fight against Israel Adesanya was the "Fight of the Year", and when he lost to Hermanson it was a major upset but now he has moved on, in an interview with MMA Junkie he said, "To be honest, I haven't really thought about it much, I've just been concentrating on this fight and concentrating on Ian Heinisch and being more present – being more aware and more present into who Ian Heinisch is. That's who I'm focused on."
"For my past two fights, I've maybe gotten away from that a little bit. I've thought about my loss. After Israel, I wanted to get back on the horse and fight Darren Till. I knew that if I won, it might've propelled me to where I wanted to be."
"The same thing with the Jack Hermansson fight. I knew I needed to get back on a winning streak. I was just focused on more ahead than actually being present and focusing on my actual opponent."
"Not for a second have I doubted myself," Kelvin Gastelum is high on confidence and he isn't doubting himself even a little bit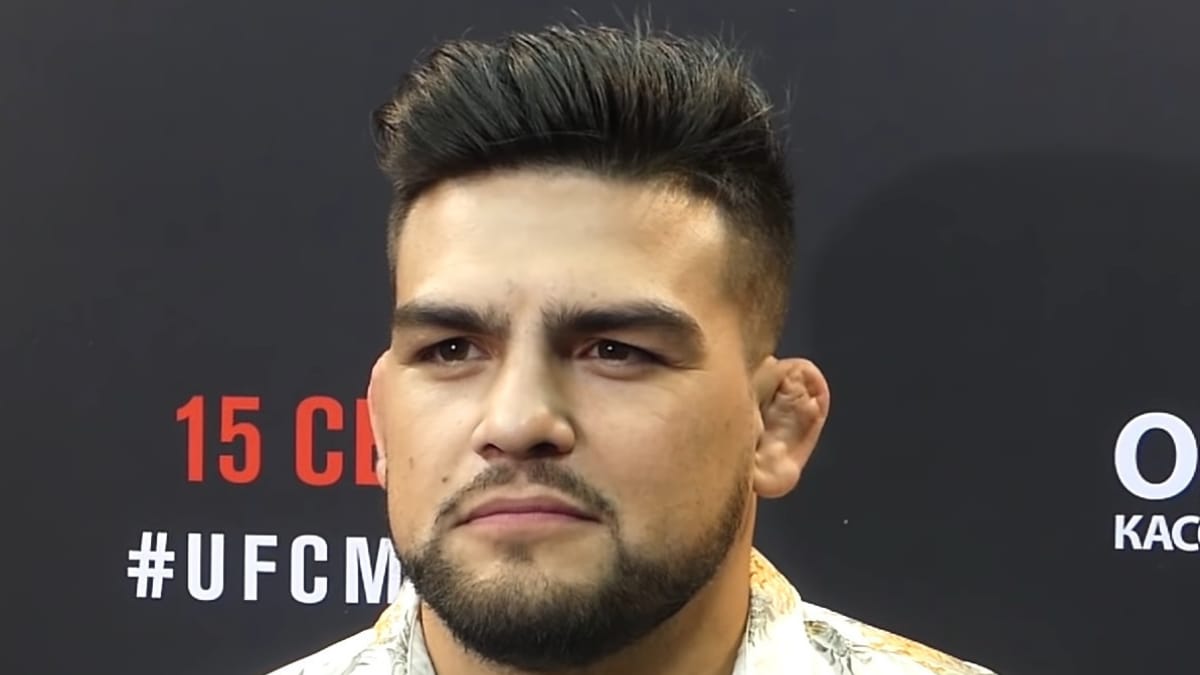 All those who know Gastelum understands that he cant be taken for granted even though he is on a two fight losing streak, he possesses the skill set and experience to turn the tide back anytime. When asked about the same he said,
"Not for a second (have I doubted myself). I know who I am, and I know how good I can be. I'm excited to show that on Saturday."
Kelvin Gastelum is going to return on UFC 258 at UFC Apex in Las Vegas and fans are looking forward for his comeback.
Also read: "I'm way faster, stronger, quicker, the cardio's right there, jiu-jitsu's been improving. I think I'm dangerous everywhere and I can finish the fight everywhere," Gilbert Burns has some bold claims before his fight.