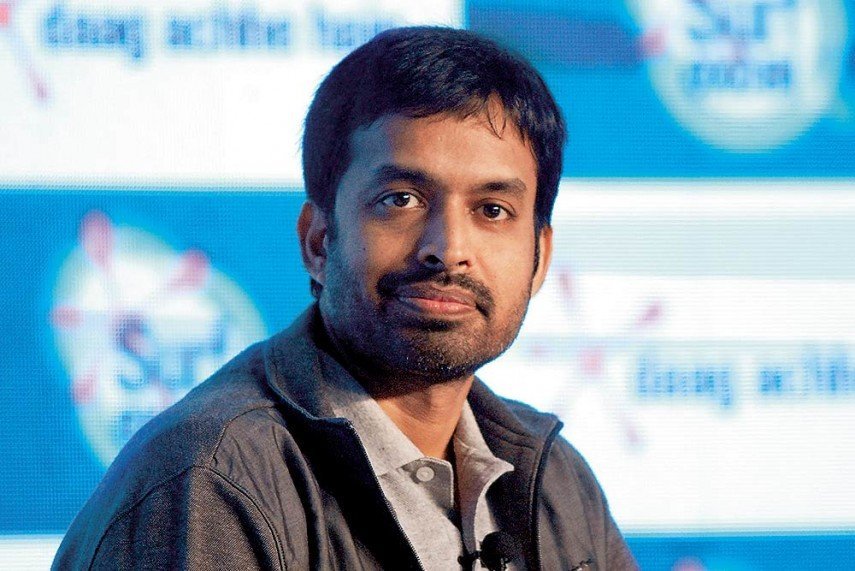 Pullela Gopichand is without a doubt, one of the most respected coaches in India at the moment. Although he wasn't able to reach the heights that he would have loved to, in his playing career, Gopichand has ensured that he achieves such laurels as a coach and that he achieves the successes that he dreamed of through his pupils. That is exactly why he is revered around India and the badminton fraternity.
His two academies have been two of the most important ones in the country for producing the most exciting talent in the country. The likes of Saina Nehwal and PV Sindhu both of whom have won medals at Olympic Games have emerged from the academy as has former world no. 1, Kidambi Srikanth.
Gopichand spoke in an interview with Sportstar recently about badminton in the country, the pandemic and more.
Pullela Gopichand speaks on the pandemic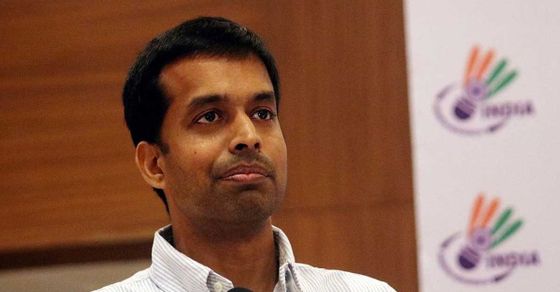 Gopichand was first asked about the pandemic and its impact on the sport. "I think more or less it has been a challenging time for all sports. At some level, 2020 was a very important year for sport because of the Olympics [which were postponed by a year]. For certain, momentum for the teams has been lost. But considering the fact that the whole world has been affected in the same way, I think it is okay," he said,
"The long-term impact will be known only after a few years. We didn't have the national championships in 2020 after many, many years. We haven't had big tournaments. The kids especially would have lost a lot. For some of them, it would have been the last year in their age groups," he added.
Talking about the challenge For the younger players, he said, "It has been a real challenge. They had serious doubts about when the sport will come back, which resulted in lower numbers at the summer camps. In fact, no new kids are joining the summer camps this year. This has been a new kind of vacuum."
Gopichand speaks of badminton in the country and his dream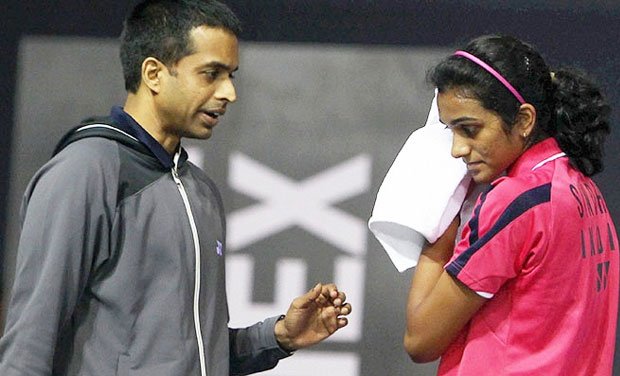 Talking about the preparations for the upcoming Olympic Games, he said, "A lot more resources are available for the athletes thanks to the Sports Authority of India, Badminton Association of India (BAI), nongovernmental organisations, et cetera. Sponsors are available now. It is fairly good for the players. I wish there is some sort of discipline to the structure of the sport at the moment. We struggle as it has become athlete-driven or -centric for the top players. For the younger players, there is hardly any structure. We have to have the right one in place."
Moving on to Indian badminton in general, he said, "As a sport, we have been phenomenal. We have had some great successes. To build on this, to ensure a continuous stream of players comes through, it is important to develop a structure for the sport. I do believe the BAI, SAI and the government have ensured that we have a system in place where the players get the right opportunities, the coaches get the right freedom, and performance is monitored and becomes a big parameter."
Before signing off, Gopichand spoke about his dream saying, "From when I started as a player to now as a coach, badminton has seen a huge rise and change. With the number of players going forward, it is very important to devise a system which ensues the players know their responsibilities, the coaches and administrators their role. It is imperative that each one does his or her role in a systematic manner to ensure there is a continuous flow of players coming through. From that perspective, as a coach, this is what is important for me: We can produce top players as we have shown, and with that possibility and huge talent available, it is important we streamline the system in such a way that there is long-term sustainability."
Also Read: NRAI bans Tokyo 2020 quota winner Yashaswini Deswal from participating at national championships