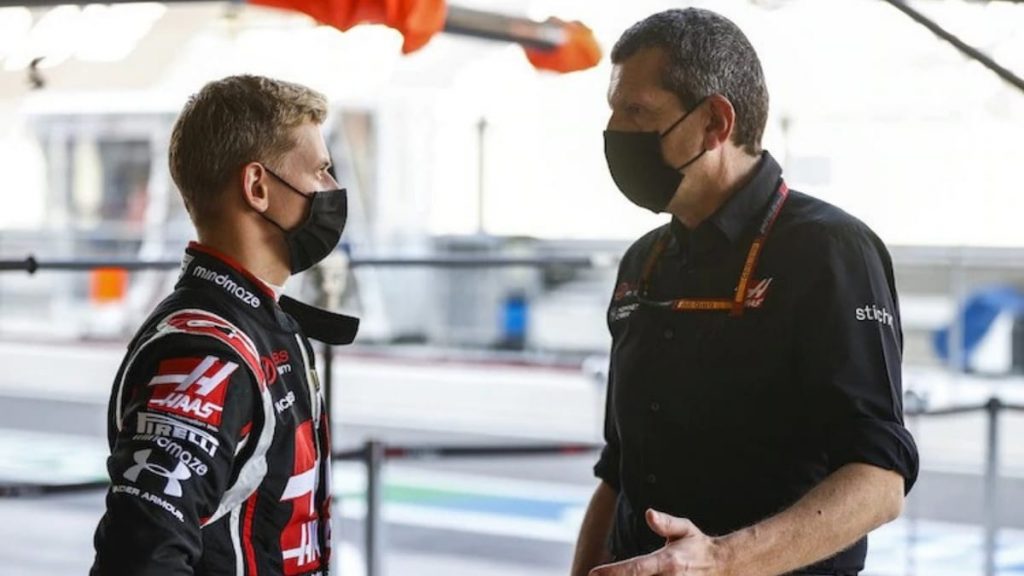 The son of legendary Michael Schumacher, Mick starts his Formula 1 journey in a Haas Cockpit. After winning the F2 Champion, Mick has been predicted to have a bright future in F1, starting from the 2021 season. Haas Team Principal, Guenther Steiner reveals that it is an honor to have Mick Schumacher in their team and with honor, comes great responsibility and pressure. 
Although Mick is still young, he is prone to make a lot of mistakes racing alongside the big guns. Thus, Steiner's concern is they would not want to be uncertain about the future of the German protege. Haas has lined up Mick with Nikita Mazepin in surge to improve their score form last season. Hopefully Ferrari could serve as a better power unit for them, given the new regulations could serve as a huge incentive to these drivers.
Guenther Steiner on Mick Schumacher
"To have [Mick] is actually an honor, but it comes with a lot of pressure as well. I'm fully aware of that and not under any illusions. We will do our best to fulfill our duty to move him onto bigger things in life.
"To get his [Michael] son in is fantastic, and I think it is an honor for us. I think for a young team, we do things right and we do things wrong, but we always try to do our best whatever it is," said Steiner.
Steiner has high hopes from Mick. The young German will step onto the track with a championship under his belt. This is bound to boost his confidence during his initial days in the grid, and from there on, he is capable enough to pick up the nuances of the game. But let's see how Mick performs as the season gets started in Bahrain from March 26. 
Also Read: The team moved away from Sebastian Vettel to Charles Leclerc as…