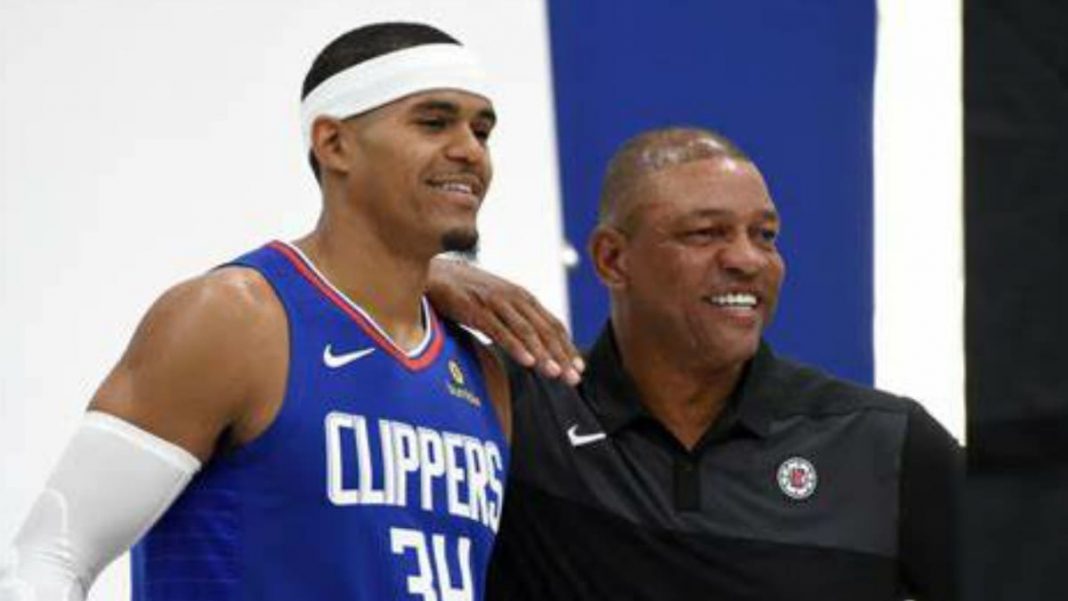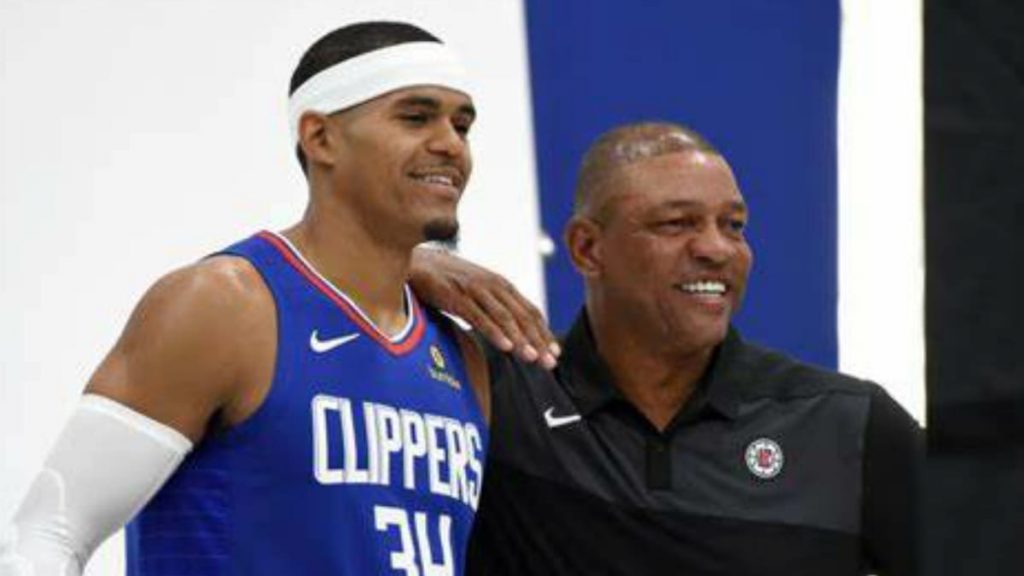 It wasn't only two conferences leaders going head-to-head. But also 2 MVP favorites going head-to-head. Joel Embiid and LeBron James' battle took the center stage. Both leaders led their teams. But it was Philadelphia 76ers' Tobias Harris whose swished a jumper with only 3 seconds remaining won the game for the home team. The LA Lakers' 10-0 on road, were handed their first road defeat. Embiid led his squad with another impressive scoring tally of 28 points, Tobias Harris has 24 points. Whereas Ben Simmons scored a triple-double with 17 points, 10 assists and 11 rebounds.
Talking about the LA Lakers, LeBron James led his team, scoring 34 points. Hile Anthony Davis registered 23 points against his name. Joel Embiid tried to dunk on LeBron James and instead his back slammed on the court. James' push of the 76ers big man got him hit with a flagrant 1 and Embiid cried foul. James was hit with a flagrant 1, "unnecessary contact committed by a player against an opponent" and Embiid sank both free throws. But nothing could take away the fact, what a treat did the fans witness!
Tobias Harris last second jumper breaks LA Lakers perfect on road record
"That's a very dangerous play," Embiid said about LeBron push on him. "I guarantee if that was me, I would have probably been ejected from the game."
"Some people think we haven't played anybody," Harris spoke about his game-winning shot. "For us, we wanted to go against the champs. We wanted to see where we're at."
Kentavious Caldwell-Pope hit a 3-pointer with 1:05 left that pulled the Lakers to 105-104. James hit Anthony Davis for the go-ahead basket with 11.2 seconds to go for a 106-105 lead and cap that run.
Harris, who campaigned for an All-Star nod, saved the Sixers on a shot over Alex Caruso.
"It didn't go our way but I loved our fight," LeBron James said. Embiid said James' foul should have been a flagrant 2, an automatic ejection.
"Clearly, he wasn't the same after that as far as his movement," coach Doc Rivers said.
Also Read: Stephen Curry impressed with Austin Rivers' impressive first half performance against…