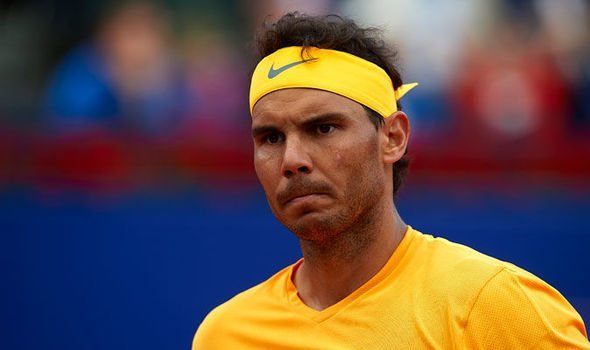 All the sporting events include Tennis comes to halt due to coronavirus pandemic, while French Opens planned to be held from September 20 to October 4.
Spanish tennis champion Rafael Nadal recalled his remembrances of France and tweeted on social media and recalled an event in Paris, five years back which was charity gala organized to start the first Rafa Nadal Foundation Center.
Leading personalities like Swiss watch manufacturer Richard Mille, Spanish singer Luz Casal and the Arzak Restaurants came to the event which was basically for providing educational and Sporting opportunities to the needy and poor children.
Nadal said that he would have been in Paris at this time possibly striving at the French Open. Presently, he won against Dominic Thiem at the Roland Garros in the 2019 finals.
As we see lots of disappointment since the year began with one disaster after the other, however, there is the urge of resuming French Open as Tennis remains the top primacy among others.