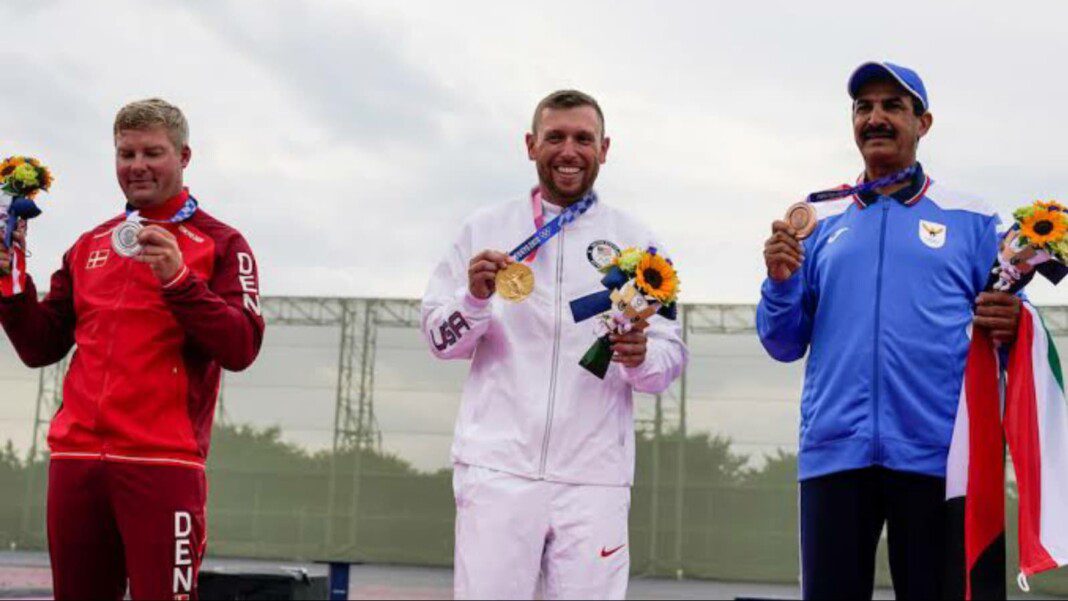 The men's skeet final at the Tokyo Olympics 2020 witnessed two people getting their redemption back. One, aged just 32, became a triple-Olympic champion while the other at 57 years of age rejoiced after finally being able to represent his country again.
The stories of Vincent Hancock and Abdullah Al-Rashidi are nothing short of incredible. While Vincent took home the gold with an Olympic record score of 59 in the final, Al-Rashidi claimed the bronze medal with a score of 46. However, more than just the medals, it is their incredible journey that is awe-inspiring.
Vincent Hancock's Return to the Top of the Podium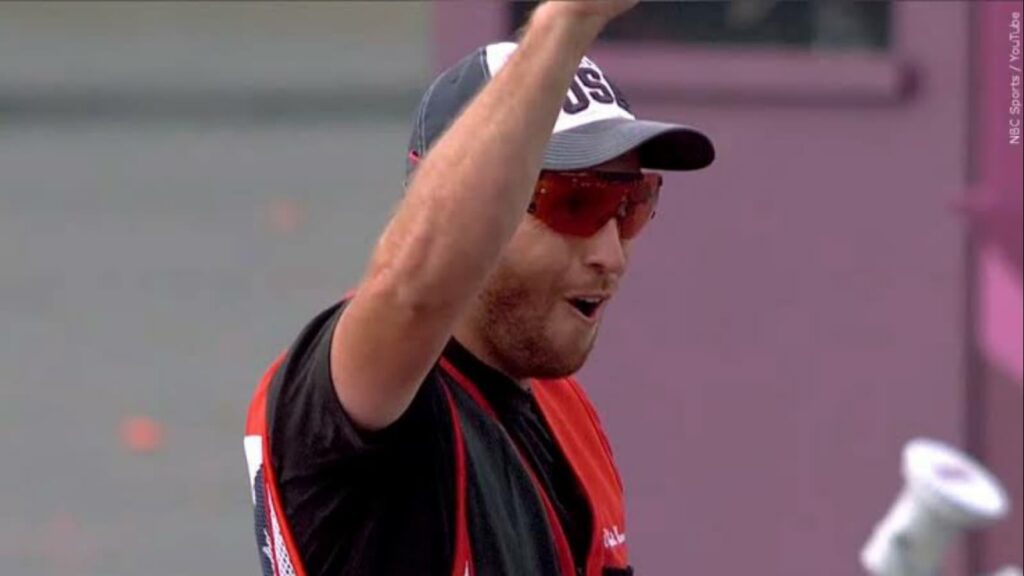 Arguably the greatest skeet shooter of all time, Vincent's win proved that comebacks are always possible in any sport. A gold medalist in 2008 Beijing Olympics, Vincent repeated the feat by claiming the yellow metal at the London 2012 Summer Games. Coming to Rio four years later, the American was again the favourite to bag his third gold at the biggest sporting extravaganza.
However, Vincent ended up at a disappointing 15th place, not even able to make it to the final. Come to 2021, in Tokyo, Vincent came to the competition with the form of his life. And he showed it right from the qualification period, where the American was looking set to score a perfect score. But as destiny would have it, Vincent missed a couple of shots right at the fag end of the qualification round, but he held his nerve and sneaked into the final. The final was as clinical as one could expect as Vincent hit an incredible 59 out of the possible 60 shots, to shrug off the disappointment of Rio and claimed his third gold at the quadrennial event.
Abdullah Al-Rashidi's dream finally fulfilled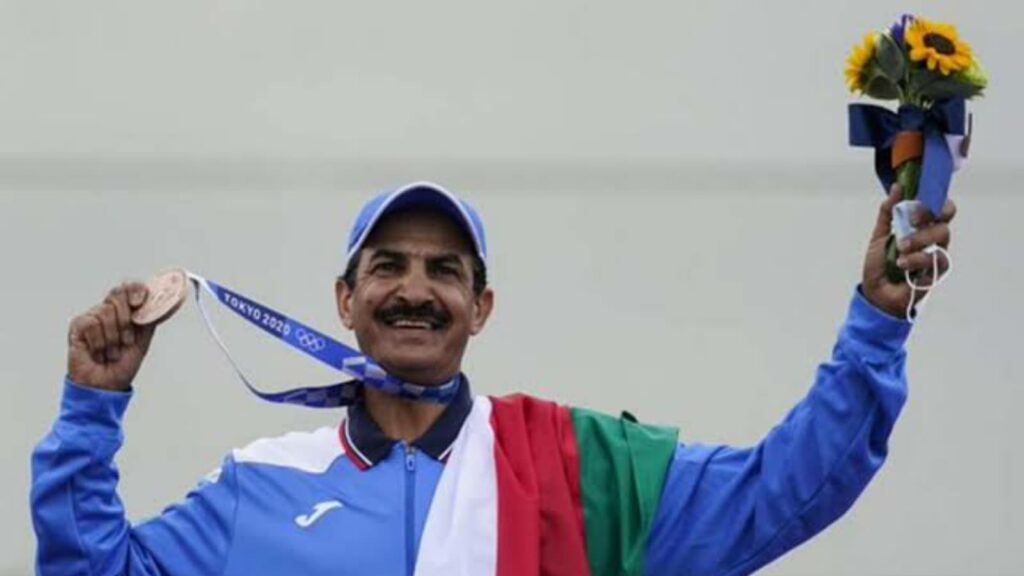 A bronze medal at the age of 57 is quite sensational. But Rashidi was not meant to be in Tokyo, as he had decided to retire post the Rio Olympics 2016, where also he had achieved a podium finish. The reason was not that he was getting older, but he was just not happy to participate as an Independent Athlete' as Kuwait was banned by the International Olympic Committee ahead of the Games.
A veteran of six Olympics, Al-Rashidi back in Rio was so disheartened that he shot wearing an Arsenal jersey, as he wasn't allowed to sport the Kuwaiti kit. A bronze medal too didn't bring a smile to his face. However, he came back and how. This time in Tokyo, Al-Rashidi claimed bronze albeit representing his country, Kuwait. He wrapped one Kuwaiti flag over his shoulder and saw another unfurl in front of him during the medal ceremony.
These unbelievable stories again showcase that the Olympics is not just about winning medals. It carries a lot of pain, sweat, and grit of athletes and this is what makes them the biggest sporting event.
Also Read: Shooting at Tokyo Olympics: Manu Bhaker, Saurabh Chaudhary Miss out on Finals after Poor Performance in Qualification Round 2 of Mixed Team 10m Air Pistol