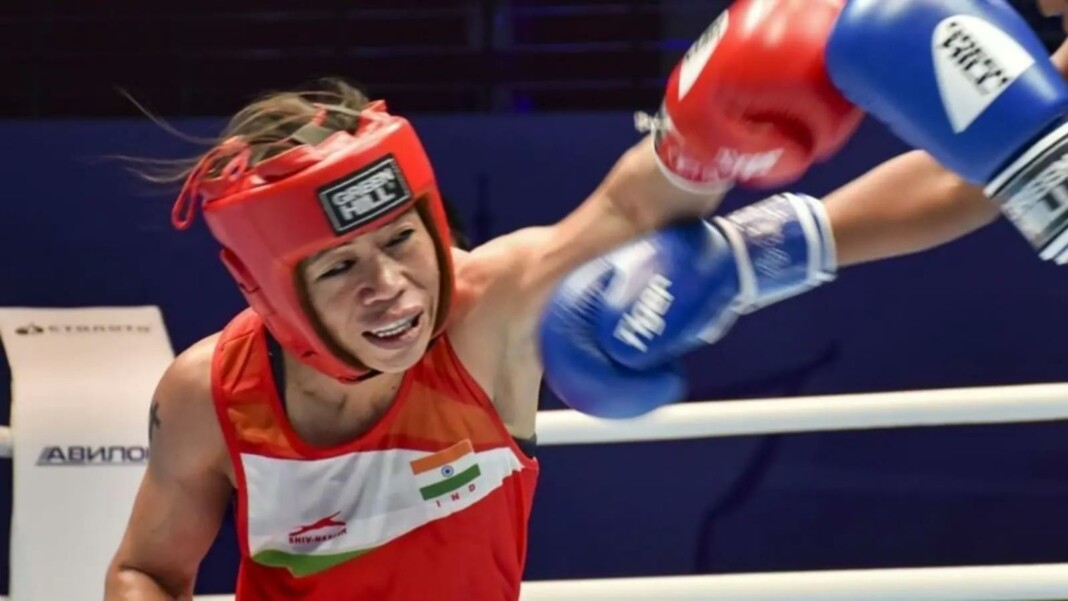 The pride of India and the unarguable legend of Indian boxing, Mary Kom was looking to fetch her second Olympic medal at Tokyo, until she faced number 3 seeded Columbia's Valencia. After fighting her way brilliantly in the last two bouts, Mary Kom reveals her frustration with the International Olympic Committee's Boxing Task Force for "poor judging" in her flyweight (51kg) pre-quarterfinal. Despite winning two of the three rounds, the 38-year-old boxer was forced out of the Olympics.
After losing the first round comprehensively against Valencia, Mary Kom came back fiercely and ensured that her punches and body blows were clean. Many suggest that it was the Indian boxer who should've prevailed through into the quarter-finals. But that is not to be the case as May Kom's Tokyo Olympic journey comes to an end in devastating manner. 
May Kom Reveals Frustration with Poor Judging of Boxing Task Force at Tokyo Olympics 2020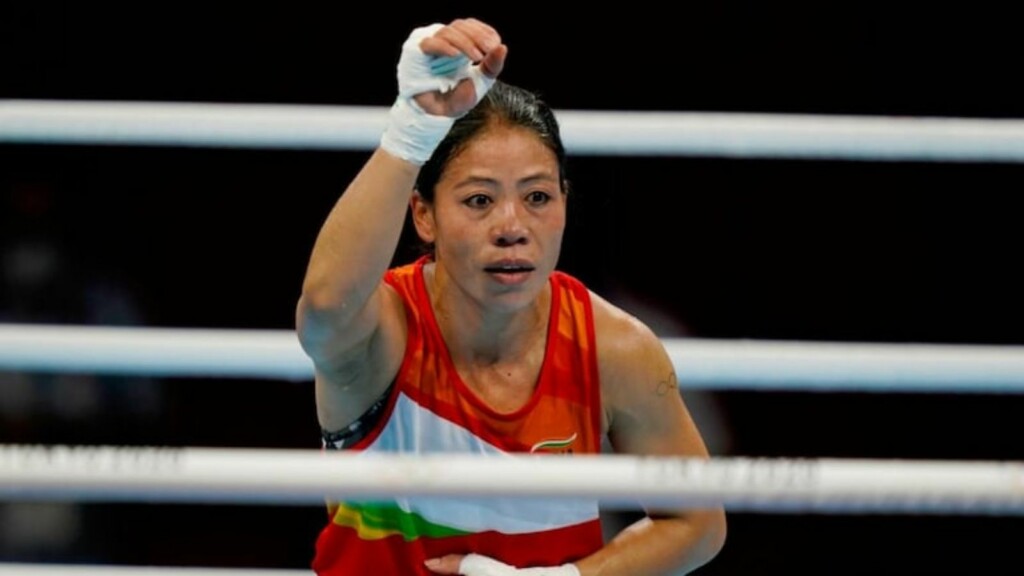 The 38-year-old, multiple-time Asian champion who was eyeing her second Olympic medal after the bronze at the 2012 London Games, said this evening's loss did not sink in even after she had gone for her dope test.
"I was happy inside the ring, when I came out, I was happy because in my mind I knew I had won. When they took me for doping, I was still happy. Only when I saw the social media and my coach (Chhote Lal Yadav repeated it to me), it sunk in that I have lost," she said.
"I had beaten this girl twice in the past. I couldn't believe that her hand was raised by the referee. I swear, it hadn't struck me that I lost, I was so sure," she added.
Mary Kom explained, "The worst part is that there is no review or protest. Honestly, I am sure the world must have seen; this is too much that they have done. I should have got the second round unanimously, how was it 3-2? What happened was totally unpredictable."
"I will take a break after coming back, spend time with my family. But I am not quitting. If there is any competition, I will continue and try my luck," she said.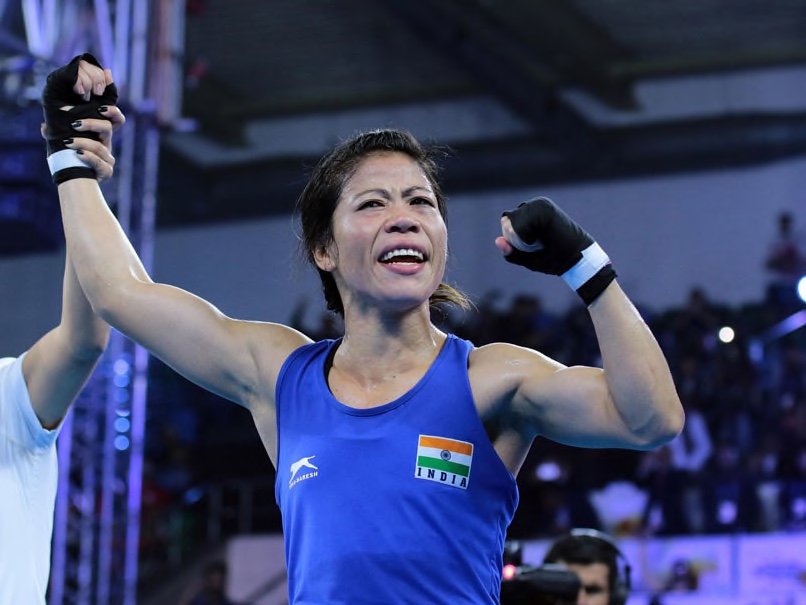 The AIBA is trying to regain IOC recognition by bringing in several changes in the administrative set-up under new President Umar Kremlev, which includes the introduction of the bout review system to ensure that boxers' grievances are addressed.
"You can't do that here. I would have definitely protested otherwise," Mary Kom said.
Also Read: Tokyo Olympics Archery Live stream, Preview and schedule for 30th July
Also Read: Tokyo Olympics 2020: Belinda Bencic aiming a historic Gold as she…