The pride of the India has once again stomped on the Olympic circuit and this time it has the bell has rung earlier than many would have expected. The 49kg weightlifter has brought pride to the nation of more than 1 billion people by fetching the silver medal in the Tokyo Olympics on the very first day. With multitude of celebrities and personalities wish the Imphal star, Dominos took no step back in celebrating her success as well.
After the horrendous Rio Olympics in 2016, Mirabai Chanu's graph has only gone onto improve and her silver medal at the Tokyo Olympics justifies the same. From a disappointing and frustrating performance to work her way to the podium, Chanu has lived her way through those days of struggles. But when the 4'11 star won her medal, Dominos went one step ahead to ensure the Olympian never has to wait to eat pizza again for life. 
Dominos Pizza Celebrates the Success of Mirabai Chanu with Exciting Offer for Life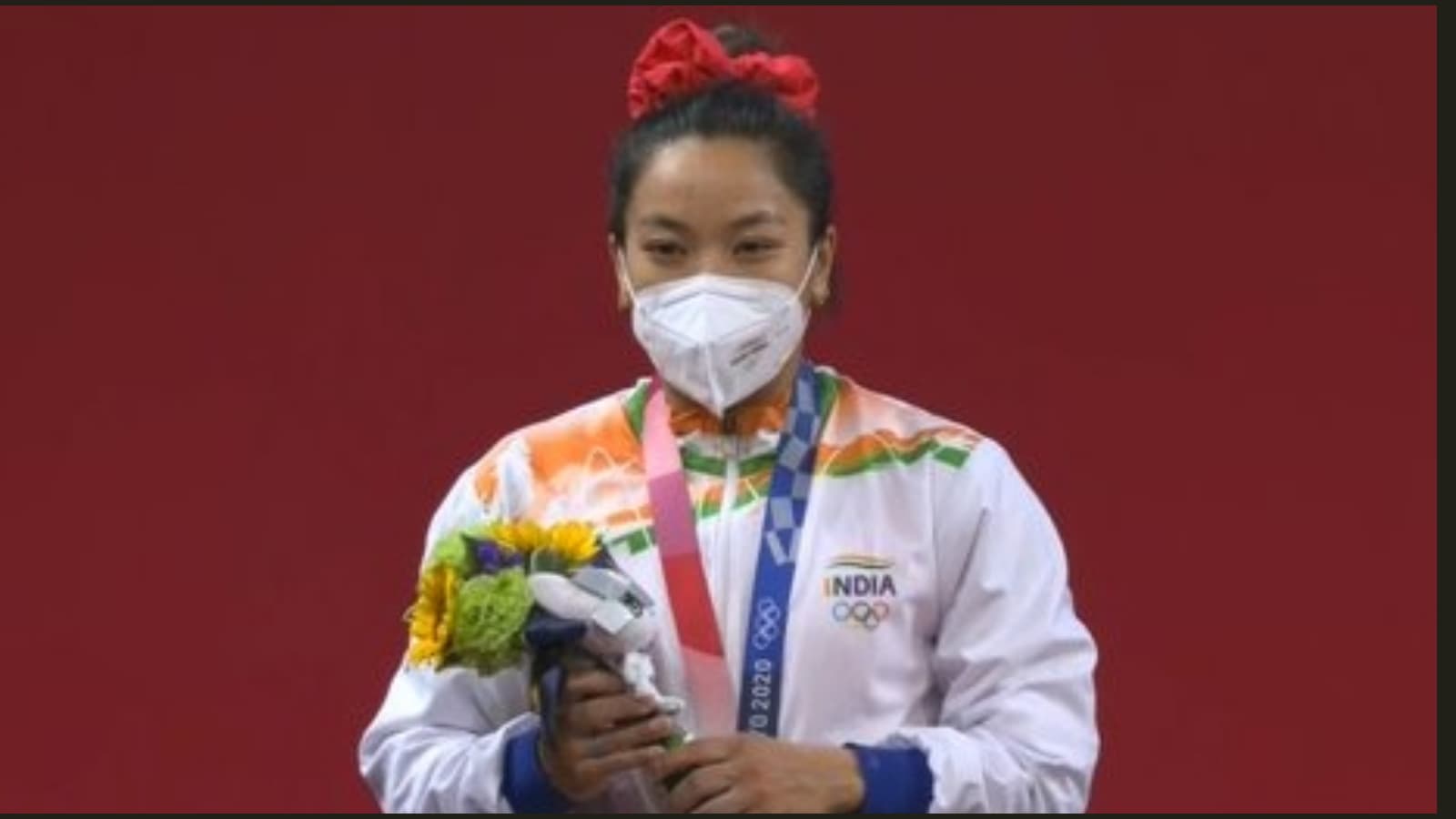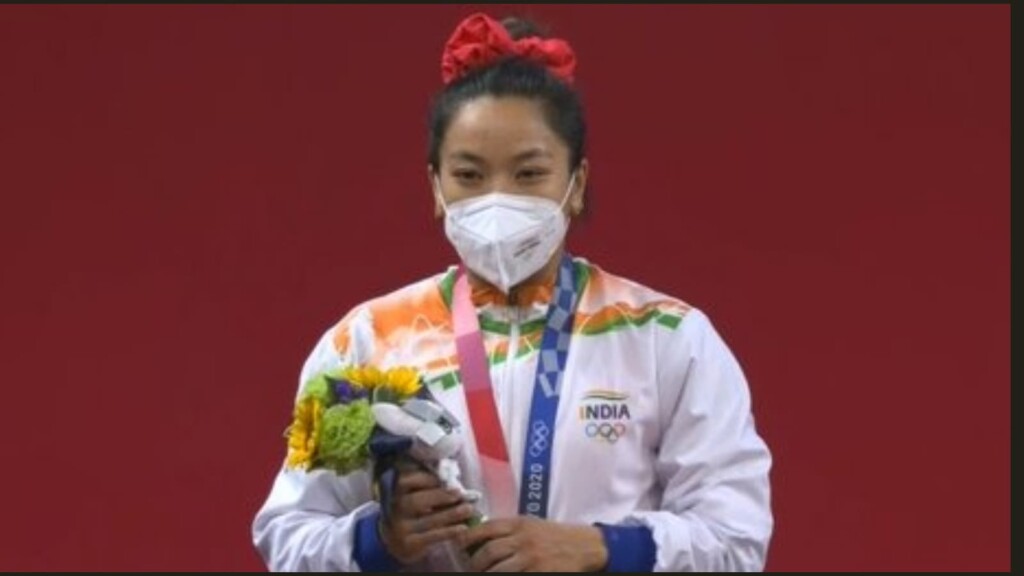 After Chanu won her silver medal, Dominos rolled out a tweet from their social media suggesting that the medal is first of many, just like a pizza slice. To which a fan replied by stating that he is willing to pay for the next order of the Imphal weightlifter when she lands in the country after a successful outing. 
Eventually, Dominos went onto suggest that they are willing to provide Mirabai Chanu free pizzas for life after her Olympic success, knowing what pride, the 4'11 weightlifter has brought upon the nation, this is the sweetest measure taken up by the worldwide known franchise, celebrating her success.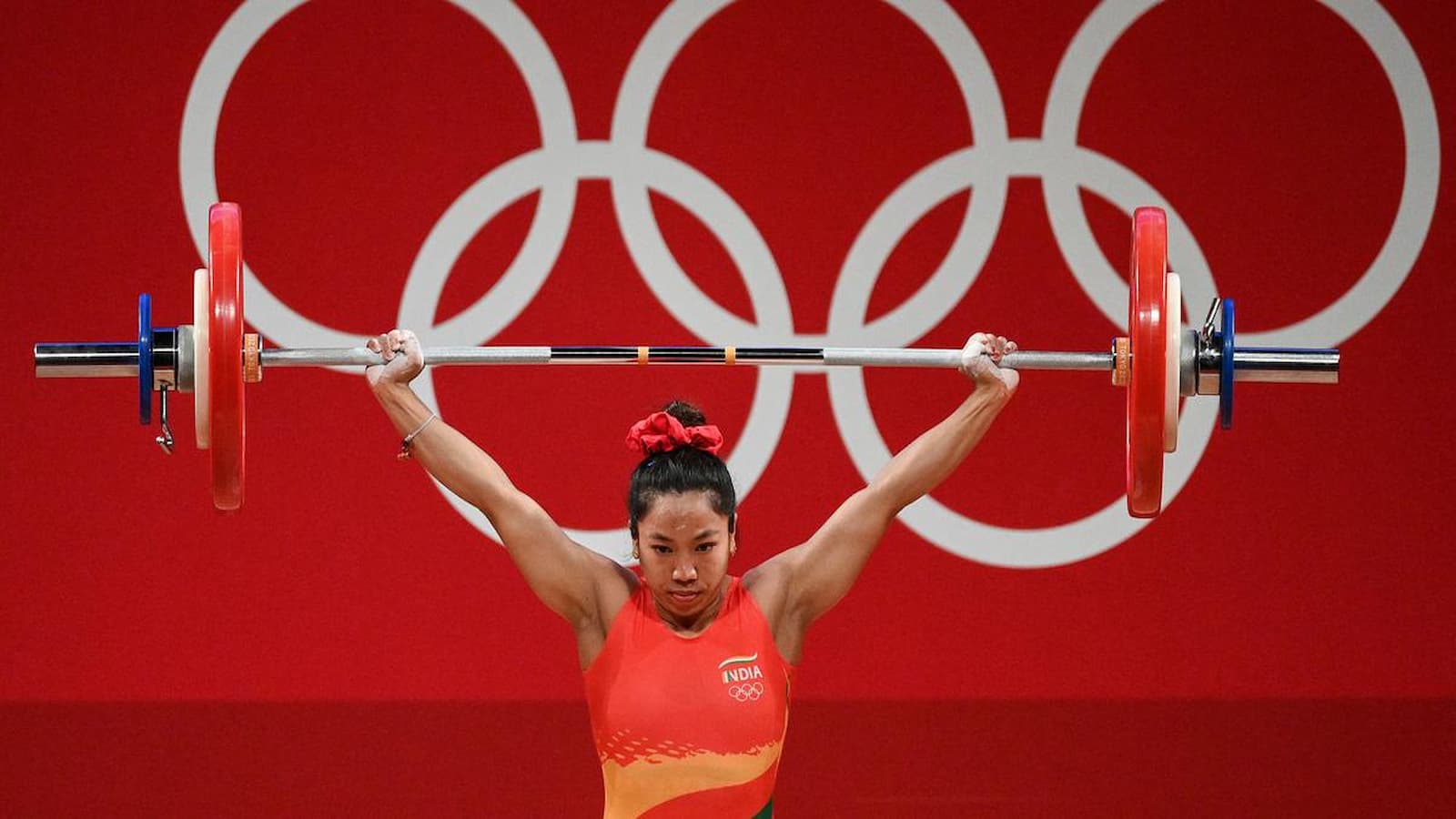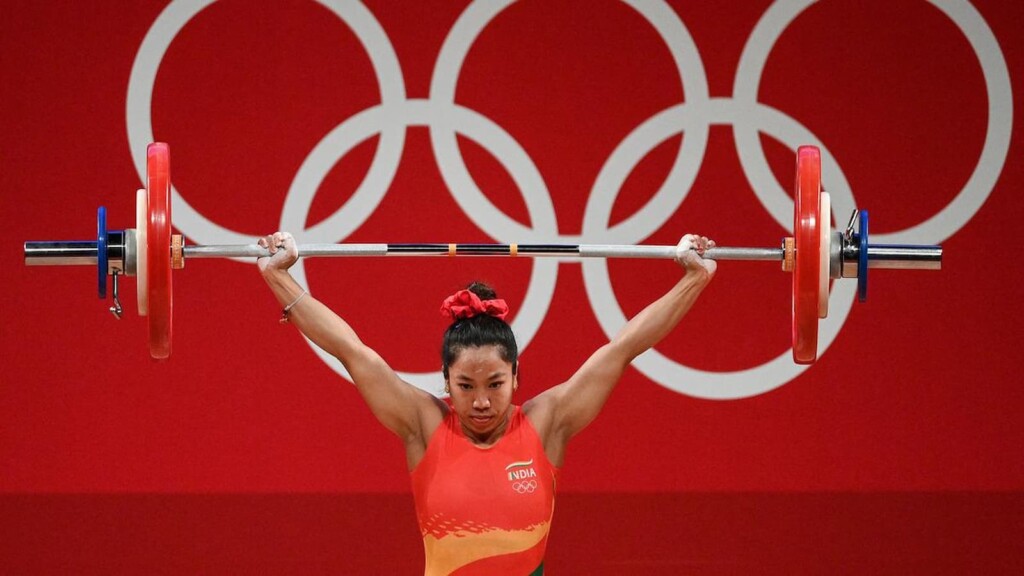 Having said that, not only did Chanu bring smiles upon the faces of many Indians, but Table Tennis players, along with the Indian Hockey Team managing to beat New Zealand on day one, have also won their initial contest. With any more Indian athletes scheduled to come out in action, hope India could maintain a top rank in the medal tally.
Also Read: Tokyo Olympics 2020 Medal Tally: Here is the complete list of…
Also Read: Can Manu Bhaker shoot to glory at Tokyo Olympics?