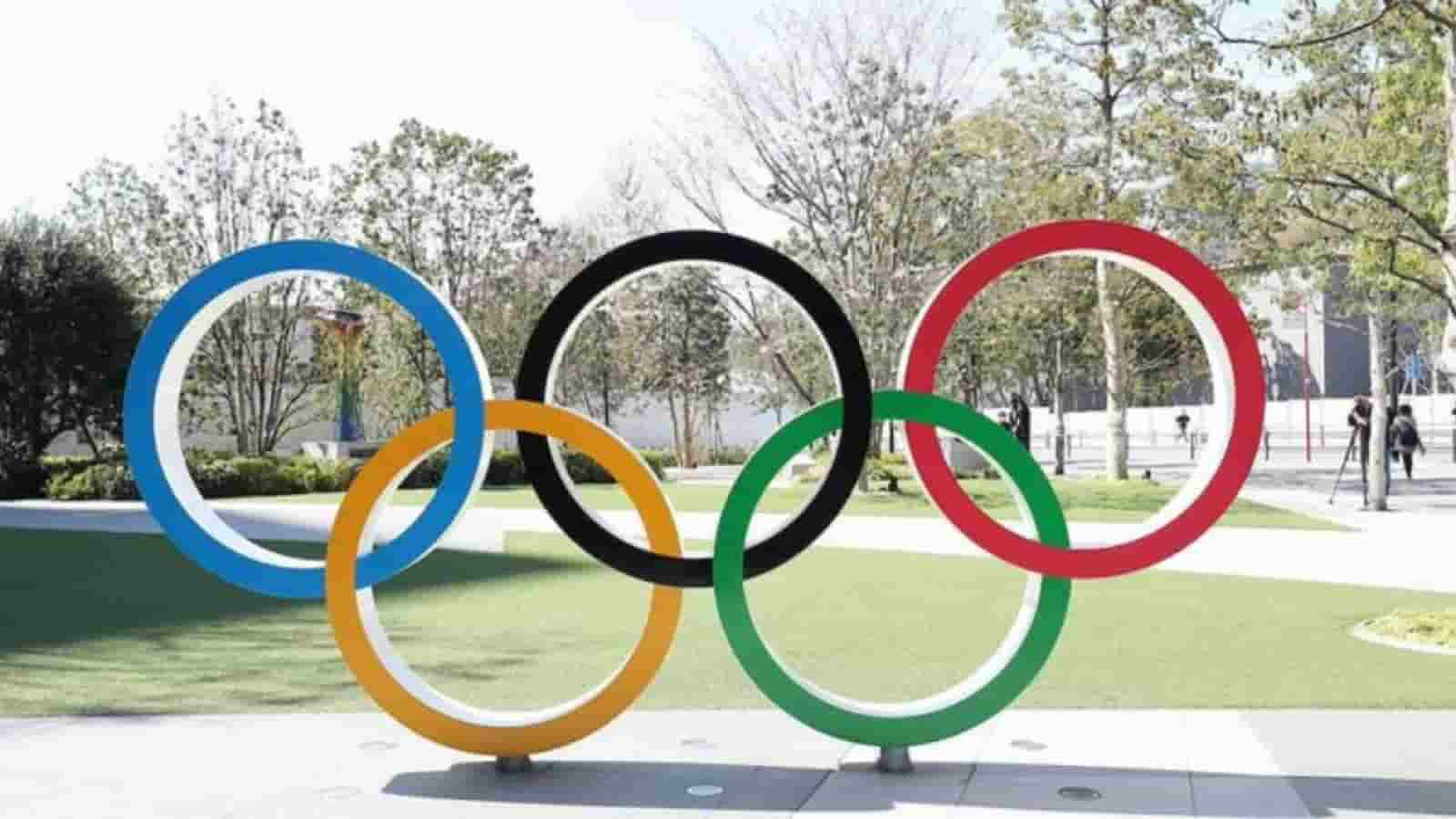 The Tokyo Olympics is treading on uncertain waters at the moment as the COVID-19 pandemic's impact has led to doubts cropping up over whether the Games should happen. Even as the organizers, the International Olympic Committee (IOC) have remained stubborn that the Games will happen, the Japanese government has maintained that tackling the pandemic is always the first priority.
On Friday, the country expanded the state of emergency which was already existing to a total of nine regions. This comes just days after PM Yoshihide Suga had stated that he never 'put the Olympics first'. Further, one of the areas which has come under the emergency now is Hokkaido which is where the Olympic marathon is set to be held. "Infections are escalating extremely rapidly in populated areas," Suga said as quoted by Sportstar about the decision.
Protests against Tokyo Olympics take place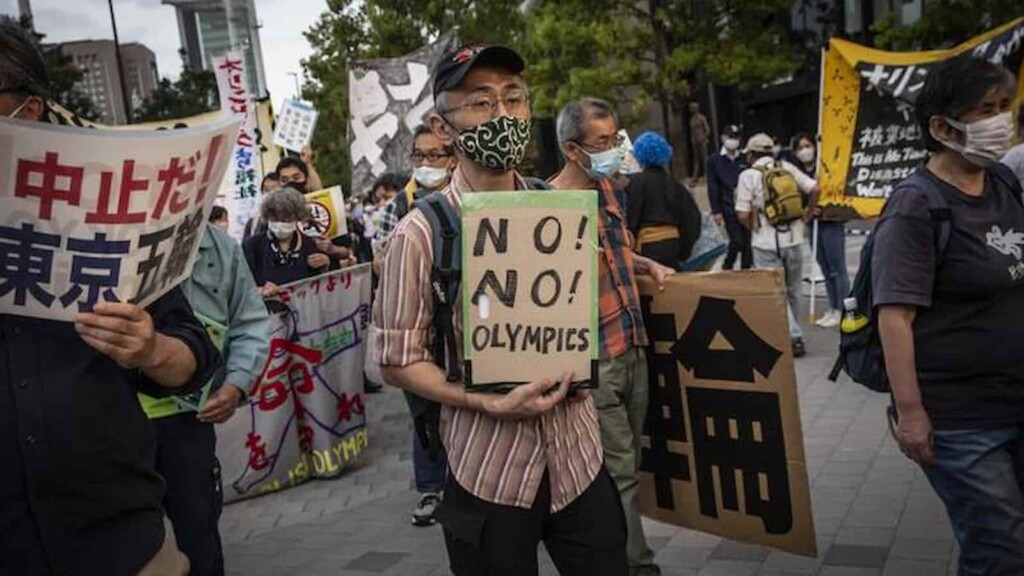 Meanwhile, the unrest among the public about conducting the Tokyo Olympics exploded in the form of a petition calling for the cancellation of the Games which has led to a whopping 350,000 signatures so far in a period of 9 days. This petition was submitted to the IOC today, stating that this is how the public feels about the Games happening amid a period of huge crisis due to the pandemic.
The campaign is called "Stop Tokyo Olympics" and its chief organizer Kenji Utsunomiya spoke at a news conference about the protests and was quoted as saying by Sportstar, "We are not in a good situation and therefore the Games should be cancelled. Precious medical resources would need to be diverted to the Olympics if it's held."
Meanwhile, the governor of Tokyo Yuriko Koike stated that the Games would go ahead in a safe manner. "Though there is a global pandemic, it is important to hold safe and secure Tokyo 2020 Games," she said.
It remains to be seen as to what happens to the 'Stop Tokyo Olympics' campaign and how the Japanese government and the IOC proceed with regard to organizing the Games.
Also Read: "Overseas Olympics athletes cannot be prioritized"- Japanese towns reject to host foreign athletes
Also Read: IOC President Thomas Bach cancels trip to Japan due to rising COVID-19 cases