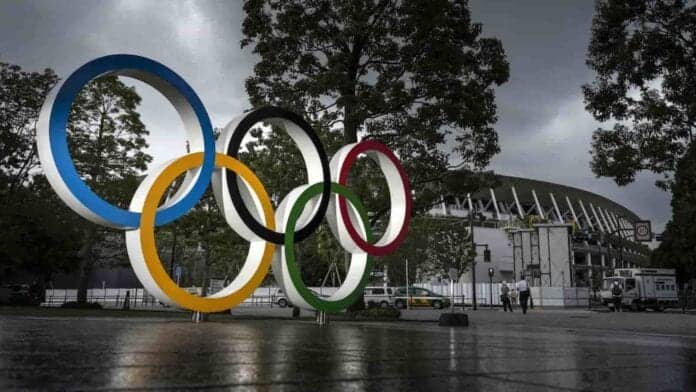 The US government has warned their citizens against traveling to Japan, the host of Tokyo Olympics 2021 as there is high risk of contradicting the novel coronavirus amidst the COVID-19 pandemic.
But the US Olympic and Paralympic Committee is confident about US athletes traveling to Tokyo for Olympic event which is to take place between 23rd July to 8th August, 2021.
The travel advisory committee had also warned the state with regard to the host nation, Japan being the lowest among the world developed nations with respect to vaccination inoculation rate. Japan had currently instituted mass vaccination center , previously it was suspended due to increase spread of the pandemic last year. These measures are currently been taken to ensure reduction of risk with Tokyo Olympics 2021 ahead in 2 months.
Travel advisory committee releases advisory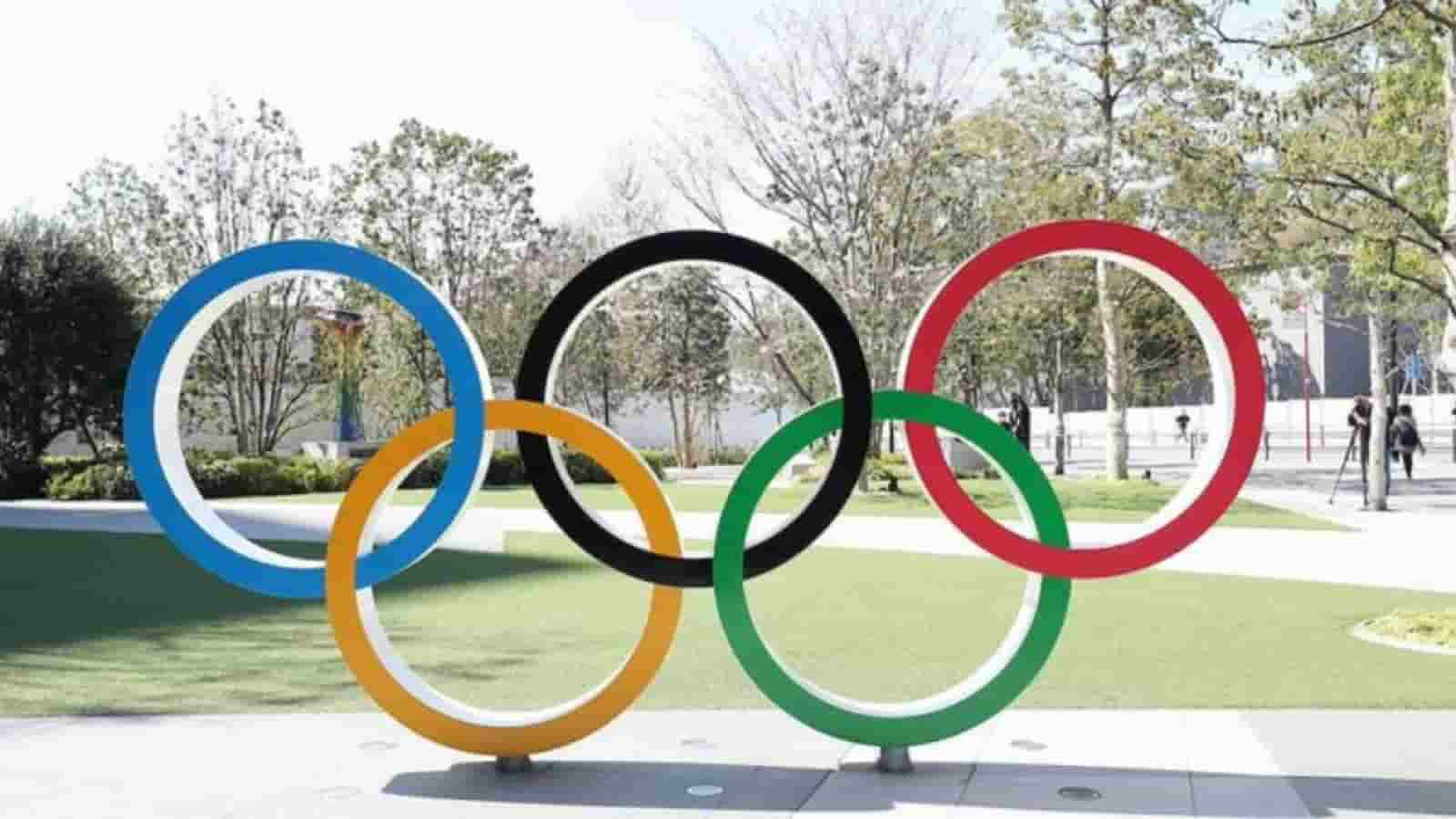 The decision was based primarily on government health advice, as well as "secondary factors such as  commercial flight availability,  restrictions on US citizen entry, and impediments to obtaining Covid test results within three calendar days," the advisory said as quoted by News 18.
The 65+ age category people are estimated to complete the vaccination process by the end of July,2021 but the government had not proclaimed any plans of vaccination for other age category of people. The US Olympic and Paralympic committee still provide their support towards happening of the event and the report of the advisory committee does not intend to impact the travel of US Olympic bound athletes.
"We feel confident that the current mitigation practices in place for athletes and staff… coupled with the testing before travel, on arrival in Japan, and during Games time, will allow for safe participation of Team USA athletes this summer," a statement from the committees read.
A State Department spokesman said Washington understands "the careful considerations that the Japanese government and the International Olympic Committee are weighing as they prepare for the Tokyo Olympics this summer."
"President Biden proudly supports the US athletes who have trained for these Games and will be competing in the best traditions of the Olympic spirit," he said.
It is to be noted that though the severity of pandemic has low effects on the host country- Japan with around 12,000 death toll the present surge in the COVID-19 cases in the country had put pressure upon the medical services and hospitals. With the Olympic event being conducted in Japan shall put only additional pressure over the Medical service sector which is currently facing scarcity of resources to treat the victims of novel coronavirus, such as lack of availability of hospital beds, vaccine etc. More than 80% of the Japanese population have voiced out against the happening of the Tokyo Olympics-2021.
It has been advised for the Olympic athletes to be vaccinated once they reach their host village prior to the Olympic event and also it is to be noted that there is not mandatory regulation for the athletes to be inoculated with vaccine.
Also read: Anshu Malik living her father's dream by competing in Tokyo Olympics
Also read: WATCH – Simone Biles pulls off a first of its kind Yurchenko double pike vault