In probably the most historic day for Indian sailing, as many as four sailors secured qualification to the upcoming Tokyo Olympic Games. They are Nethra Kumanan, Vishnu Saravanan, Ganapathy Chengappa and Varun Thakkar. They clinched the same at the Asian Qualifiers for sailing which was held in Oman.
The former was the first to seal a place at the Olympics when she became the first woman from the country to make her way to the Olympics. She did so in the laser radial event which was a part of the Mussanah Open Championship – a part of the Asian Olympic Qualifiers. Further, yet another achievement for the Indians was the fact that this will be the first time that Indian sailors are taking part in three different events at the Olympics. They had not even done so in two events beforehand.
'History has been scripted'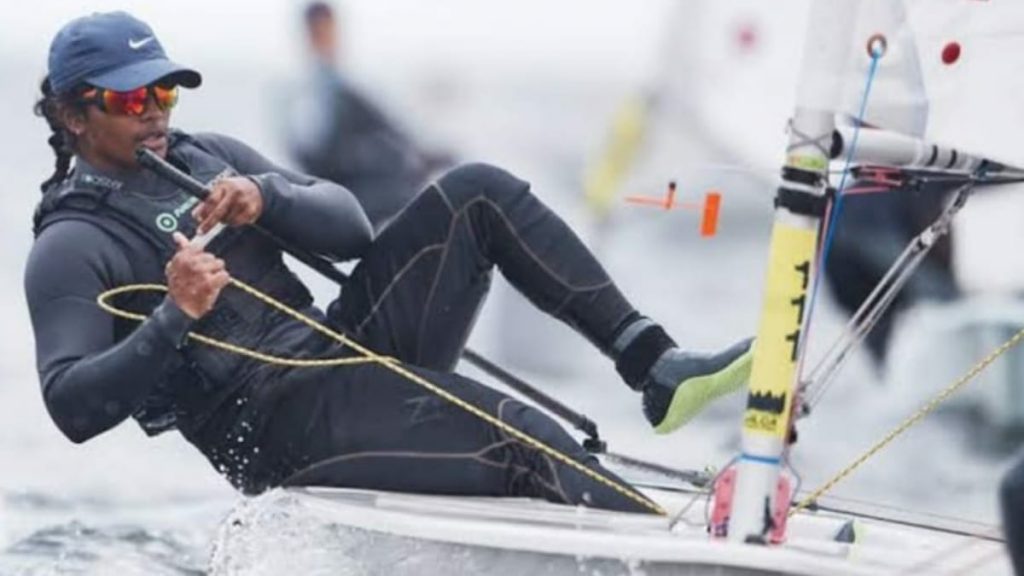 Captain Jitendra Dixit who is the joint secretary of the Yachting Association of India expressed satisfaction with India's performances as he told PTI, "Yes, history has been scripted. Four Indian sailors have qualified for Olympics to compete in three events. It's the maximum number of sailors qualified and also in number of events."
"Nethra already qualified on Wednesday and today Vishnu and then the pair of Ganapathy and Varun made it. Till Wednesday, Vishnu was third behind the Thai sailor though both were on same points. Today in the medal race, Vishnu finished first and so naturally he ended above the Thai sailor in points table," he further informed.
All the focus for the sailors will now shift to giving it their best shot at the Tokyo Olympic Games which begin in July.
Also Read: Avinash Sable to train under Dutch coach Addy Ruiter in Uganda ahead of Tokyo Olympics