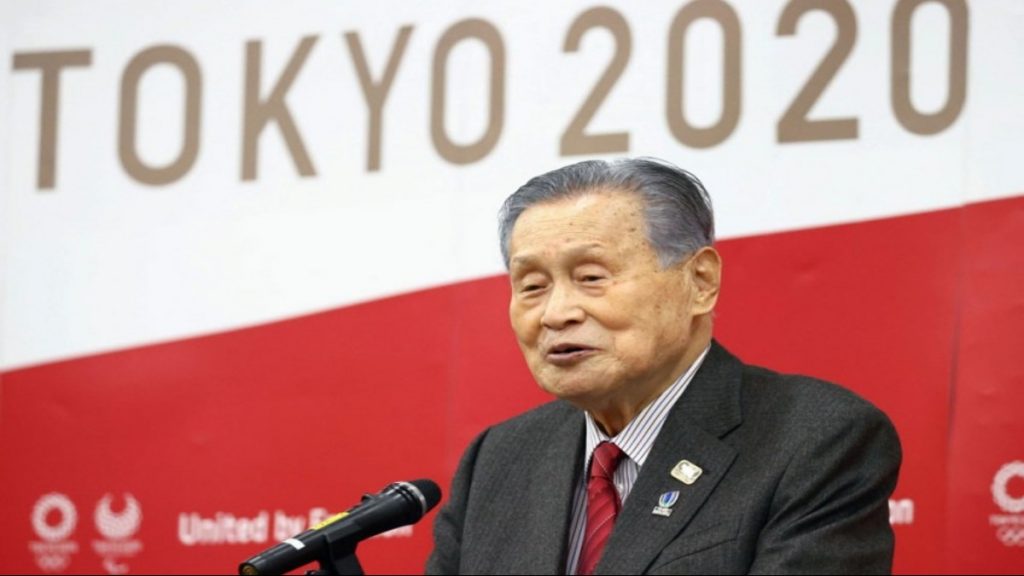 According to the organizers of the Tokyo Olympic Games, nearly 1000 volunteers have quit following sexist remarks that were made by the President of the Tokyo 2020 Organizing Committee, Yoshiro Mori. Mori made the comments at a board meeting where he stated that women talked too much.
This led to severe backlash and flak, but while the 83-year-old stated that the comments were inappropriate, he stated that he stood by it. He then subsequently resigned from his post following a gathering of executive board members. In the wake of the same, it has now been revealed that a plethora of volunteers have been resigning due to the remarks made by Mori.
Drop in volunteers' numbers – yet another hurdle for the Tokyo Games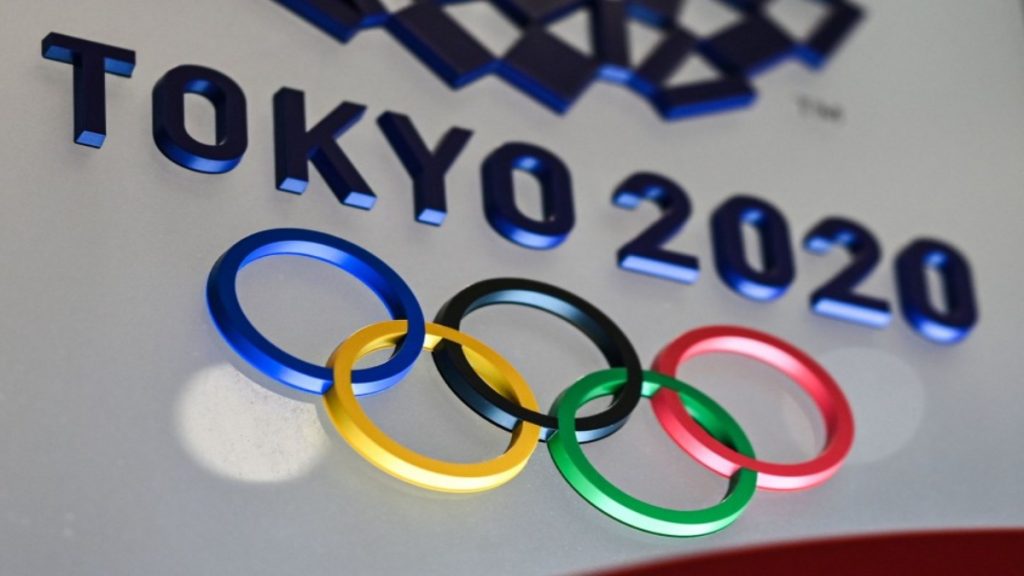 Volunteers play a key role in ensuring that the Games are conducted smoothly. Right from guiding spectators to helping in organizing, they are 'the backbone of any Games'. Therefore, with the significant decrease in numbers that has followed Mori's remarks, this would be another blow to the Olympic Games that has already run into several hurdles due to the COVID-19 pandemic.
The total number of volunteers for the Games is 80,000 and hence, organizers stated that the stepping down of 1000 people shouldn't have a marked effect. Apart from these 80,000, 30,000 people have been hired as volunteers by the Tokyo Metropolitan Government as well.
The Tokyo Games are scheduled to begin on July 23.
Also Read: Tokyo 2020 President Mori steps down after hurling sexist remarks