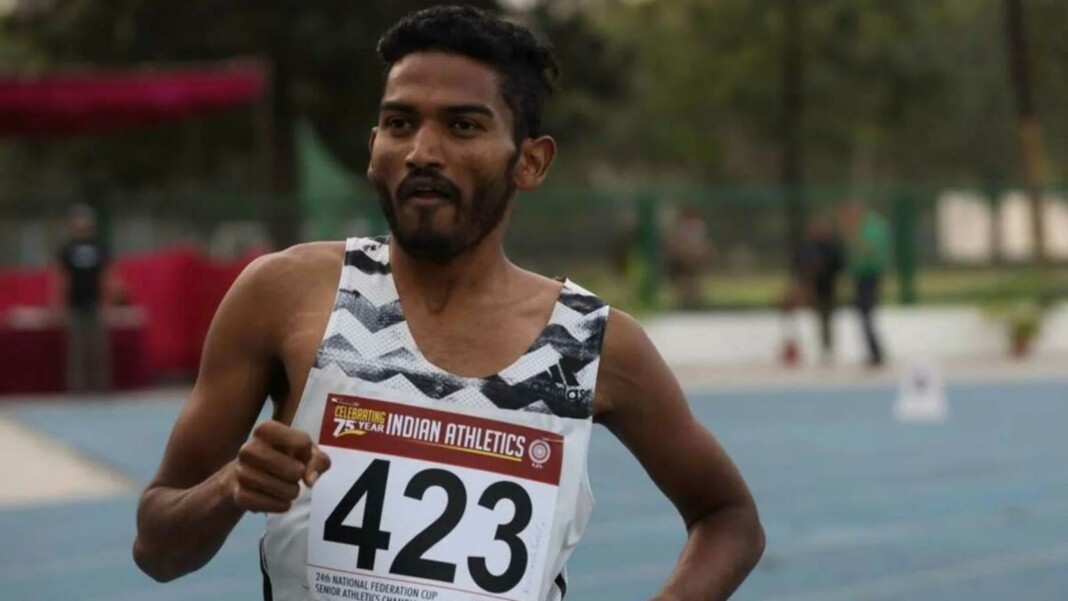 Avinash Sable has scripted a national record in his maiden Olympics appearance at the Tokyo Olympics. Sable clocked 8:18.12 in the heats to script history. Although he didn't qualify for the next round, he put his best foot forward and should look to makes the Olympics experience count as he continues to work hard towards his goals.
This is the seventh time Sable has breached the national record. Sable finished seventh in the heats despite giving his personal best. The gritty athlete continues to improve having shaved off over nine seconds from his timings in the last couple of years. The fact that he has recovered from COVID-19 recently and has still managed to give such an inspirational performance is commendable.
Avinash Sable's dream run continues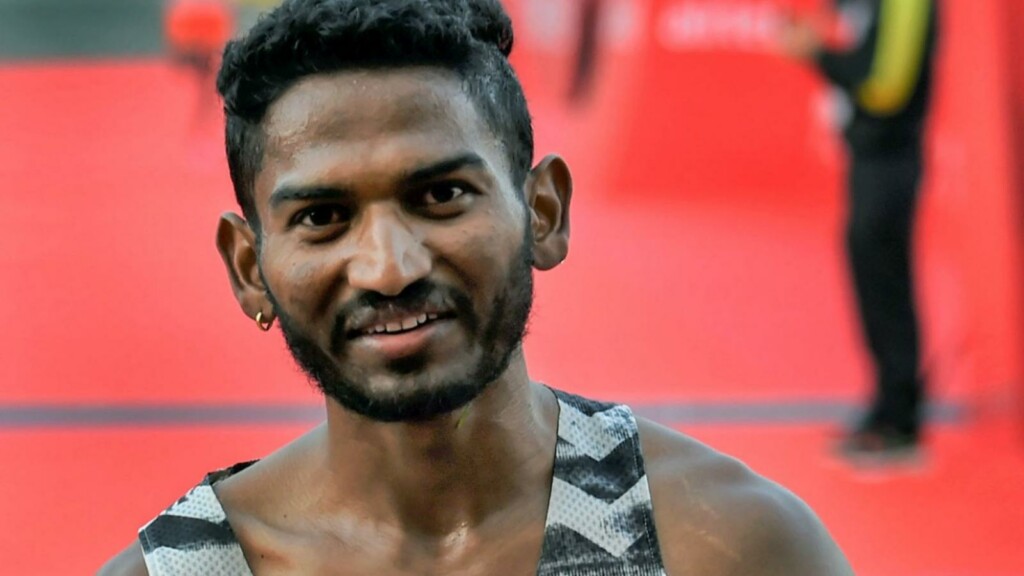 Only the top three in every heat and six fastest losers make it to the next round. Hard luck for Avinash as he continues his national record-breaking spree. Even though he doesn't make it through to the finals, this is an inspiring effort and testimony to the fact that India is well on its way to becoming a force to reckon at the mega event.
A farmer's son from Mandwa village in Maharashtra, Sable had clocked 8 minutes 21.37 seconds to breach the Olympics qualifying standard of 8:22.00 seconds. He finished 13th in the World Athletics Championships men's 3000m steeplechase final in Doha last year to book his maiden Olympics spot.
Also Read: Tokyo 2020 Canada Vs Brazil Women's Football Quarter Final Preview