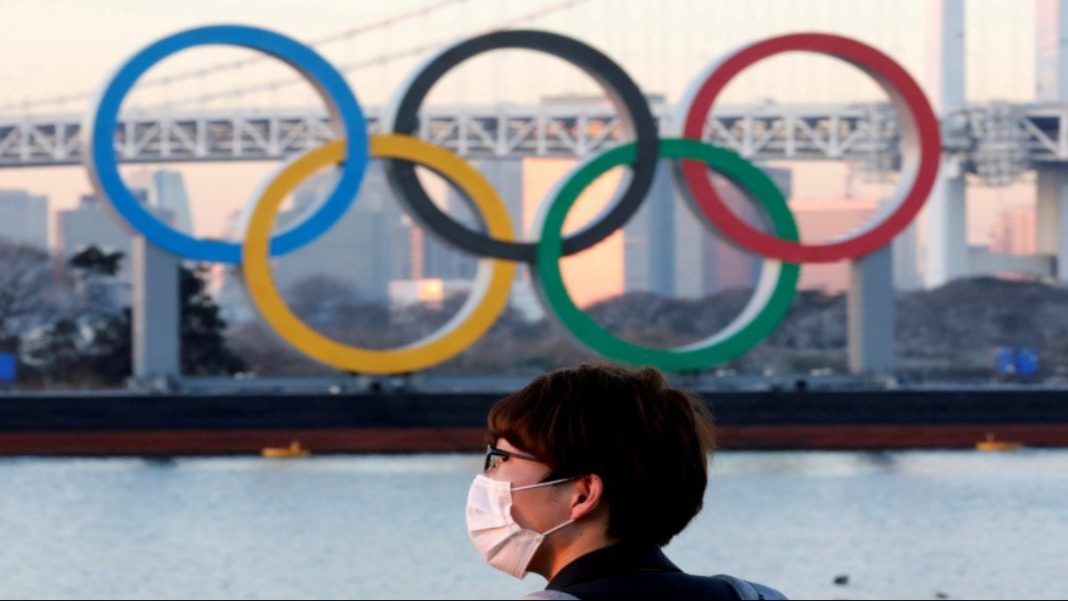 With the Tokyo Olympics only six days adrift, athletes from all around the world have started arriving at the host city of Tokyo. Organisers confirmed that the first COVID-19 case has been registered at the Olympic village. The infected person is believed to be an overseas official, which is a relief.
The official, whose name and nationality has not been released due to privacy concerns has been isolated and will be residing in a hotel until he recovers. "There was one person in the Village. That was the very first case in the Village that was reported during the screening test," Masa Takaya, spokesman for the Tokyo organising committee, told a press conference. "Right now this person is confined to a hotel."
"We are doing everything to prevent any Covid outbreaks," Seiko Hashimoto, chief organiser of Tokyo Olympics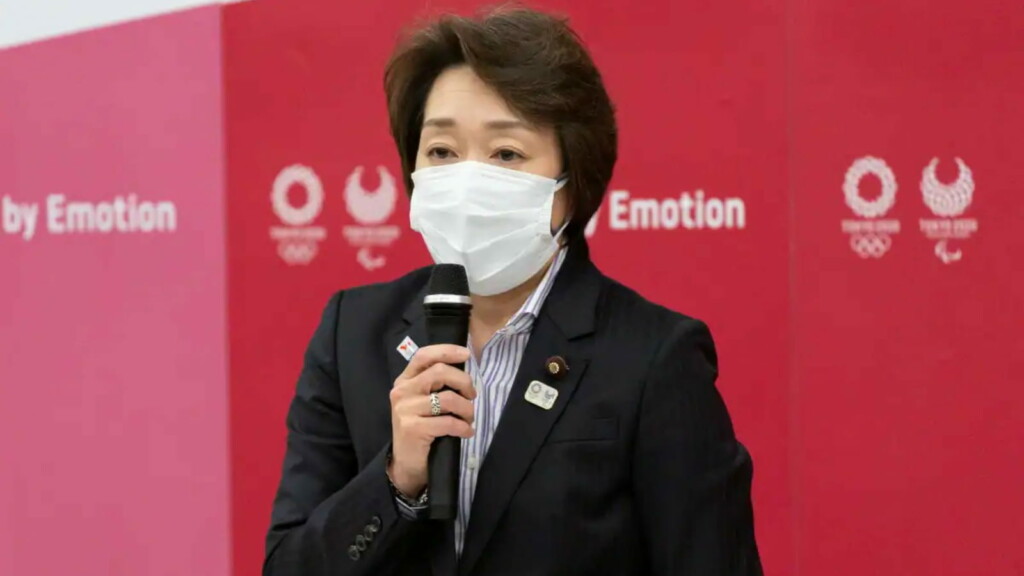 The Summer Olympics, which was earlier set to take place in 2020, was postponed owing to the deadly pandemic which forced the cancellation of numerous qualifying events. The event will take place without spectators to prevent any COVID-19 outbreak in the host city. Toko will be under a state of emergency throughout the Games.
Seiko Hashimoto, the chief organiser of the Tokyo Olympics, said: "We are doing everything to prevent any Covid outbreaks. If we end up with an outbreak we will make sure we have a plan in place to respond."
Earlier, IOC President Thomas Bach had assured that the Games won't bring any risk to the Japanese people. Bach had then gone on to share the measures that are being taken during the event to prevent any infection whatsoever. A majority of the athletes are vaccinated, which is good omen for the organisers.
"We are making all our efforts and the Japanese people have all our commitment to contribute in the best way to fight this virus and not to bring any risk to the Japanese people," Bach had told reporters.
Also Read : Tokyo Olympics: How many Medals can India win?