Tokyo Olympics 2020 is finally kicking off, nearly one year after they were originally scheduled. Fans will be able to witness four new sports in addition to the traditional mainstays.
Surfing, skateboarding, karate, and sport climbing will all feature at the 2020 Olympics for the first time. The International Olympic Commission (IOC) opted to include these sports based on a number of criteria, including their influence on gender equality, youth engagement, and the legacy of including them in the Tokyo Olympics, among others.
On that note, let's take a detailed look at the four new sports included in the Tokyo Olympics 2020.
New sports included in the Tokyo Olympics 2020
Skateboarding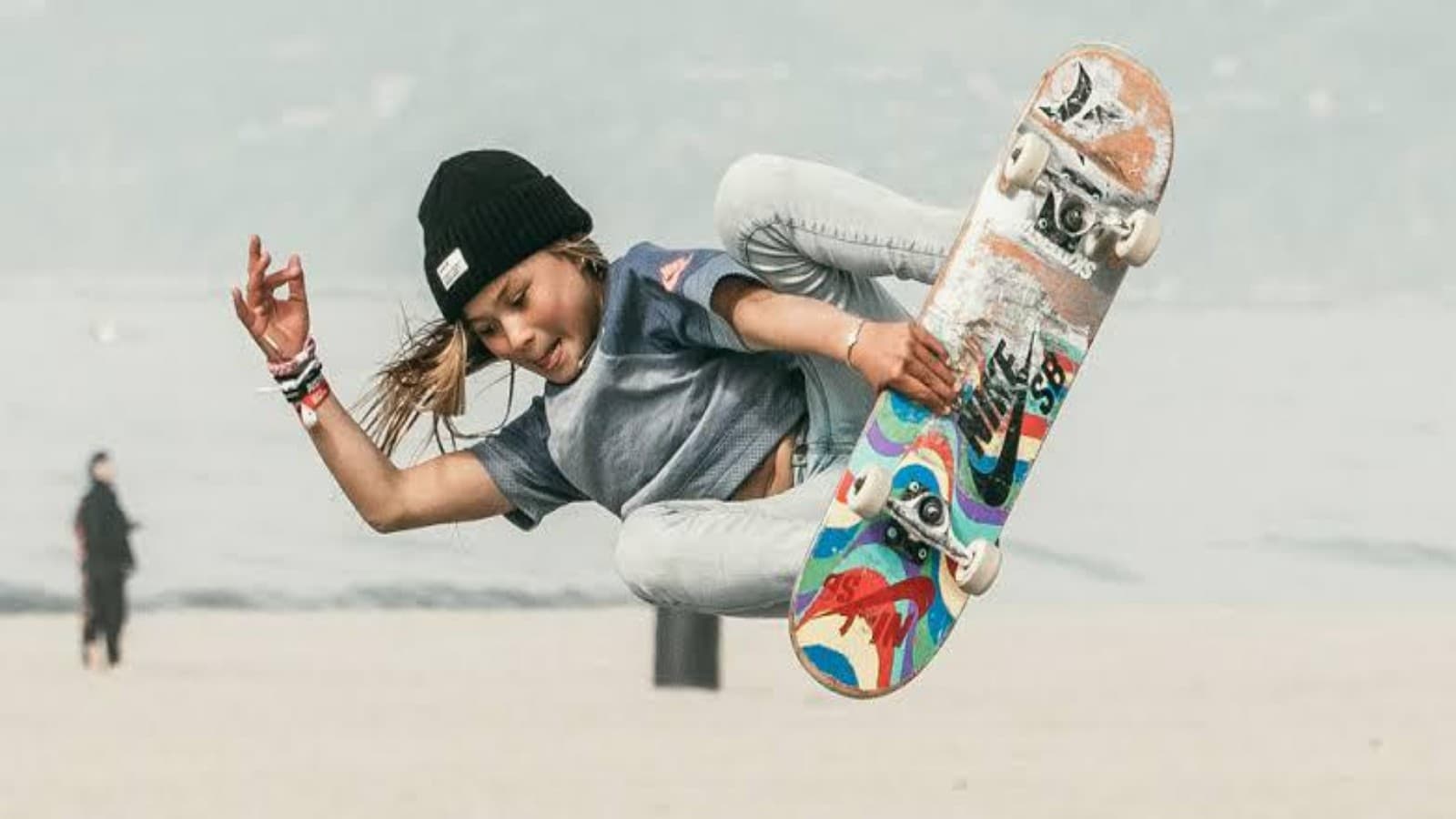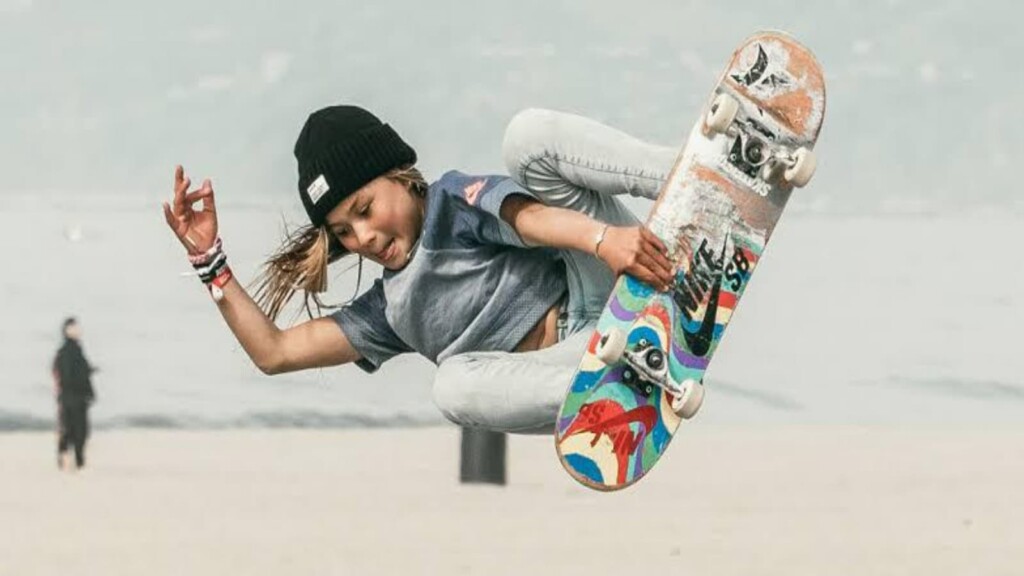 Skateboarding will now get international attention when it debuts at the 2020 Tokyo Olympics. It would include two events: Park and Street.
The Park event will take place on a hollowed-out track with a sequence of sharply curving surfaces. Participants speed up the curves and execute stunts in mid-air. Their tricks are graded on their complexity, creativity, and execution.
The participants in the Street event compete individually, displaying their abilities or stunts on stairwells, railings, ledges, benches, walls, and slopes. The complexity level, height, speed, creativity, execution, and move composition are all taken into account while scoring them.
Karate
Karate is a combat sport that evolved in the Ryukyu Kingdom and came in Japan in the early twentieth century. Kata and Kumite will be incorporated in the Olympics' karate competition.
Kata is a display of a set of attacking and defensive motions designed to be performed alone against a virtual opposition. Participants can pick whatever kata they wish to perform. They are graded on their power, pace, tempo, stability, strike and kick strength, solidity, precision, and movement force, among other things.
Kumite, also known as sparring, is when two karateka square off against one other. They fight on an 8m by 8m matting surface. Competitors in Kumite can employ three different techniques: striking, kicking, and punching. To score points, they must attempt to land blows on the designated region of their opposition's body. Strikes with good form, power, and control will earn them more points.
Surfing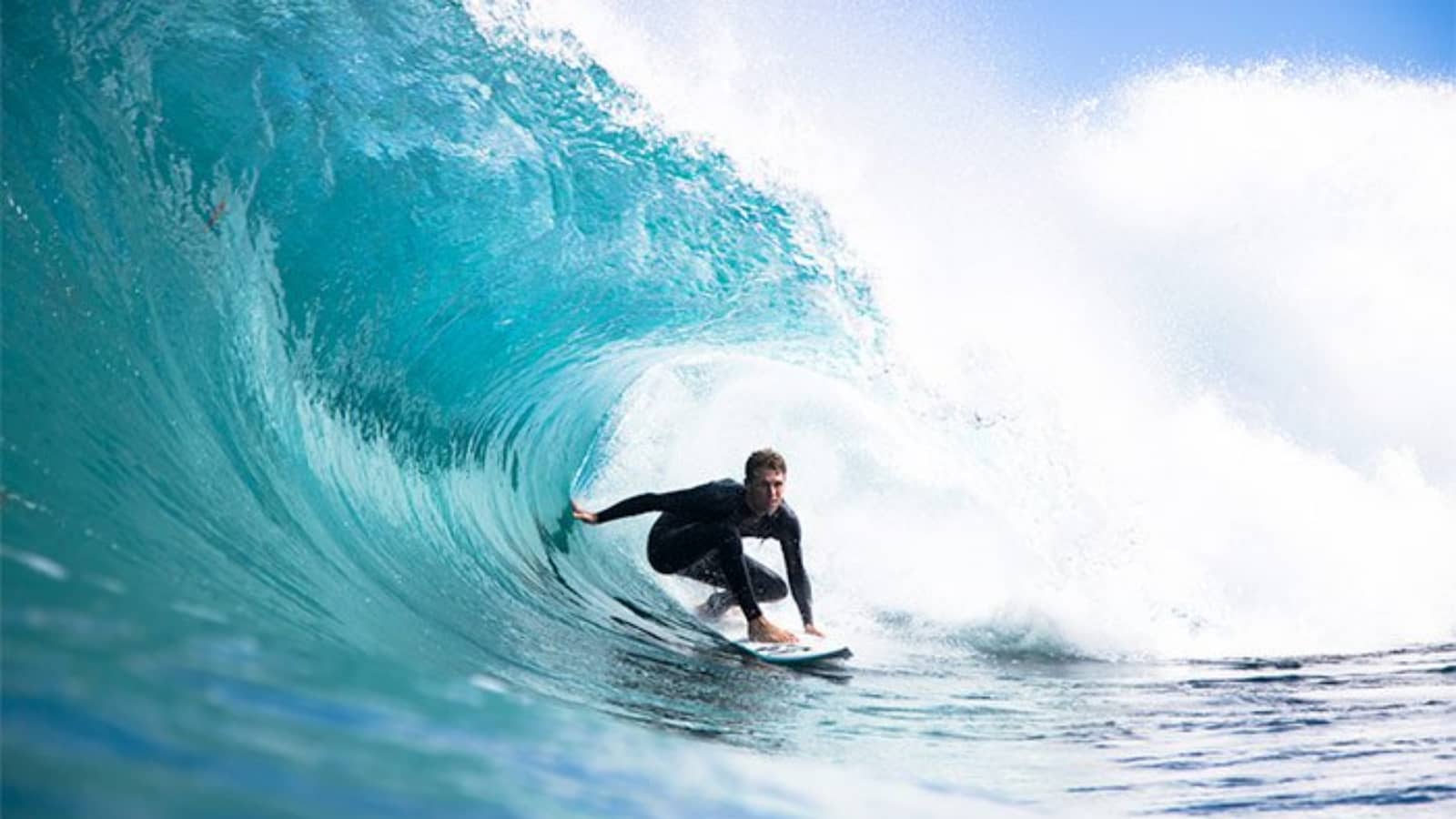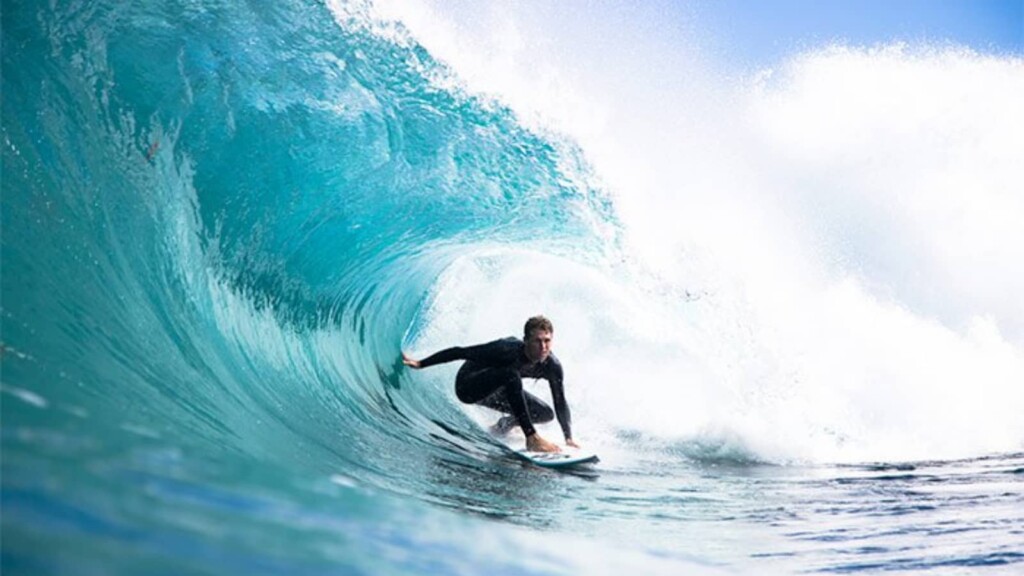 Another sport that will make its Olympic debut in Tokyo is surfing. Surfing contests are normally classified by board size, however, for the Tokyo 2020 Games, shortboards will be utilized.
A four-man heat format will be used in the tournament, with four competitors competing at a time. Each heat's top two players advance to the next round.
The performance will be judged by a panel of judges. The complexity of the movements and how they are executed are used to determine the score, which takes into consideration speed, power, and movement.
Sport Climbing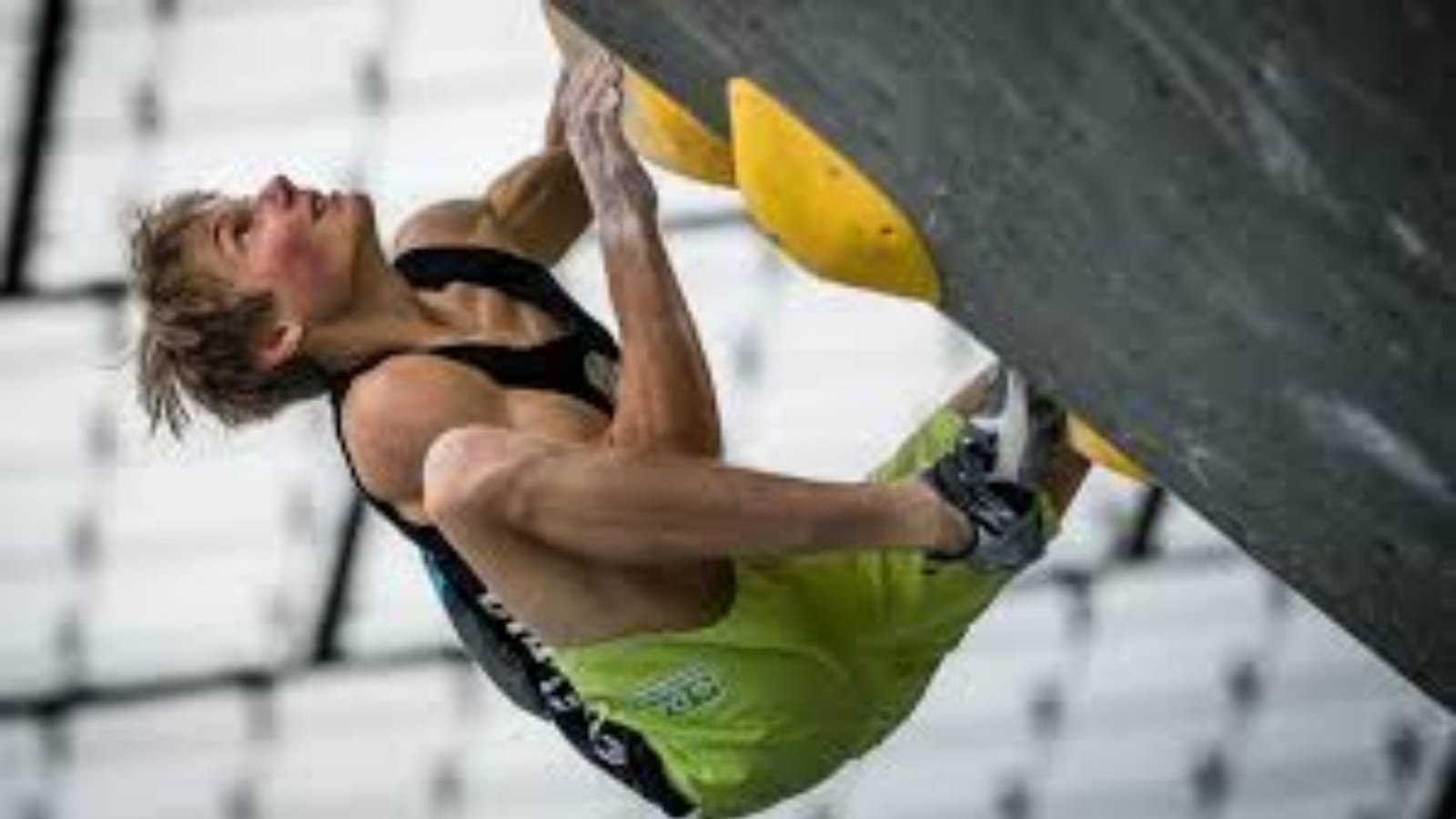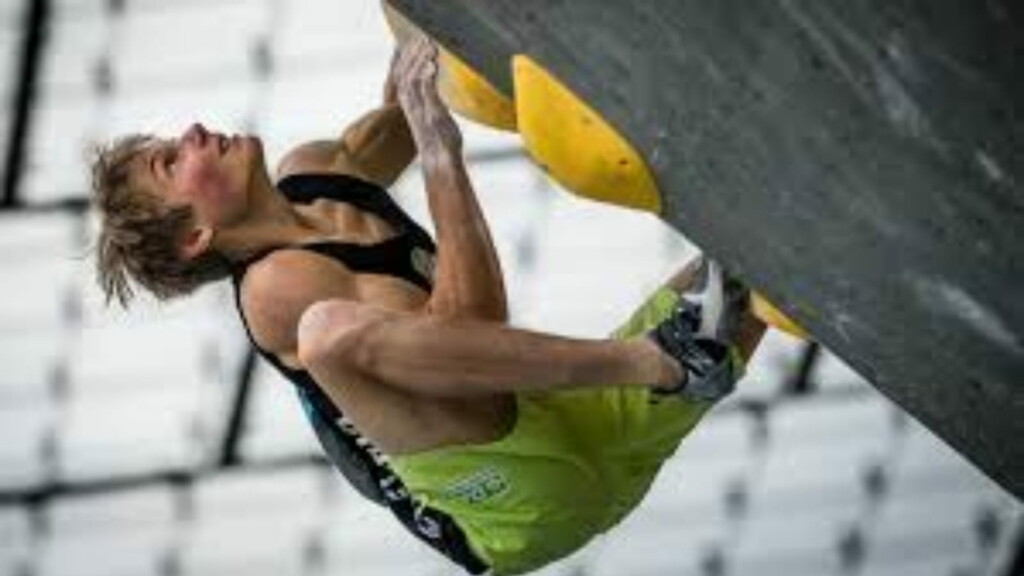 Sport climbing will be competed as a single event at the Tokyo Olympics, with all three primary disciplines – speed, bouldering, and lead – merged into one format to crown a single overall male and female champion.
In lead climbing, an athlete must scale a 15-meter-high wall. The objective is to climb as high as possible in a set amount of time.
In Bouldering, the participant must overcome barriers or challenges on the wall. The athlete will be assessed on how many obstacles she or he can conquer in a set amount of time on a 4.5m high wall.
The aim of speed climbing is straightforward. The athlete must scale the wall as rapidly as possible without falling.
Also Read | Tokyo Olympics India Full Schedule: Events, Dates, and timings