Swimming is one of the leading sports at the Olympics every year. A total of 37 events will be held in Swimming this year, which includes both men's and women's events.
Michael Phelps has dominated the pool in the past few Olympic Games, winning 28 medals in total, which makes him one of the greatest ever athletes at the Summer Games. Swimming at Olympics will be held from 24 July- August 1 this year, whereas, the marathon will take place on 4-5 August.
In this article, we will have a look at Olympic and World Records in all categories. Unsurprisingly, Michael Phelps features several times on the list, because of his domination in the past two decades.
Find Out: List of swimming World record and Olympic record in all categories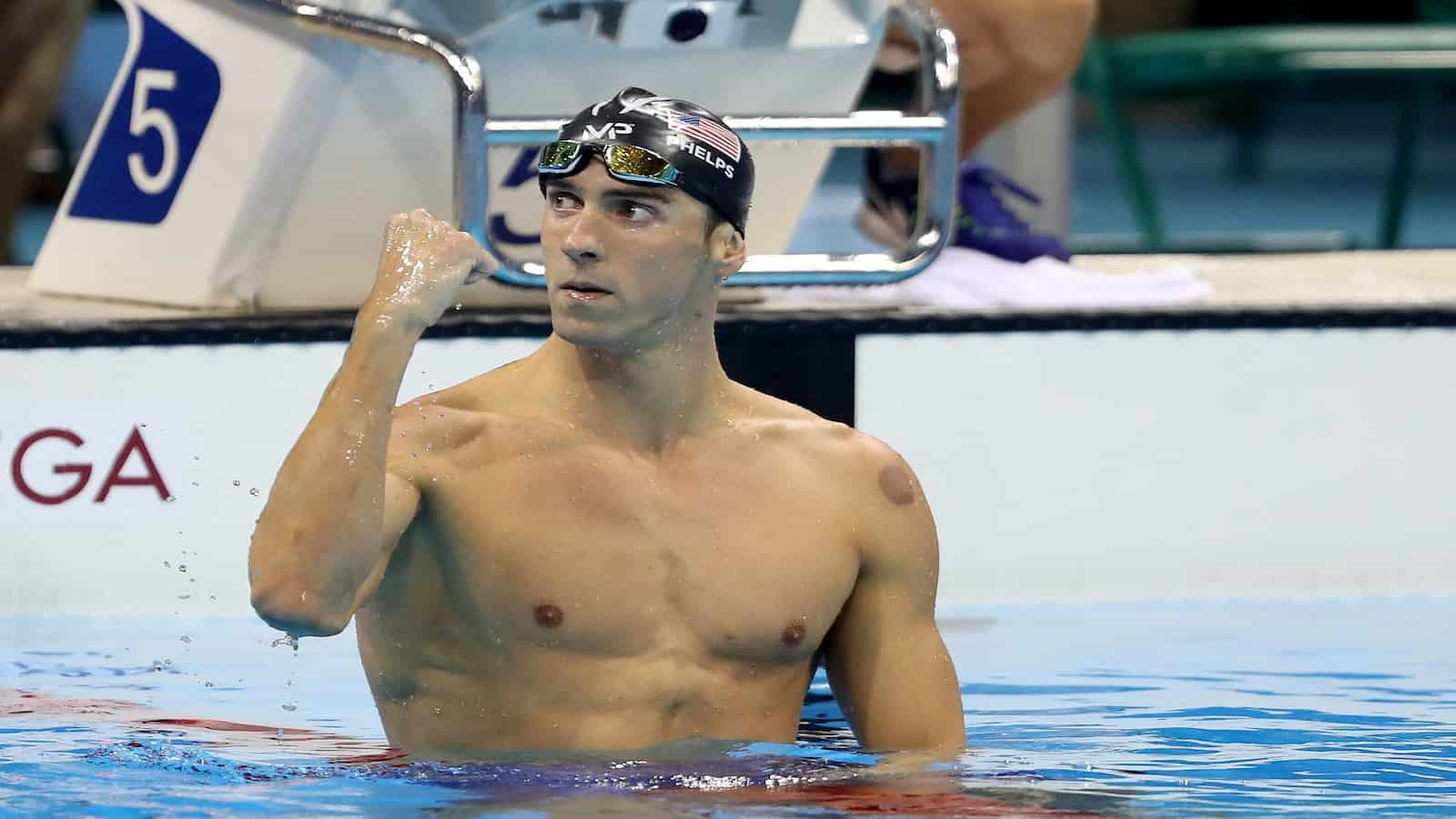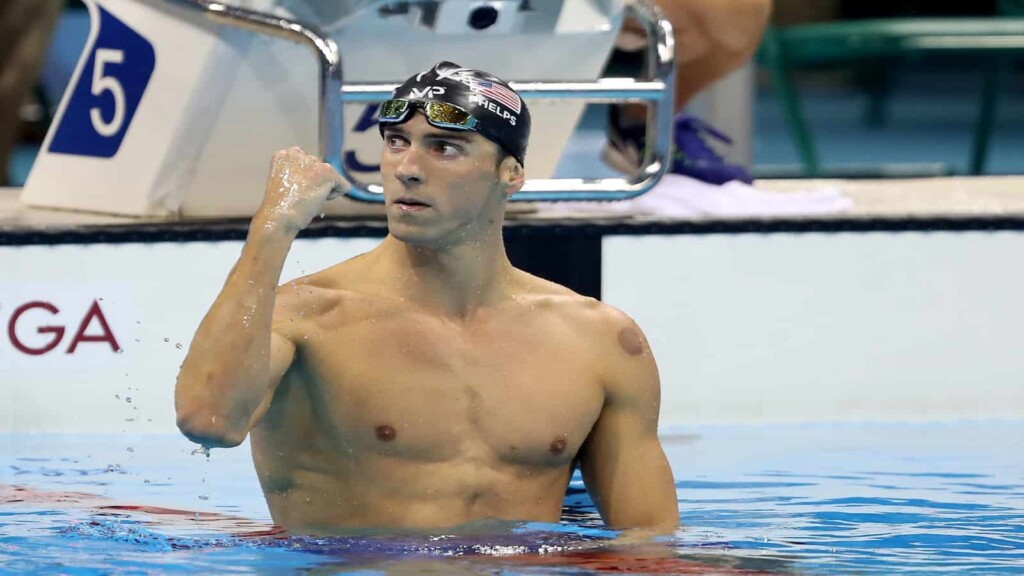 Several new Olympic records in the male category were created at Beijing Olympics in 2008, as USA and Michael Phelps took the pool by storm.
List of Olympic and World Record in all categories (Male):
| | | |
| --- | --- | --- |
| Event | Olympic Record | World Record |
| 50 m freestyle | Cesar Cielo (21.30) | Cesar Cielo (20.91) |
| 100 m freestyle | Eamon Sullivan (47.05) | Cesar Cielo (46.91) |
| 200 m freestyle | Michael Phelps (1:42.96) | Paul Biedermann (1:42.00) |
| 400 m freestyle | Sun Yang (3:40.14) | Paul Biedermann (3:40.07) |
| 1500 m freestyle | Sun Yang (14:31.02 ) | Sun Yang (14:31.02 ) |
| 100 m backstroke | Ryan Murphy (51.85) | Ryan Murphy (51.85) |
| 200 m backstroke | Tyler Clary (1:53.41) | Aaron Peirsol (1:51.92) |
| 100 m breaststroke | Adam Peaty (57.13) | Adam Peaty (56.88) |
| 200 m breaststroke | Ippei Watanabe (2:07.22) | Anton Chupkov (2:06.12) |
| 100 m butterfly | Joseph Schooling (50.39) | Caeleb Dressel (49.50) |
| 200m butterfly | Michael Phelps (1:52.03) | Kristóf Milák (1:50.73) |
| 200 m individual medley | Michael Phelps (1:54.23) | Ryan Lochte (1:54.00) |
| 400 m individual medley | Michael Phelps (4:03.84) | Michael Phelps (4:03.84) |
| 4×100 m freestyle relay | USA (3:08.24) | USA (3:08.24) |
| 4×200 m freestyle relay | USA (6:58.56) | USA (6:58.55) |
| 4×100 m medley relay | USA (3:27.95) | USA (3:27.28) |
List of Olympic and World Record in all categories (Female):
Event
Olympic Record
World Record
50 m freestyle
Ranomi Kromowidjojo (24.05)
Sarah Sjöström (23.67)
100 m freestyle
Penny Oleksiak
Simone Manuel (52.70)
Sarah Sjöström (51.71)
200 m freestyle
Allison Schmitt (1:53.61)
Federica Pellegrini (1:52.98)
400 m freestyle
Katie Ledecky (3:56.46)
Katie Ledecky (3:56.46)
800 m freestyle
Katie Ledecky (8:04.79)
Katie Ledecky (8:04.79)
100 m backstroke
Emily Seebohm (58.23)
Kaylee McKeown (57.45)
200 m backstroke
Missy Franklin (2:04.06)
Regan Smith (2:03.35)
100 m breaststroke
Lilly King (1:04.93)
Lilly King (1:04.13)
200 m breaststroke
Rebecca Soni (2:19.59)
Rikke Møller Pedersen (2:19.11)
100 m butterfly
Sarah Sjöström (55.48)
Sarah Sjöström (55.48)
200m butterfly
Jiao Liuyang (2:04.06)
Liu Zige (2:01.81)
200 m individual medley
Katinka Hosszú (2:06.58)
Katinka Hosszú (2:06.12)
400 m individual medley
Katinka Hosszú (4:26.36)
Katinka Hosszú (4:26.36)
4×100 m freestyle relay
Australia (3:30.65)
Australia (3:30.05)
4×200 m freestyle relay
Australia (7:42.92)
USA (7:41.50)
4×100 m medley relay
USA (3:52.05 )
USA (3:50.40)
Also Read: Tokyo Olympics 2020: Five Indian athletes who can win a medal