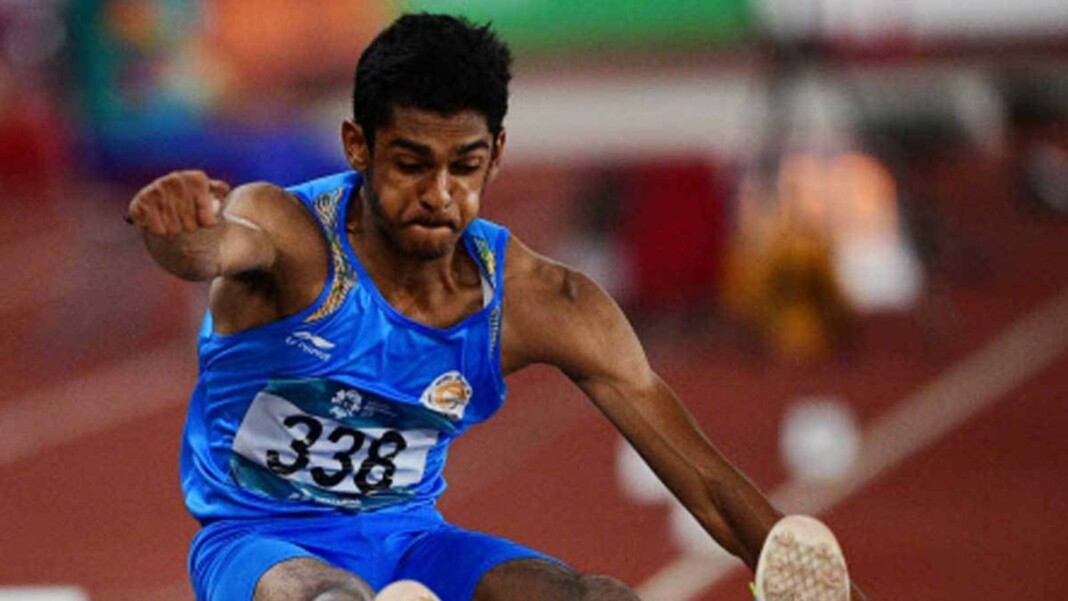 The Indian athletics contingent might be hit by a huge setback ahead of their Tokyo Olympics campaign with long jumper Murali Sreeshankar on the verge of being dropped from the squad. Sreeshankar, who bagged Olympic qualification with a personal best jump of 8.26m, came up with a dismal performance in the fitness trials ahead of the Games.
A source claims that the Athletics Federation of India (AFI) officials were left shocked by the long jumper's efforts of 7.48m and 7.33m during the fitness trial. With the squad set to leave for Tokyo in a couple of days, the selection committee is scheduled to meet on Friday to decide Murali Sreeshankar's fate.
"Everyone who did not participate in the Nationals was asked to give a fitness trial. Sreeshankar's qualification was 8.26m and we were expecting him to come up with at least more than 7.95m or 8m. But he jumped 7.48. His second best was 7.33. These efforts are worse than the ones in the Junior Nationals. So we were shocked and disappointed," sources were quoted by TOI.
Selection Committee to take a call following Murali Sreeshankar's "baffling" performance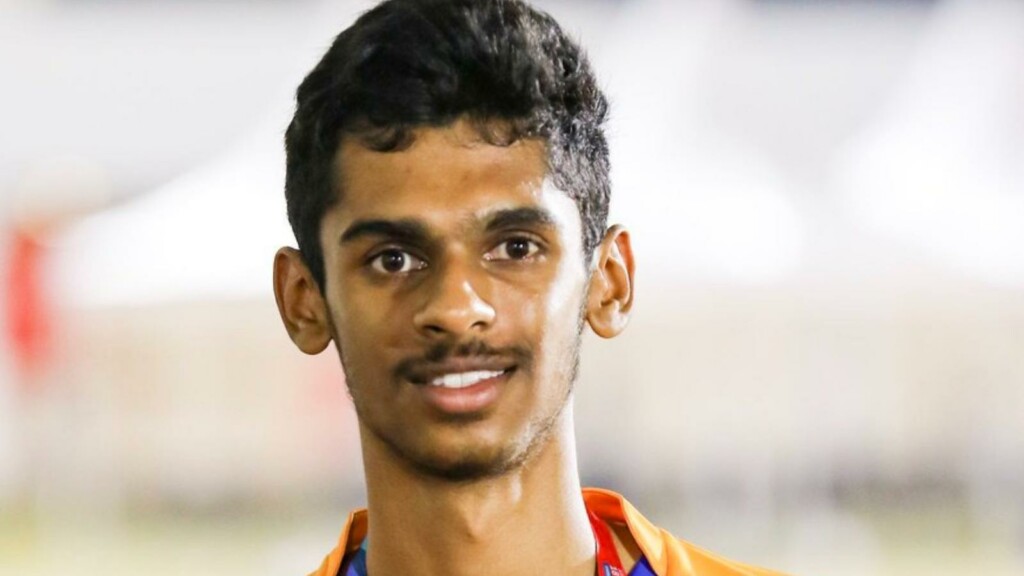 The trials were Murali Sreeshankar's first jump since the Olympic qualification. The sources share that the long jumper will have to step down if he is not fully fit for the Games. They further added that his performance was shocking given the pleasant weather the other day.
Also Read | Tokyo Olympics Athletics Schedule: Dates, Events, and time
"After his qualification for the Olympics, he had not jumped at all. Yesterday, the weather was nice and cold. So it's baffling to see his performance. His best is over two feet shorter than the Olympic qualification mark. When he was asked about it, he did not have an answer for the dip."
"If you are not fit, you have to step out. You can't go there and perform worse than the juniors in the Olympics. You have to keep in mind that this is the Olympics and not just some Nationals."
AFI president Adille Sumariwalla shares that his fate is in the hands of the selectors. He adds that the committee is made up of experienced athletes and they are the best people to take a call. "His fate will be decided only by the selection committee. The members are Arjuna awardees and Olympians. They are the best ones to take a call."
Also Read | Athletics at Tokyo Olympics: Top 5 on-track rivalries to watch out for