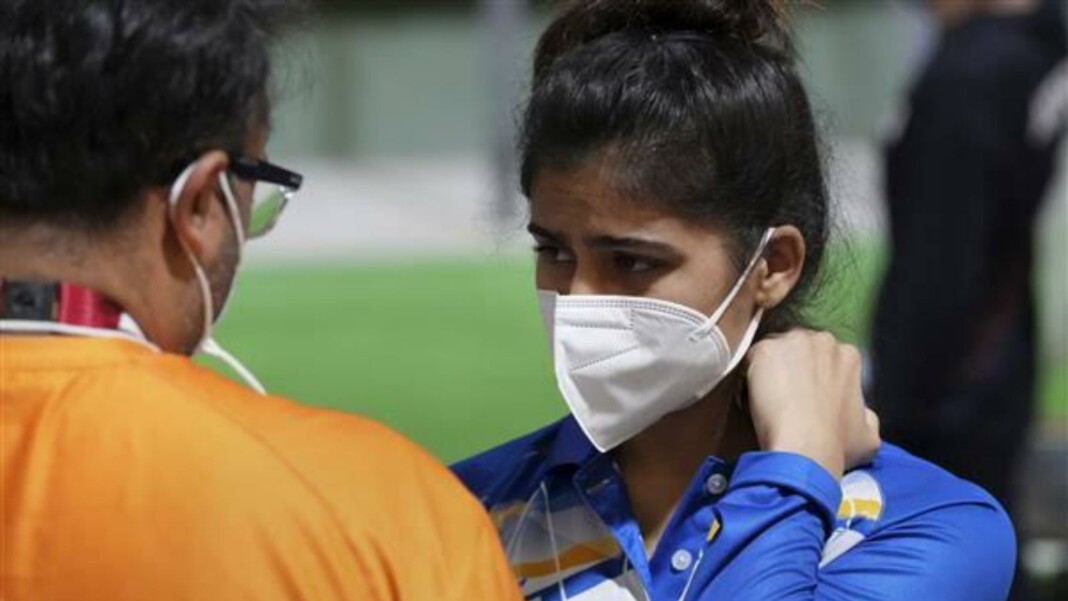 At Tokyo Olympics, Manu Bhaker was all set to make the finals of the women's 10m air pistol on day. After a strong first two series, however, something went wrong for Bhaker, as she shot 8s in the third series. Bhaker was looking hopeful after the 5th series but narrowly missed out, finishing 12th with a score of 575. It was later revealed that there was a problem with her pistol, which was the reason she was not able to shoot smoothly and did not make the finals. 
According to Ronak Pandit, her coach, the cocking lever of Bhaker's gun broke and while replacing that, there was a circuit malfunction. The cocking lever is one that you pull in order to open the barrel and load the pistol. As that was broken, the circuit also malfunctioned, and Bhaker was in big trouble.
The Indian officials fixed the pistol but it cost Manu Bhaker seven precious minutes. Following Manu's event, pistol manufacturers Morini claimed that they could have solved the problem with ease and quickly, saving Bhaker some precious minutes with their professional help.
Ronak Pandit lashes out following Morini's claims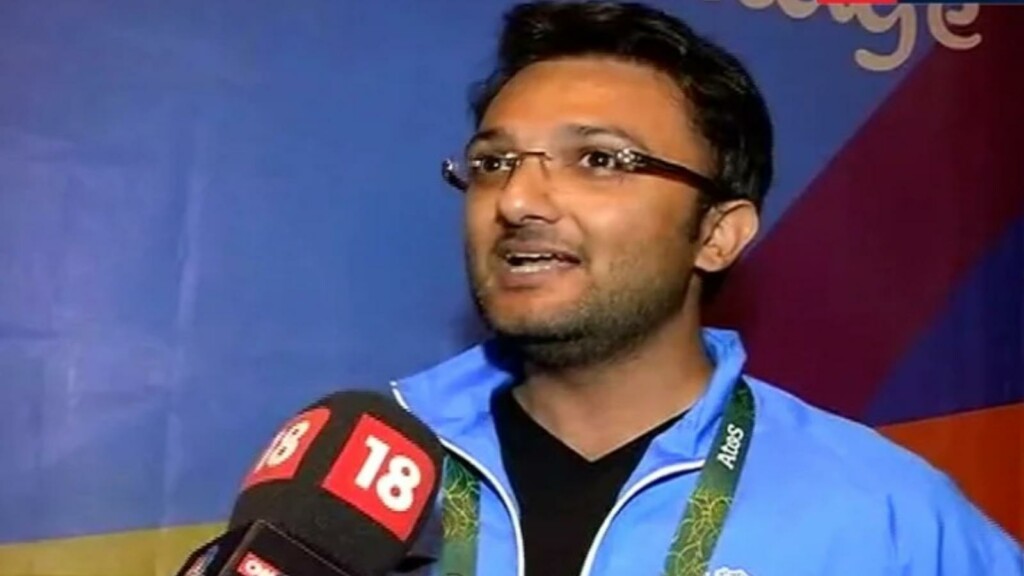 Indian coach Ronak took to social media to share a video, giving the viewers an idea of the time it would have taken for the Morini professionals to fix the pistol. He starts off with the fact that the repair professionals were stationed a good 500 meters or so away from the venue of the event.
Furthermore, he shares that Manu was not comfortable with the grip of the spare pistol which was changed by his previous coach Jaspal Rana. Hence, the prodigious shooter had to wait while her pistol was repaired. Ronak adds that Morini had posted "anti-Manu" articles ahead of her event and that was yet another reason for the Indian to not trust her weapon to them.
"My response to the lies of Repich – Morini. In fact, I sympathise with him, he fell prey to the Dronachor just like an old hag reporter who is the pet dog of this shadow boxer. Phattu saala (Bloody cowards). Couldn't mess the shooter's head himself so took all foreign help possible. Posted articles one day before the competition. But I think she slapped them all with her performance. They take our civil behavior as our weakness, idiots! They say truth is stranger than fiction but this one is pretty straightforward," he wrote on Facebook.
Also read: Shooting at Tokyo Olympics: India's Disappointing Shooting Campaign Continues as Manu Bhaker, Yashaswini Deswal Fail to Make the Finals of Women's 10m Air Pistol Qualification