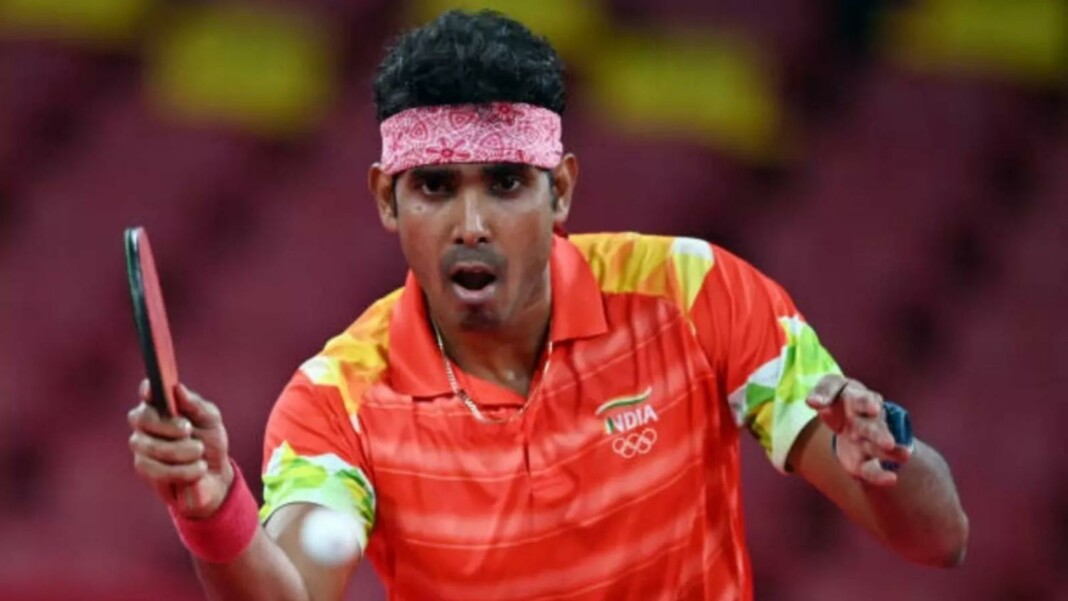 With Sharath Kamal's exit, the Indian challenge in table tennis has come to an end. Kamal lost his round 3 game 4-1 to China's Ma Long in an enthralling encounter. The Chinese paddler showcased great control and skill as he continues his defence of the Olympic gold medal.
The Indian looked in superb touch but as Ma Long's rhythm and confidence came along, Kamal looked helpless against the Chinese's brilliance. Nevertheless, it was a top performance from the veteran going toe to toe with a legend of the sport and giving Ma a run for his money in the opening games.
Sharath Kamal puts up a valiant fight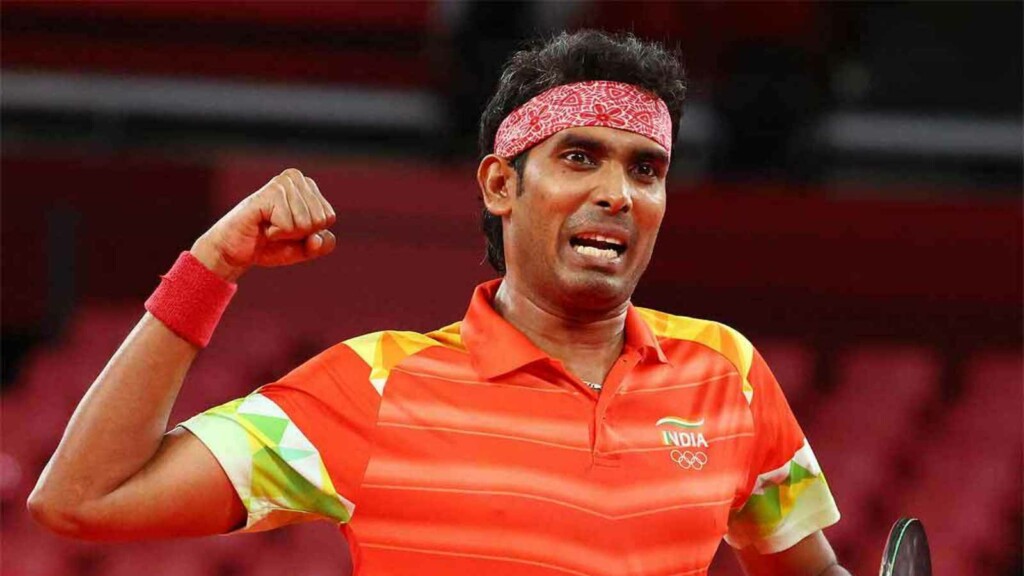 Kamal put up a great fight but his A game was too good for the second seed. The veteran Indian paddler looked good from the first game and gave Long tough fight in the first three games managing to win the second. But the Chinese came roaring back to take home three straight games to make a place in the Round of 16.
Sutirtha Mukherjee's challenge at the Tokyo 2020 has come to an end in the second round. She bowed out of the event after being decimated by Portugal's Fu Yu. On other hand, Manika Batra's journey at the Tokyo GAme has come to an end too as she crashed out in the third round. Batra was outdone by 10th seed Sofia Polkanova of Austria marking the end of Indian challenge in the women's singles event.
Also Read | India at Tokyo Olympics 2020 LIVE: Indian men's hockey team stage the perfect comeback
Also Read | Shooting at Tokyo Olympics: Manu Bhaker, Saurabh Chaudhary Miss out on Finals after Poor Performance in Qualification Round 2 of Mixed Team 10m Air Pistol