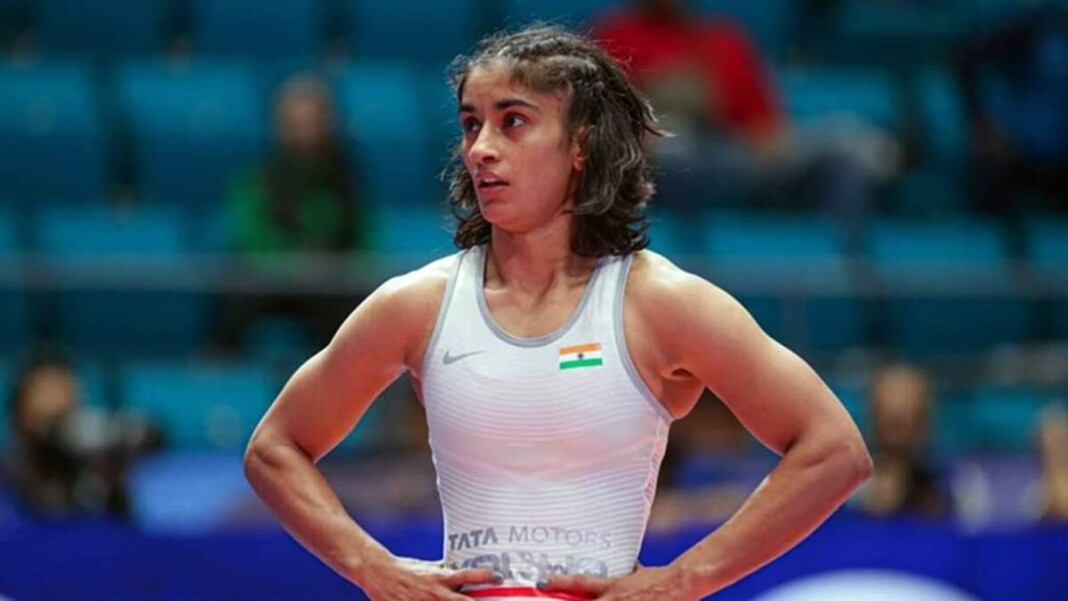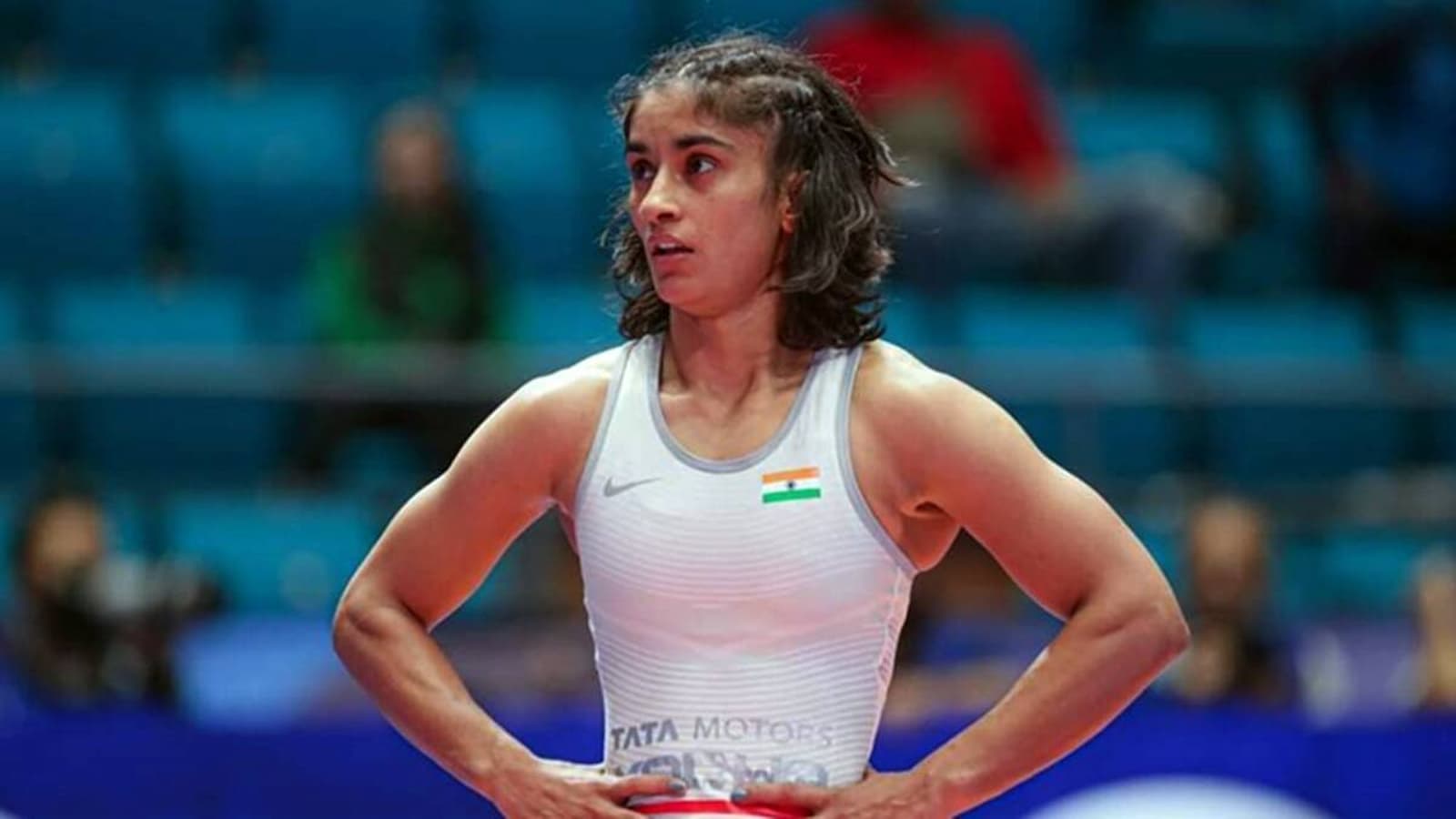 Ace grappler Vinesh Phogat is one of India's brightest hopes for a gold medal at the Tokyo Olympics. But Phogat found herself in the middle of controversy ahead of the summer Games opening ceremony. Media reports on her 'last-minute demand' for a Games-specific accreditation. for her physiotherapist surfaced.
According to the reports, Vinesh wanted her physiotherapist Poornima R Ngomdir to accompany her to the Tokyo Olympics and has come up with a request only in the eleventh hour. Her request was further claimed to be a result of Manika Batra's demand to get 'venue access' for her personal coach Sanmay Paranjape.
Vinesh Phogat slams baseless media reports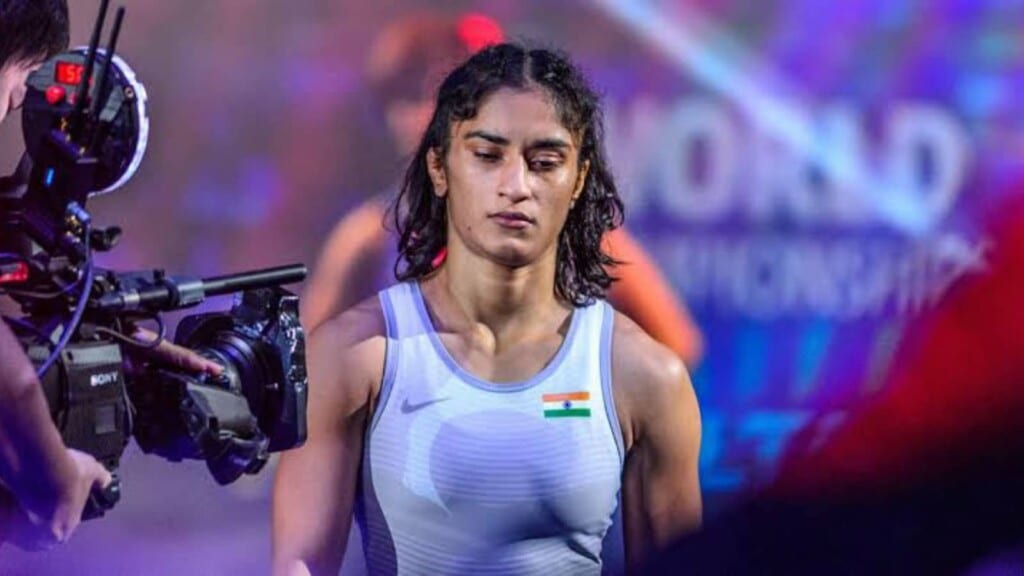 Following the reports, Vinesh Phogat has come forward to slam their baseless claims and clarify the timing of her request. Phogat shares that her request has been pending with the Indian Olympic Association since "long back" as she questioned if it's a "crime" to demand a physio for four women wrestlers at an event as important as Olympics.
"Is it a crime to ask for one Physiotherapist for four women wrestlers when there are instances of one athlete having multiple coaches/ Staff? Where is the balance? We have asked for a Physio long back and not at the last moment as reported," he tweet read.
Phogat will compete in the women's freestyle 53kg category and will have her first match on August 5. At the 2016 Rio Olympics, Phogat was carried off the mat on a stretcher after suffering a career-threatening knee injury in the quarter-finals. Her request was a precautionary measure to ensure that such unfortunate incidents do not dent her medal hopes.
Also Read | Archery at Tokyo Olympics: South Korea's An San Sets Record; Deepika Kumari Finishes 9th in Ranking Round