In shocking news with the Tokyo Olympics beginning in just a few days, four Olympians have tested positive for Covid-19 and were forced to withdraw from the Tokyo Olympics. The Tokyo Olympics are being held under strict restrictions, with athletes and staff living and competing in a bio bubble and being tested daily. All athletes will be socially distanced and masks are compulsory at all times except for training and eating.
Despite all restrictions, there have been few Olympic participants who have tested positive for Covid-19, and unfortunately for some Olympians their dream of competing at the Olympics has come to a screeching halt.
Among these is the world no. 1 Skeet Shooter Amber Hill, who had to withdraw from the Olympics after testing positive on Tuesday, prior to her departure. Hill was a favourite to finish on the podium this year, after being a finalist at the Rio Olympics. Her disappointment was apparent, and there will be no replacement who will be going in her place. Although she is asymptomatic, she will be required to quarantine under government guidelines.
3 Other Athletes from Chile, Czech Republic and Netherlands forced to Withdraw from the Tokyo Olympics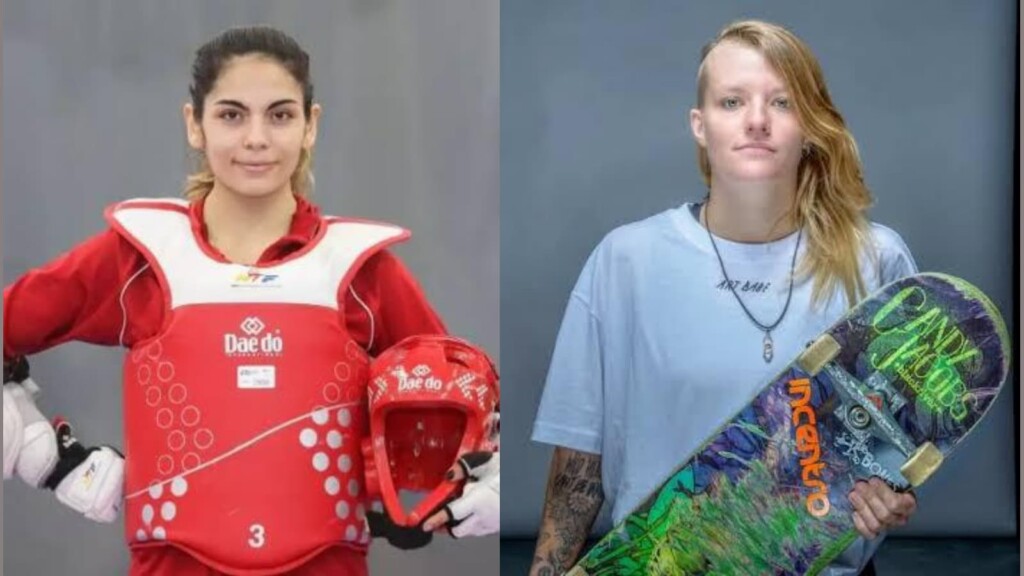 Table tennis player Pavel Sirucek became the third member of the Czech delegation to test positive for covid-19 and will have to retire from the Tokyo Olympics. The news was released just hours before the table tennis draws, and Pavel will be marked as Did Not Start (DNS) in the table tennis competition.
A Chilean taekwondo player, Fernanda Aguirre also tested positive just days before she was supposed to compete on Sunday in the 57kg category, the same one as Jade Jones, who also tested positive twice on arrival.
Dutch skateboarder Candy Jacobs was due to compete in the women's street event on Monday, will unfortunately be out of the Tokyo Olympics, where skateboarding is making its debut.
Also read: Tokyo Olympics India Full Schedule: Events, Dates, and timings