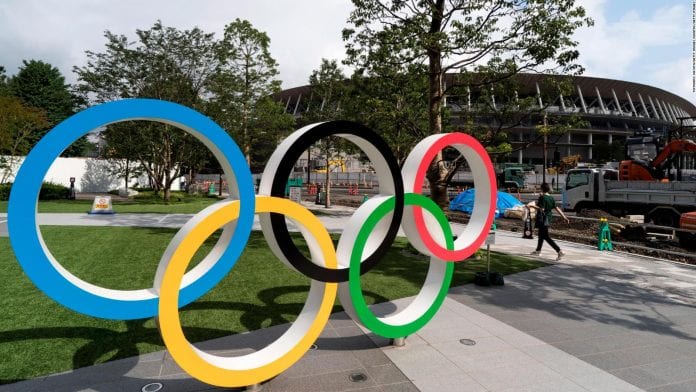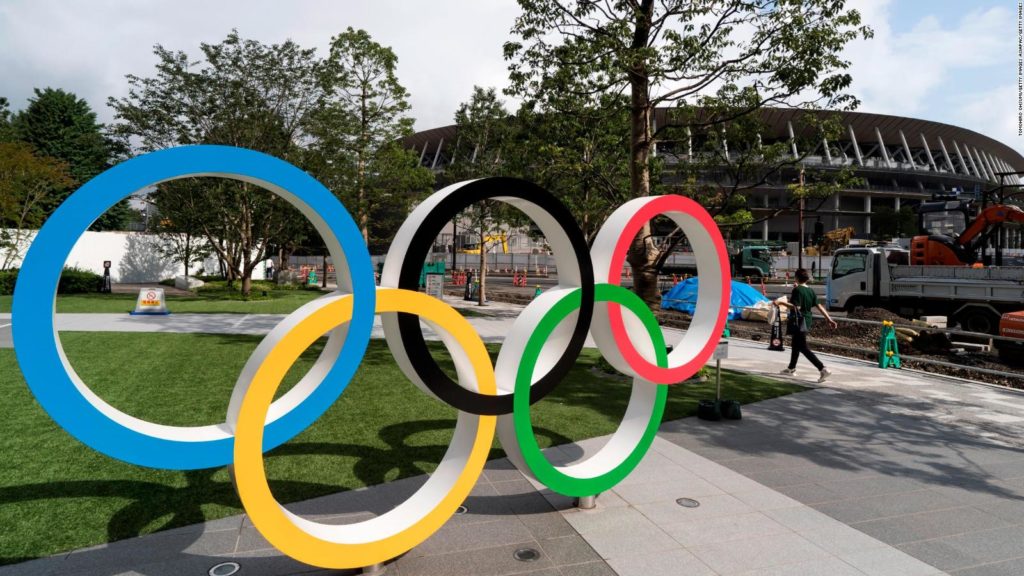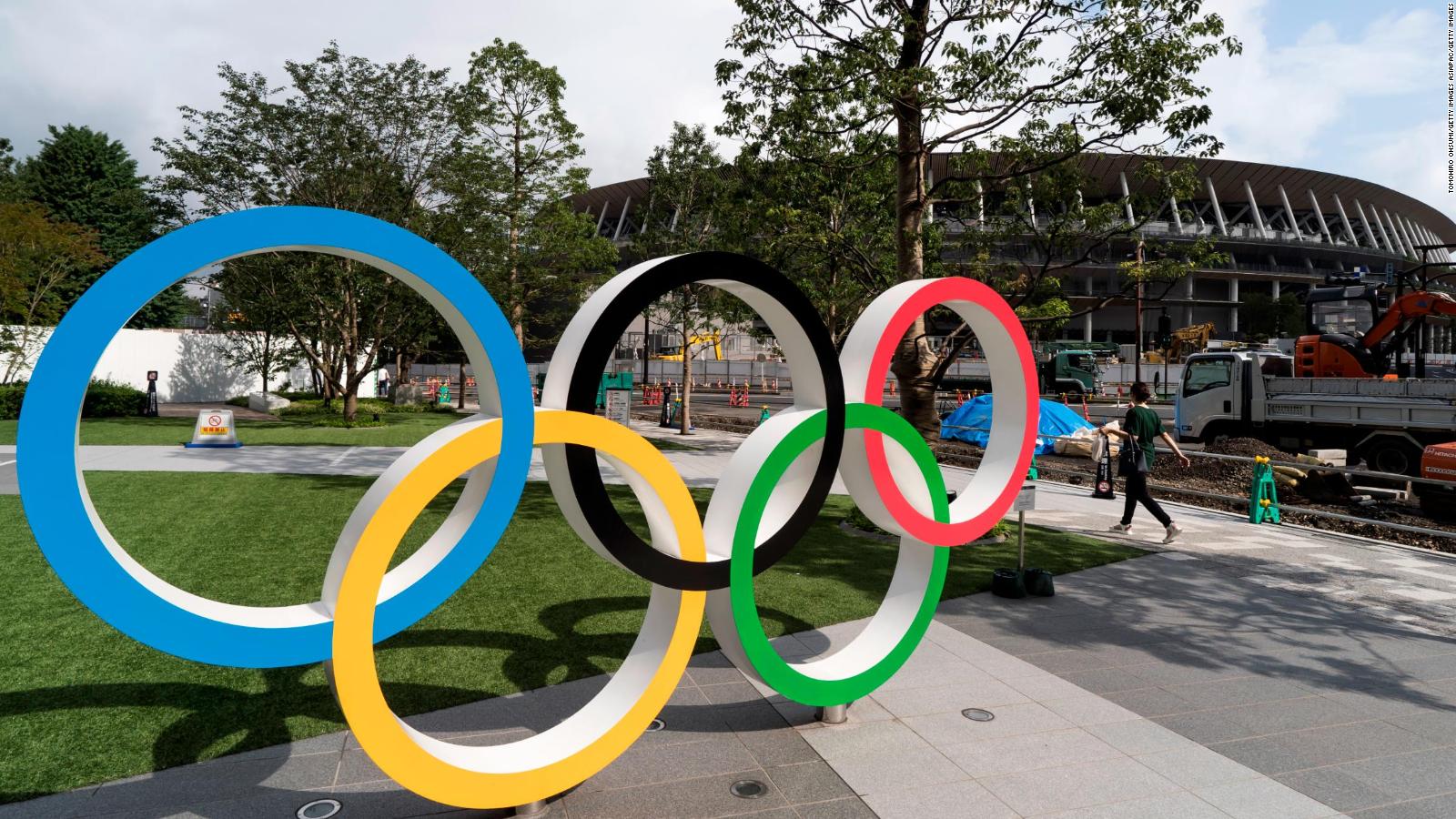 Anti-doping statistics were recently released by the Mouvement Pour Un Cyclisme Crédible (MPCC) which is the movement for credible cycling. The statistics showed that 12 violations were recorded in 2020 alone. Although this might seem like a low number, it is bound to ring alarm bells because of the fact that very few tests were carried out this year due to the COVID-19 pandemic.
These statistics have been released just about a week after the general director of the World Anti-Doping Agency (WADA) stated that the pandemic had led to the dropping of several anti-doping programs. However, the WADA is said to now be back on track as they seek to complete as many tests as possible before the Tokyo Olympics.
'Great source of worry'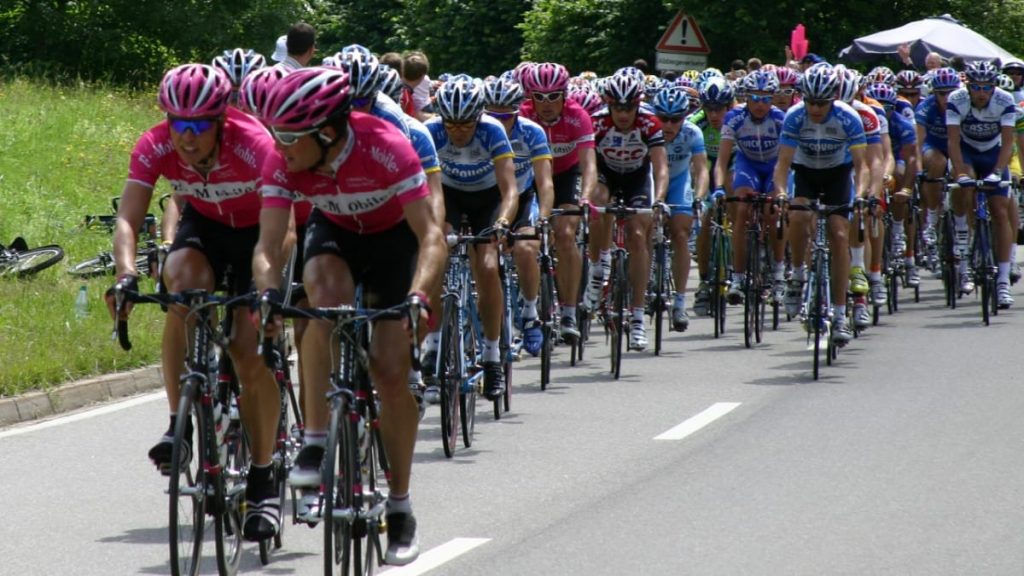 The MPCC released an official statement about the results of the anti-doping tests. They stated, "Cycling had to deal with a dozen cases (two within World Teams) in 2020, a lower figure than last year at the same time, but still very close to the data of the last five years. This last observation is a great source of worry for MPCC, given the lower number of tests in 2020."
"We are monitoring the situation. We have to look at the list of athletes who can go to the Games in the coming months and make sure that there are no places in the world where, because of COVID-19, there was a big hole and no tests for a while," WADA chief Oliver Niggli said.
"We are worried to see the resurgence of COVID cases, especially in Europe, but we are still quite far from the deadline [for Olympic testing]," he added. Niggli further stated that the possibility of a vaccine for COVID-19 has led to him being 'reasonably optimistic' before signing off.
Also Read: "You really need to give a 100% of yourself," Former World Champion Victoria Pendleton recalls "tenacious" father's influence on her success