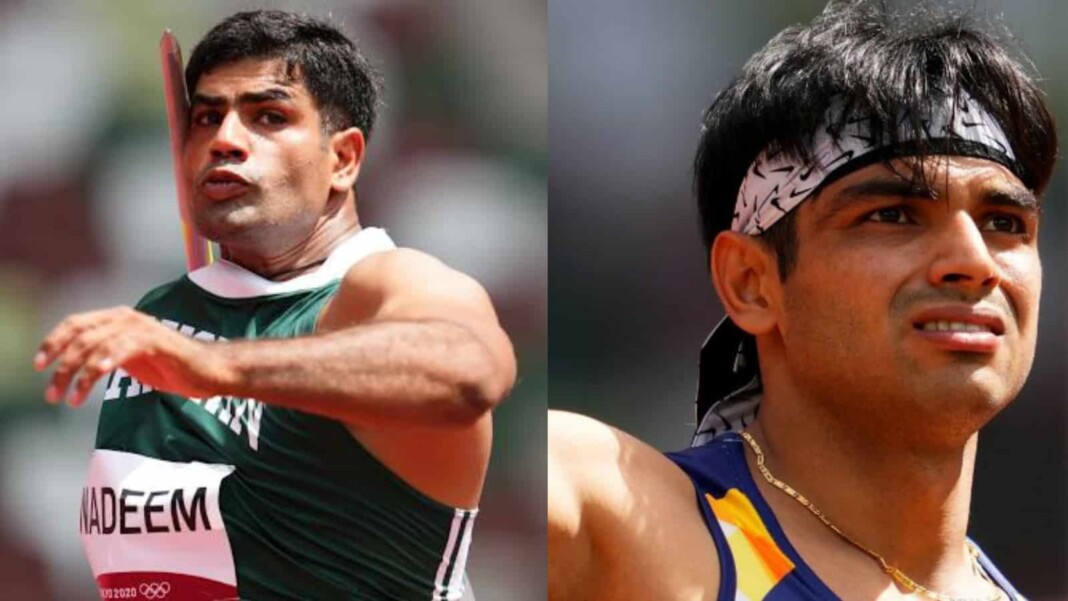 Over the last five years, Neeraj Chopra has emerged as India's most consistent athlete. The 23-year-old has established himself as the country's brightest track and field prospect and will be gunning for India's maiden Olympic medal in the event. Neeraj will be taking the field on August 7 in the men's javelin throw final at the Tokyo Olympics aiming to create history.
The prodigy hogged the limelight back in 2016 as he broke the junior world record with a throw of 86.48m to clinch the gold medal at Junior World Championships. Neeraj continued to carry his success with grace as he won the gold medal at the South Asian Games with an 82.23m throw.
The very next year he bettered his throw to 85.23m as he clinched the gold medal at the Asian Championships. Neeraj hasn't looked back since as he went on to win 10 more medals including five gold medals.
Neeraj Chopra, Arshad Naddem's idol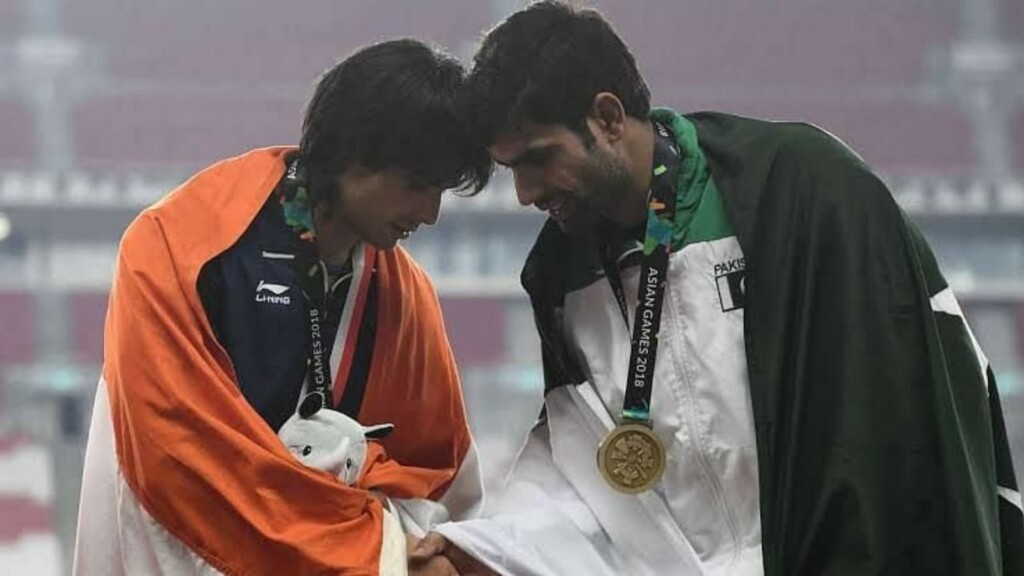 While the 23-year-old is an exciting talent, he already has athletes who idolize him. Pakistan's ace javelin thrower, Arshad Nadeem hails Neeraj as his idol. Following the Indian's historic gold medal at the 2018 Asian Games, Nadeem was all praises for the Indian as he bagged the bronze.
"Neeraj is an amazing talent. I have competed with him about eight times now including the SAFF Championships in India and Asian Junior Championships. But he has a foreign coach and I don't. His achievements inspire me and my goal is to emulate him one day, maybe, beat him too," Nadeem told the Press Trust of India.
Nadeem too will feature in the final at the Tokyo Olympics. While Neeraj was the best thrower in the qualification round, Nadeem topped Group B with an 85m throw and finished the third-best in the qualification. The star Pakistani athlete is excited to go toe to toe with his idol as gears up to take yet another attempt to defeat Neeraj, this time on the grandest stage.
Also Read | Tokyo 2020: Can Neeraj Chopra and Bajrang Punia help India cross the London Olympics medal tally?