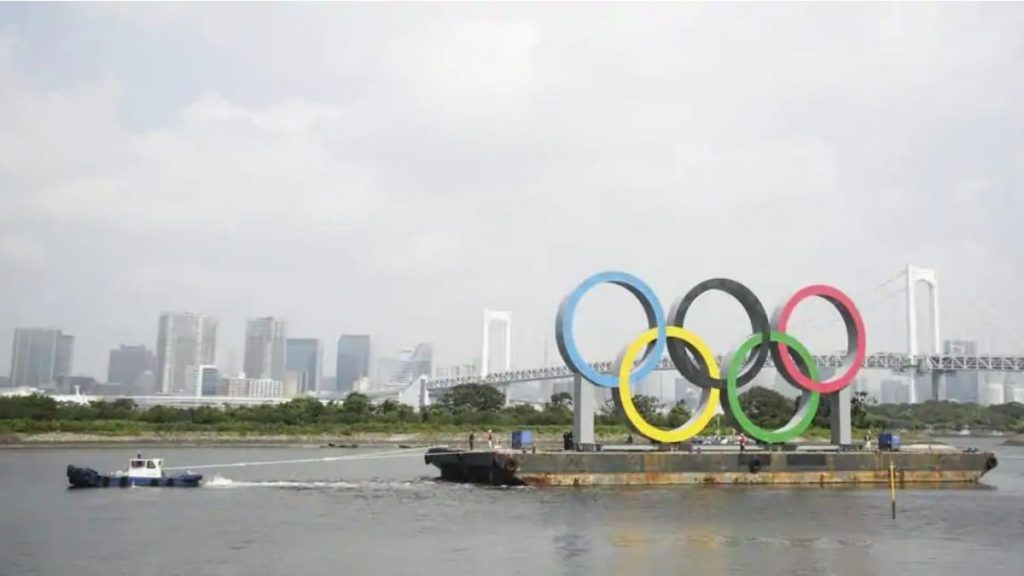 The International Olympic Committee (IOC) president Thomas Bach defended the rule in Olympics banning athletes from doing political demonstrations or protests. The IOC announced this rule earlier this year despite the fact that there was widespread support by athletes for the 'Black Lives Matter' movement.
However, Bach stated that he of all people knew about the 'political impotence of sport' as he witnessed West Germany boycotting the 1980 Olympic Games due to the Soviet invasion of Afghanistan. Bach had just won the Team Fencing Gold medal in the previous games i.e. 1976. Therefore, Bach stood by the IOC's decision to ban political demonstrations.
'Olympics can't be marketplace for demonstrations' – Bach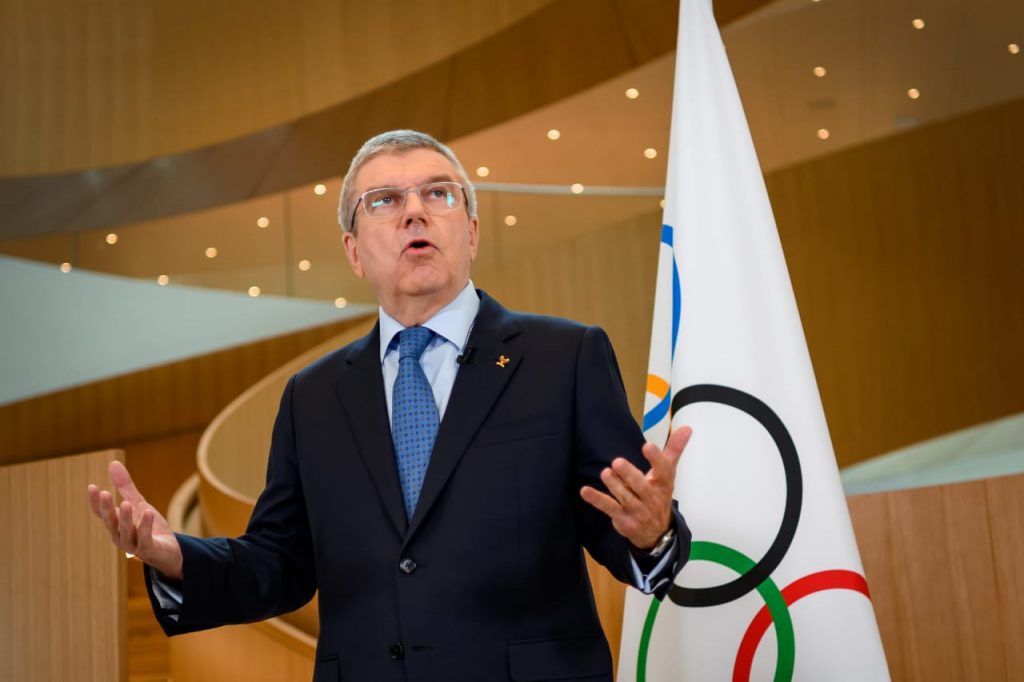 Thomas Bach stated his views on the British newspaper The Guardian. He wrote, "The athletes personify the values of excellence, solidarity and peace. They express this inclusiveness and mutual respect also by being politically neutral on the field of play and during the ceremonies."
Bach further stated that there was a reason why there are rules in Olympics and why these rules must be followed. "At times, this focus on sport needs to be reconciled with the freedom of speech that all athletes also enjoy at the Olympic Games. This is the reason there are rules for the field of play and the ceremonies protecting this spirit of sport," he wrote.
"The unifying power of the Games can only unfold if everyone shows respect for and solidarity to one another. Otherwise, the Games will descend into a marketplace of demonstrations of all kinds, dividing and not uniting the world," he added.
Also Read: Japan will take measures to safeguard the Olympics against cyberattacks