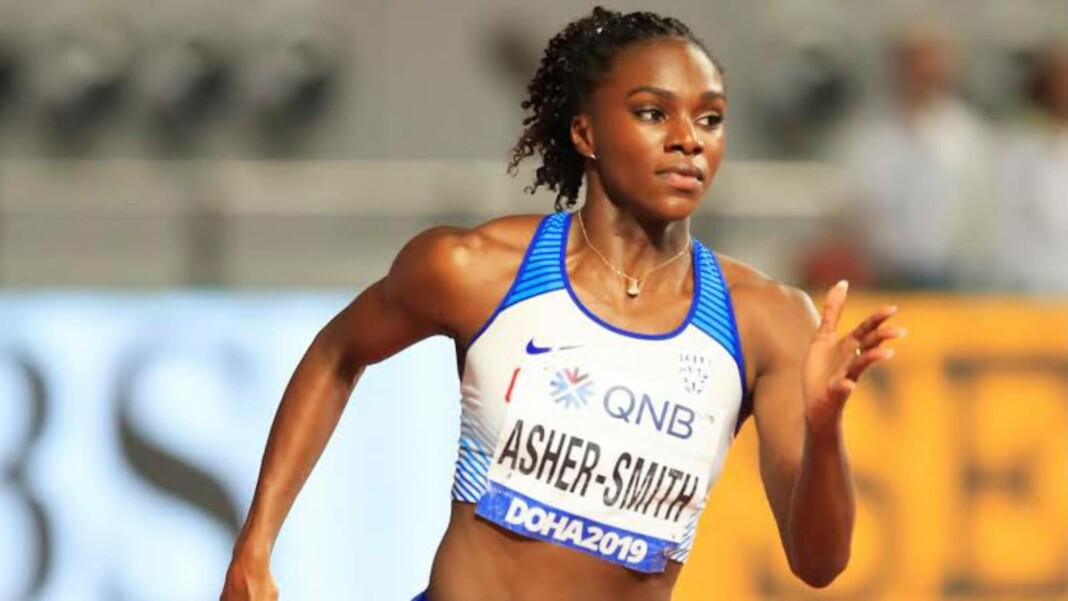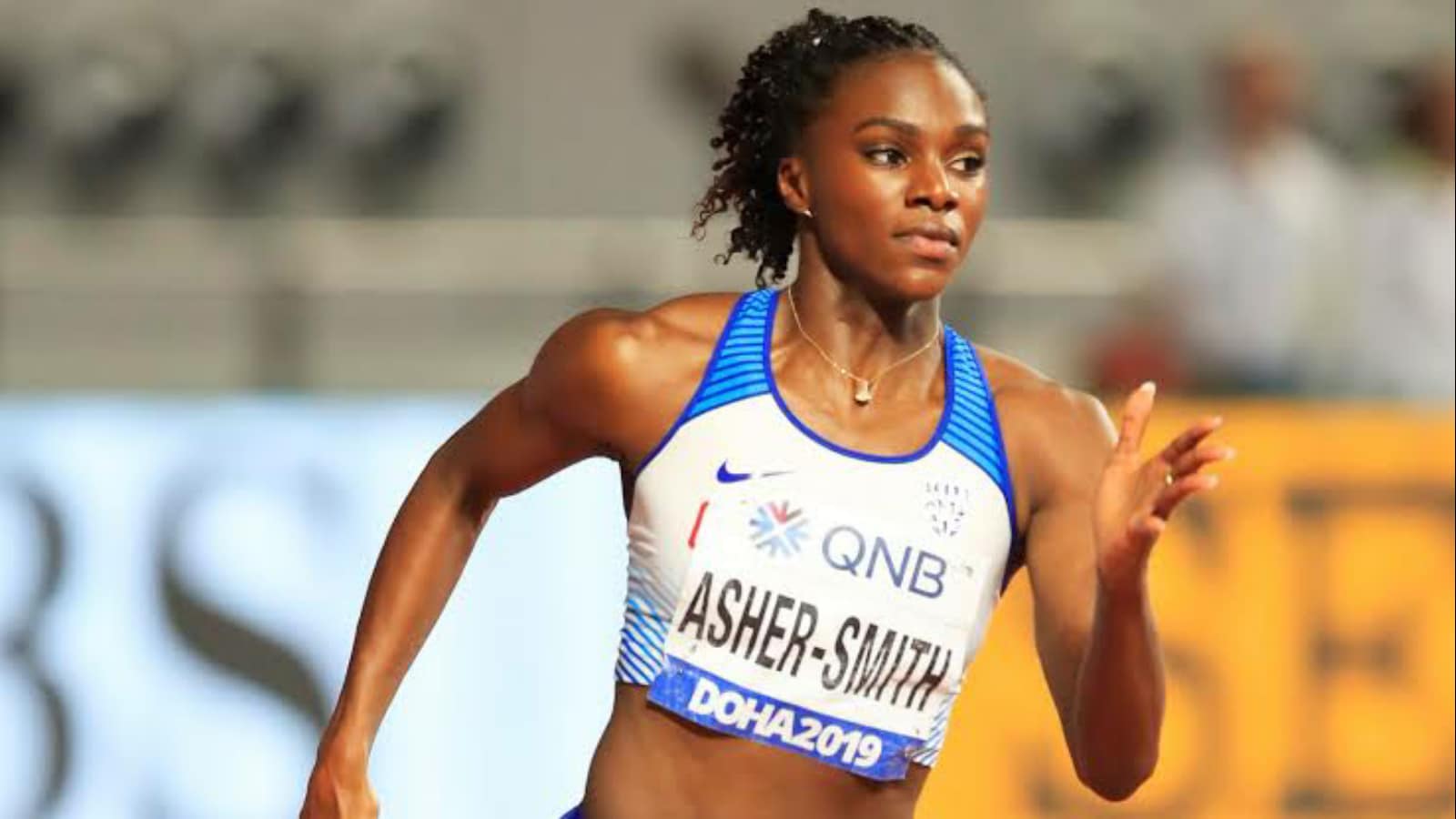 Fastest British woman Dina Asher-Smith has been ruled out of the Tokyo Olympics. Dina, who earlier failed to qualify for the 100m finals, has been ruled out form the 200m event owing to a hamstring injury. The British athlete was not at her best in the 100m heats and qualified joint 11th fastest after running 11.07secs.
Though she promised after that she had more to come, she only managed 11.05secs in the semi-final, not enough for one of the fastest loser's spots. It was surprising to see one of the medal favorites miss out on the final and as it is learned now, it might have been the hamstring tear that affected her performance.
" I am likely to pull out of the 200," Dina Asher-Smith
Dina Asher-Smith revealed to the BBC that she does not plan to compete in the 200m, the event in which she is world champion, following deliberations with her coach. The British athlete also revealed that she had kept the extent of her hamstring injury suffered at the trials a secret to make it to Team GB at the Tokyo Games.
"I think I am likely to pull out of the 200," she said. "I am going to pull out. John (Blackie) has told me it's a no. Obviously, I am so disappointed not to make the final," she added on BBC Radio 5 Live. "It's everything I have trained for the last two years. The last two weeks of my life have been absolutely insane. I wanted to come and be completely upfront with everyone on my form."
"I tore (the hamstring) pretty bad. I was told it would take surgery and would take three to four months to get back. I went and got a second opinion – and it was a slight misdiagnosis. It wasn't a rupture. My hamstring was still attached. "I went from, 'Oh I can't go' to 'maybe I can'."
Asher-Smith lost out to fellow Team GB sprinter Daryll Neita, who did take one of the fastest loser spot to ensure a Briton on the start line.
Also Read | Tokyo Olympics Badminton: PV Sindhu falters in semifinal, will face China's Bing Jiao in bronze medal match