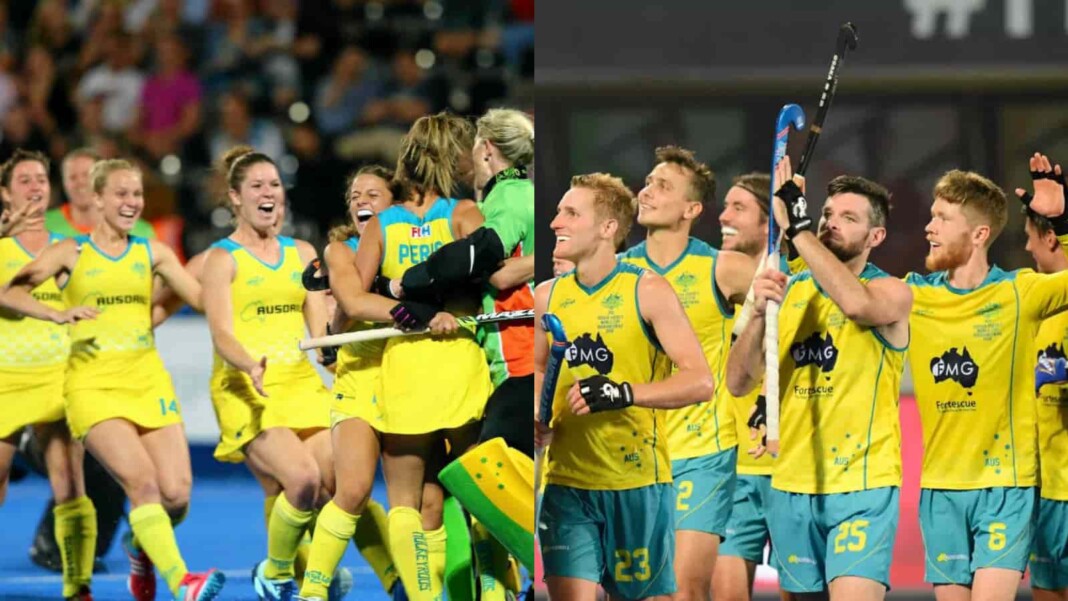 The Australian Olympic Committee announced the 16 players on the men's and women's hockey squads on 14th June that will represent Australia at the upcoming Tokyo Olympics.
The Men's team, nicknamed the Kookaburras, are one of the most successful Australian teams, earning nine Olympic medals. Their performance at the Rio Olympics however, was their worst since Rome 1960, with the team finishing sixth. They won the 2019 Pro League, and now hope to win the Tokyo Olympics. They however, need to be cautious, as they will be facing off against hosts Japan in their very first match.
"Being at our best when we need to be is what it's all about," said Kookaburra's head coach Colin Batch. "Our first aim is to qualify for the quarter-finals and we cannot underestimate that."
The the Hockeyroos, or the women's hockey team, have three Olympic gold medals to their names. They also had a sixth place finish at the Rio Olympics, but are coming back this year with a well balanced squad. Emily Chalker is all set to compete in her third Olympic Games, along with seven other athletes who have Olympic experience. Eight of the team's athletes will be debuting at the Tokyo Olympics, including Kaitlin Nobbs, who comes from an Olympic family.
The Australian Men's co-captain is one of the few Australian athletes to participate in four Olympic Games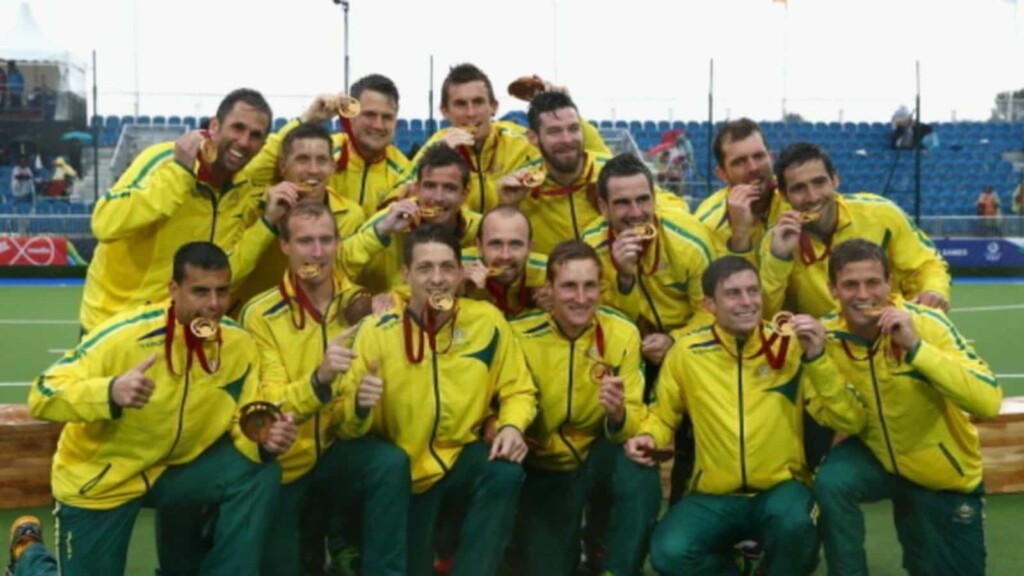 The Australian men's co-captain, Eddie Ockenden, is one of the few athletes from Australia, along with the likes of Jamie Dwyer and Mark Knowles, to participate in four Olympic Games.
"It's special and humbling to join those great hockey players who have represented Australia at four Olympics," Eddie Ockenden told the Olympic website. "It doesn't feel like it's my fourth – I'm still excited to make it and excited about the challenge and opportunity ahead.
"We've got a good mix of experience and some great young guys coming through with plenty of enthusiasm, so we'll be confident – we just have to make sure we're playing our best when we get over there and when it gets to crunch time," the co captain said.
Women's head coach Katrina Powell excited about the squad announcements for Tokyo Olympics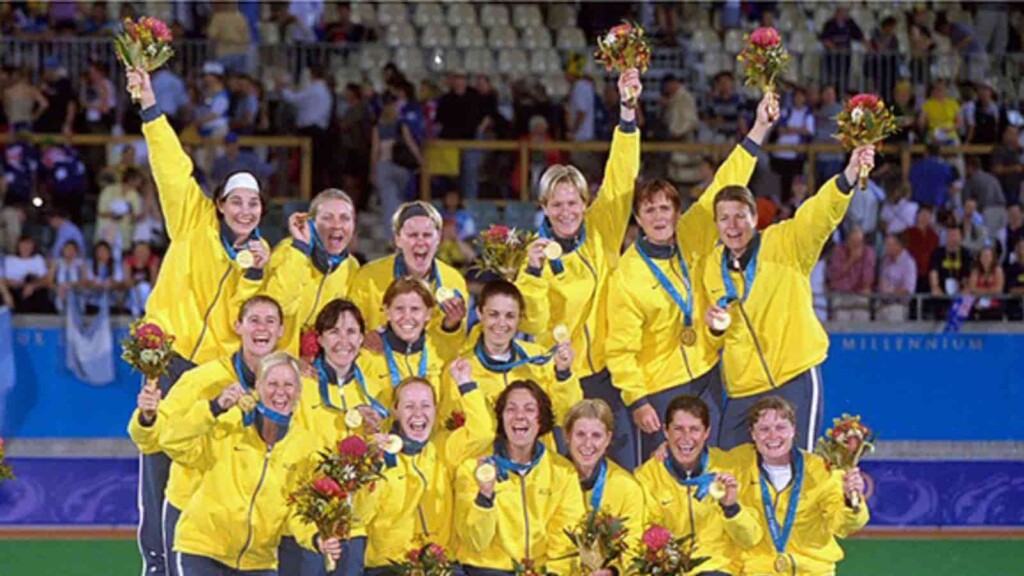 Katrina Powell replaced coach Paul Gaudoin after he stepped down in March 2021. She will be supported by Assistant Coach Katie Allen, who won gold at Sydney 2000 with the Hockeyroos.
"There is a lot of talent in this group – a lot of potential, drive, enthusiasm and passion, so if we can harness all of that in what will be really tough conditions in Tokyo, you never know what can happen," she said to the Olympic website.
"Given the matches we've just played against New Zealand and the different combinations on the field in each game, coupled with the team doing well is an indicator of how difficult it was to pick this team. To have those names on the sheet makes Tokyo very real and I'm really excited about the opportunity that's ahead of us," Powell added.
The Kookaburra's are in Group A alongside Argentina, India, New Zealand, Spain and hosts Japan, while the Hockeyroos are in Group B with Argentina, People's Republic of China, New Zealand, Spain and Japan. The Hockey games will begin on the 24th of July at the Tokyo Olympics.
Also read: "Indian hockey team has attained great rhythm ahead of Tokyo Olympics," says Mandeep Singh