Watch Australia vs Belgium predictions as both the team play their opening games at Olympics. Australia earned an eye-catching win over USA in their preparations for this tournament and that will stand them in good stead as they take on Belgium in their opening clash. The Australians have won their last three matches and with the Belgians losing two of their last three, all points sign to a win for Australia and that should be the case.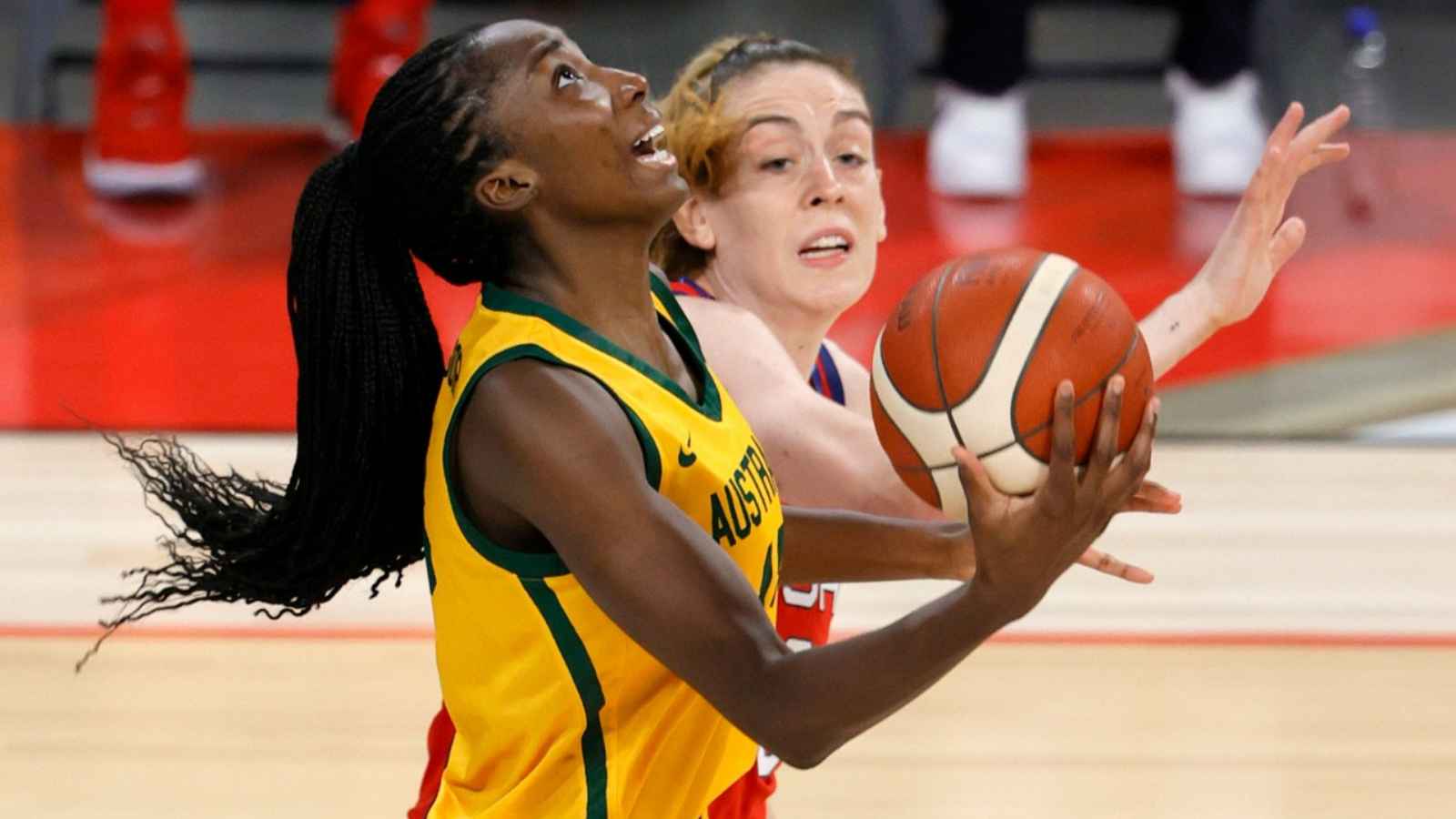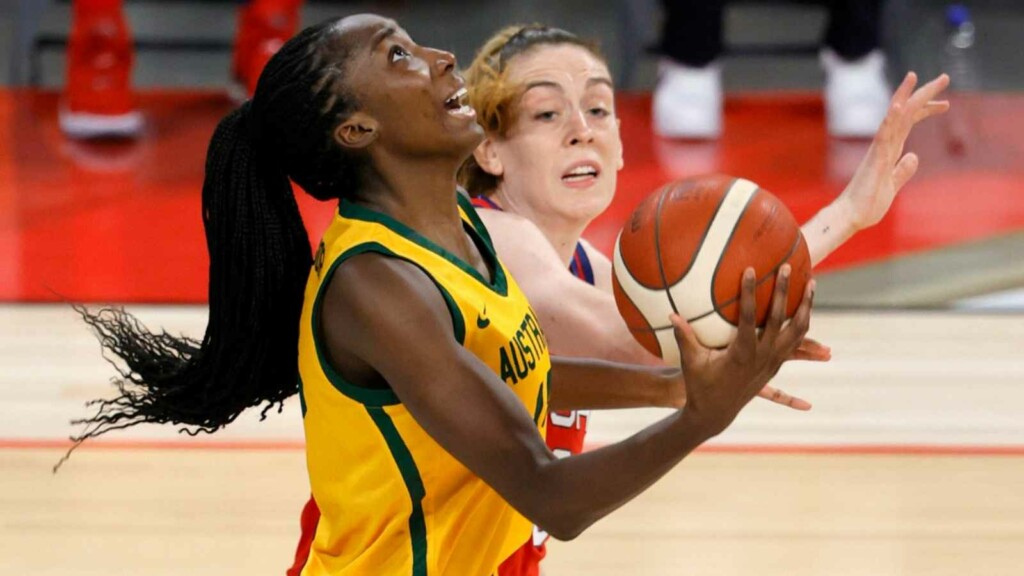 Belgium will be a team fans will expect a lot. Their recent development has stunned the international teams. Coming from bottom ranking they have given befitting answer to the high ranked teams. As they face Australia in their opening game, the team will try to give a good competition to the Australian powerhouse.
Australia vs Belgium Team Preview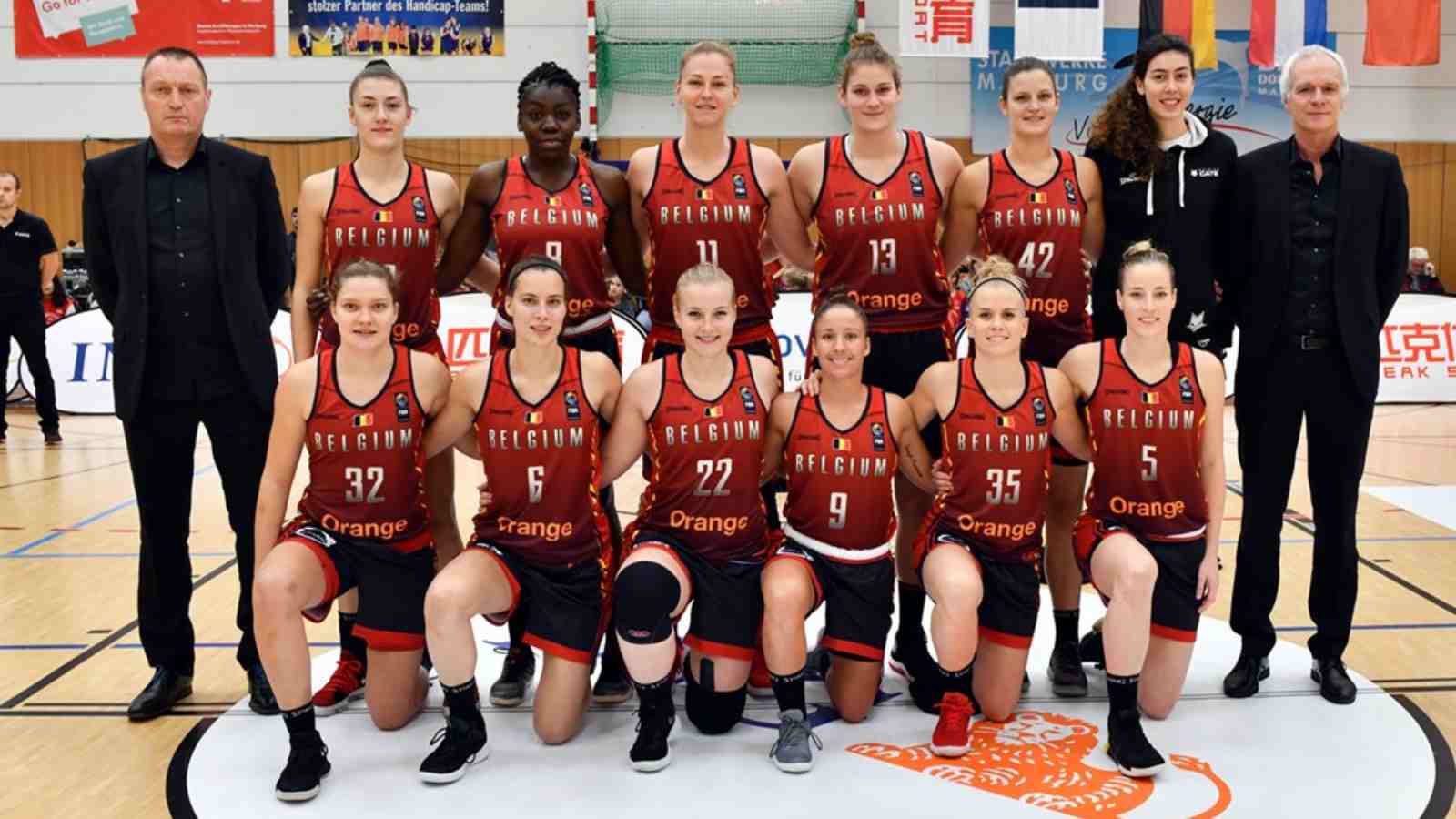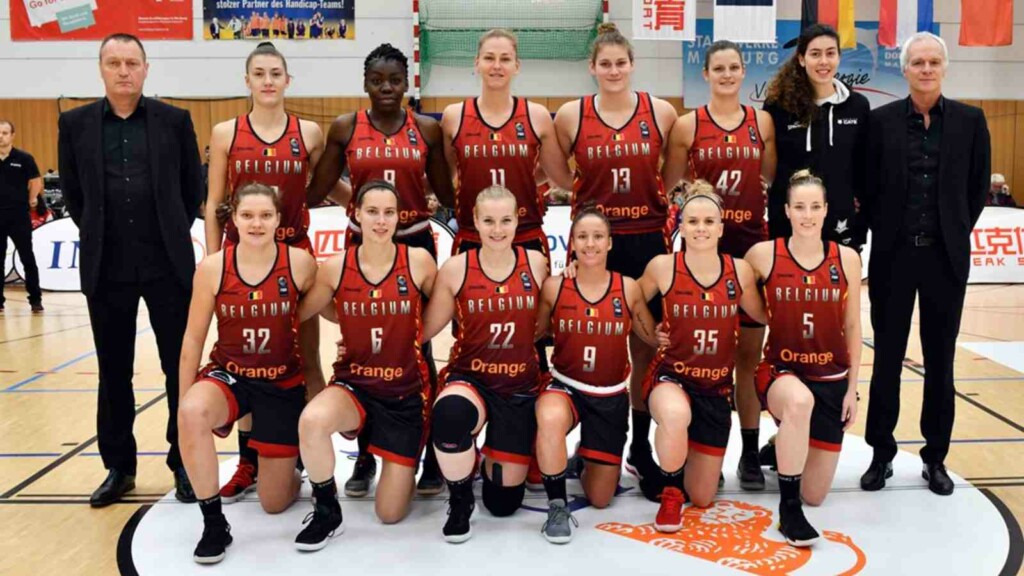 Women's Basketball team for Australia have been a good roster. They have a balanced side and their offense is near to perfect. Running with great starters, they have enough bench strength who can carry momentum. They have a good shooting line up. The only thing their roster needs to keep up is with a defense. They have been weaker defending team. On a whole, Australia is as well balanced squad in 2021 Olympics.
The Belgium team are on a roll. They have been quite dominating during the international games played before Olympics. The Belgium squad has a good take on the defense. It will be difficult for Australia to survive their lockdown defense. However, they are a little weaker team as compared to Australia. Their offense is not at par with their counterparts.
Australia vs Belgium Line Ups and Starting 5s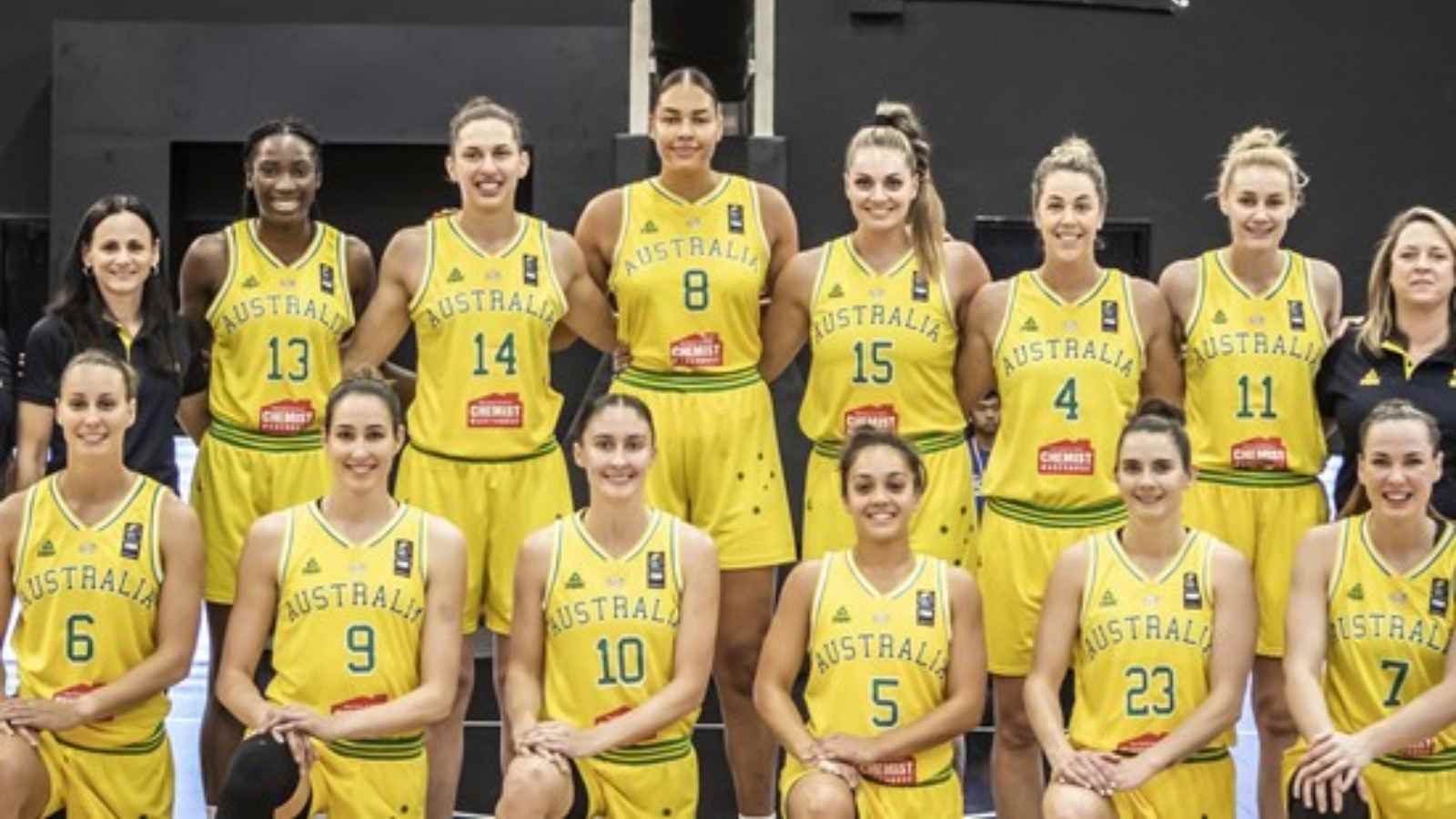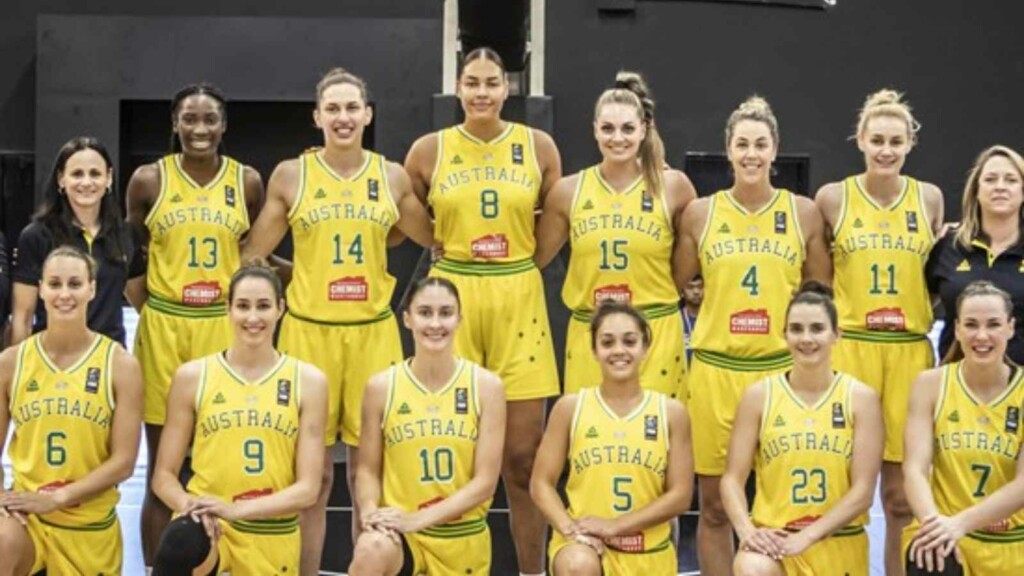 The Australian squad will start with Bec Allen, Sara Blicavs, Katie Ebzery, Cayla George and Tess Lavey. Their bench options are Ezi Magbegor, Tess Magden, Leilani Mitchell, Jenna O'Hea, Alanna Smith, Stephanie Talbot and Marianna Tolo.
Belgium will probably start with Julie Allemand, Marjorie Carpreaux, Antonia Delaere, Kyara Linskens and Billie Massey. Their rotational players will be Emma Meesseman, Hanne Mestdagh, Kim Mestdagh, Heleen Nauwelaers, Jana Raman, Julie Vanloo and Ann Wauters.
Australia vs Belgium Predictions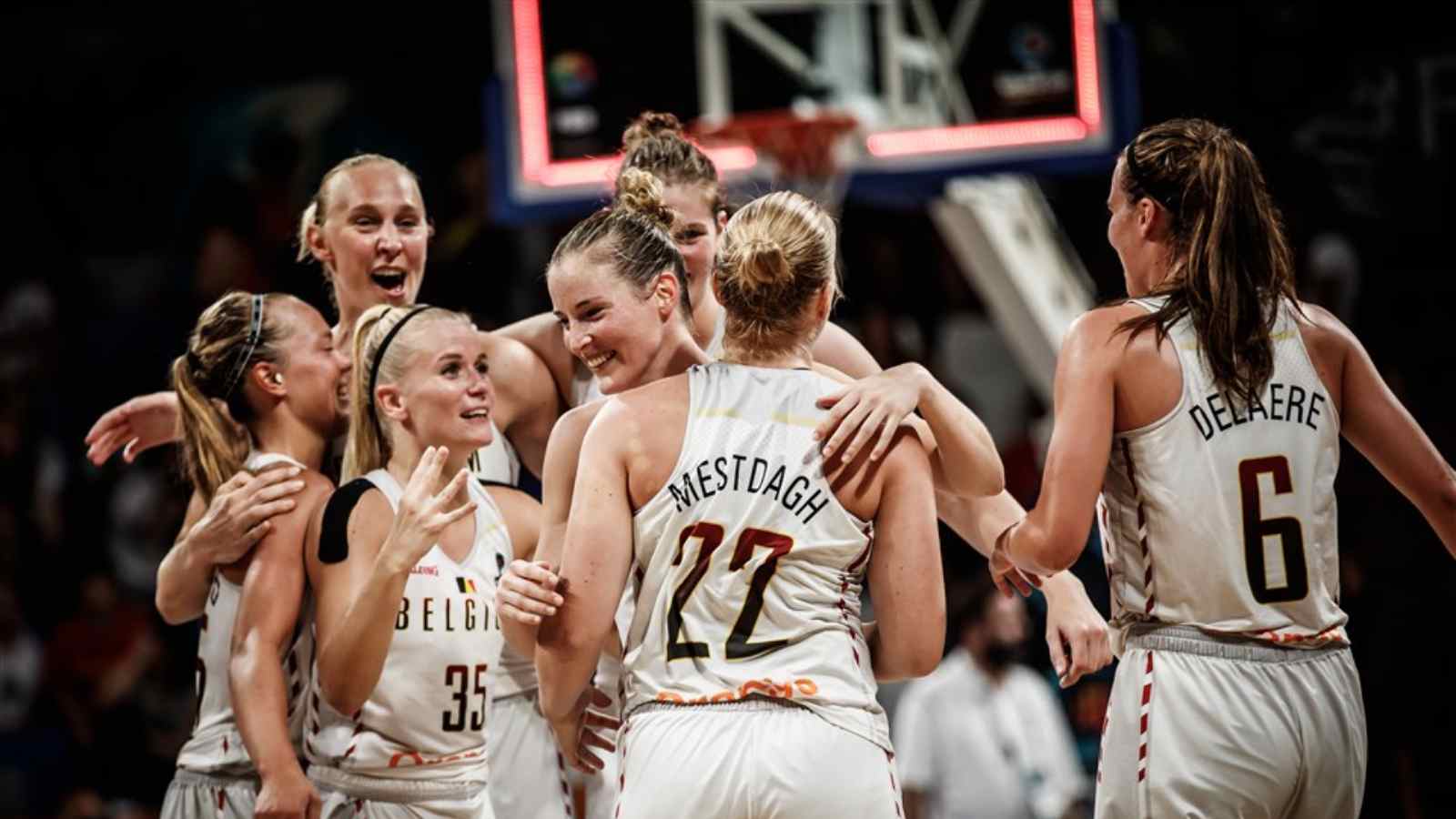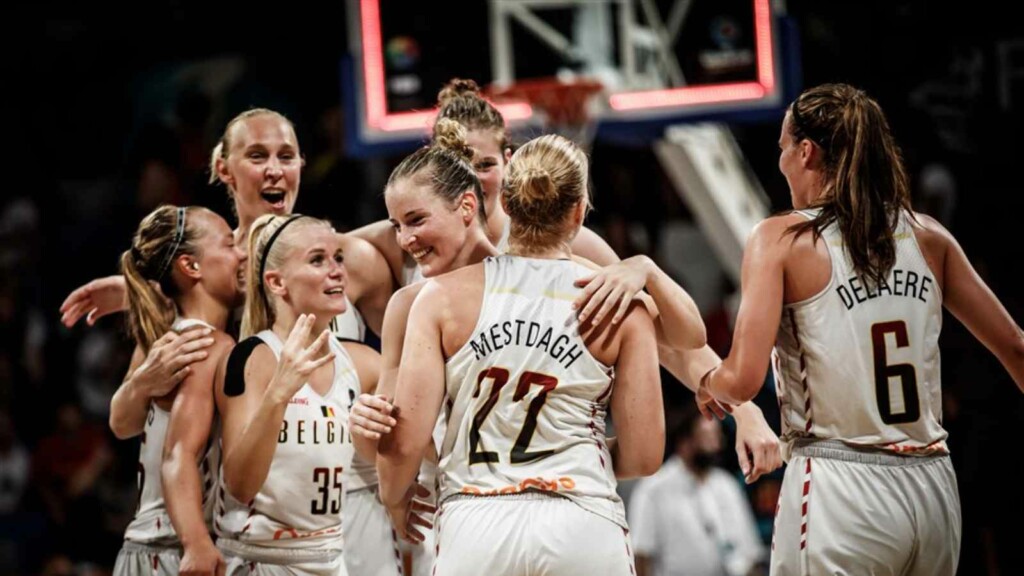 In comparison, Australian squad is better in all forms than Belgium. They have a better offense a team game as well. However, Belgium's defense is a go to option on any day. They will suffocate team the offense on the other end. This might be an easy matchup for the Australians. But Belgium team cannot be taken for granted. Watch Australia vs Belgium predictions and pick over your squad.  
Also Read: Basketball at Tokyo Olympics: Australia vs Belgium Live Stream – When, Where and How to Watch the Game – Tuesday 27th July, 2021
Also Read: Basketball at Tokyo Olympics: USA vs Nigeria Predictions, Preview and Line ups – Tuesday 27th July, 2021