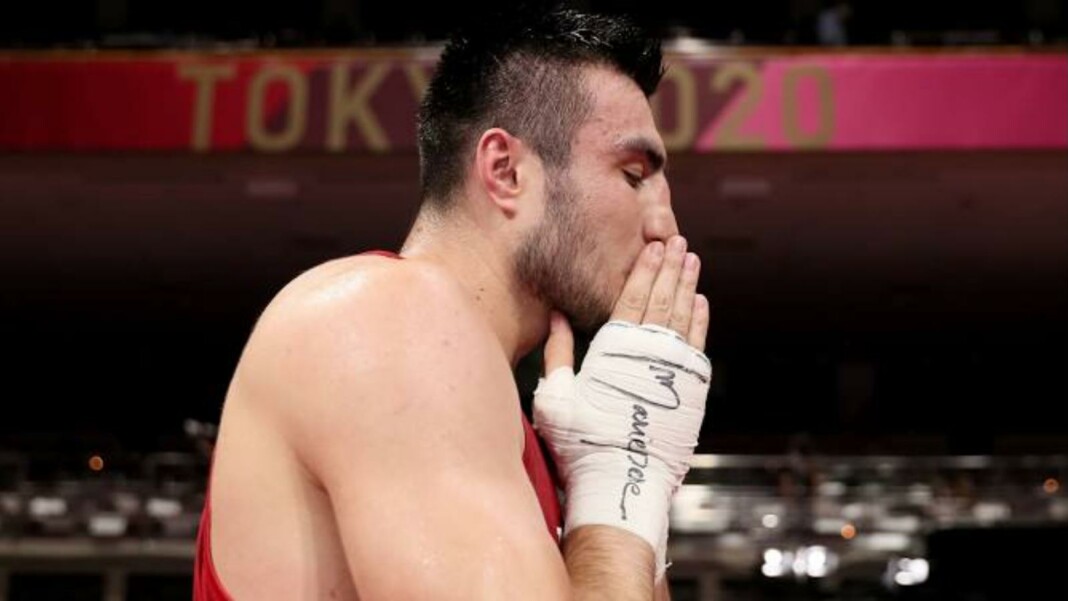 The 11th day of the Tokyo Olympics 2020 saw intense action. A huge part of it came from the Men's Super Heavyweight Boxing Semi-Finals. The match was between Frazer Clarke from the Great Britain and Bakhodir Jalolov of Uzbekistan.
The 1st round of the match saw both the men hitting each other hard with right hands. Frazer Clarke delivered a big right hand to Jalolov to end the first round of the match. The second round saw a cut busting open above Clarke's eye. The cut had come from his previous match but the semi-final's round 2 saw that cut bust open.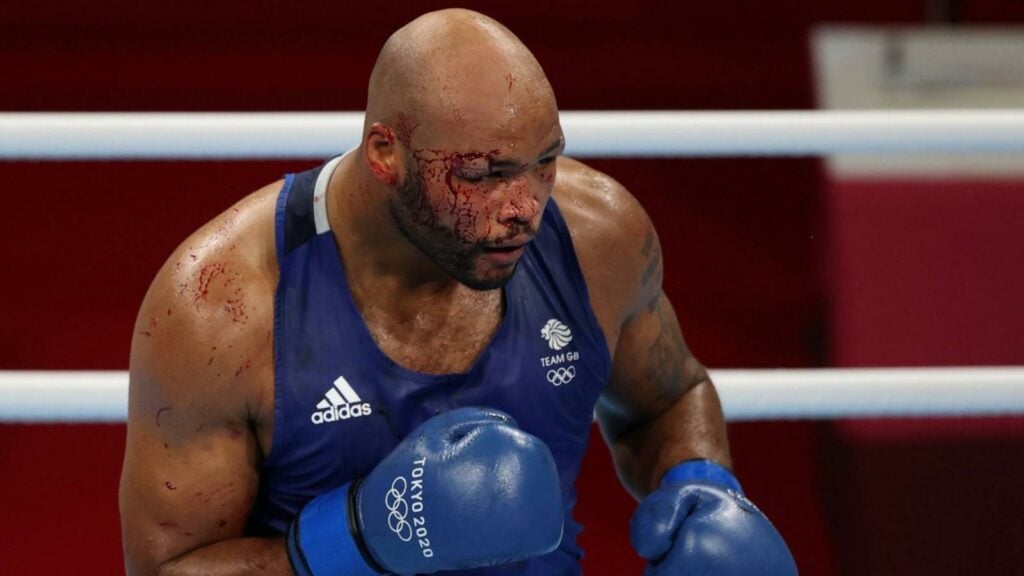 The referee though didn't notice the same in the second round but when he spotted it in the third round, the match was called off which led to Jalolov moving forward with a win. On the other hand, Frazer lost the match but won his first Olympic medal in the form of Bronze.
After his win, Jalolov will face USA's Richard Torrez Jr. and will try to get gold to Uzbekistan. Richard and Jalolov both have worked very hard to get to the finals and will surely put everything on the line to get to gold. But whatever goes, Jalolov has already secured a medal in the Tokyo Olympics 2020.
Clarke's Bronze medal victory led to record created by the Great Britain. Team GB recorded six medal victories in boxing at the Tokyo Olympics 2020.
Bakhodir Jalolov's reaction on his win over Frazer Clarke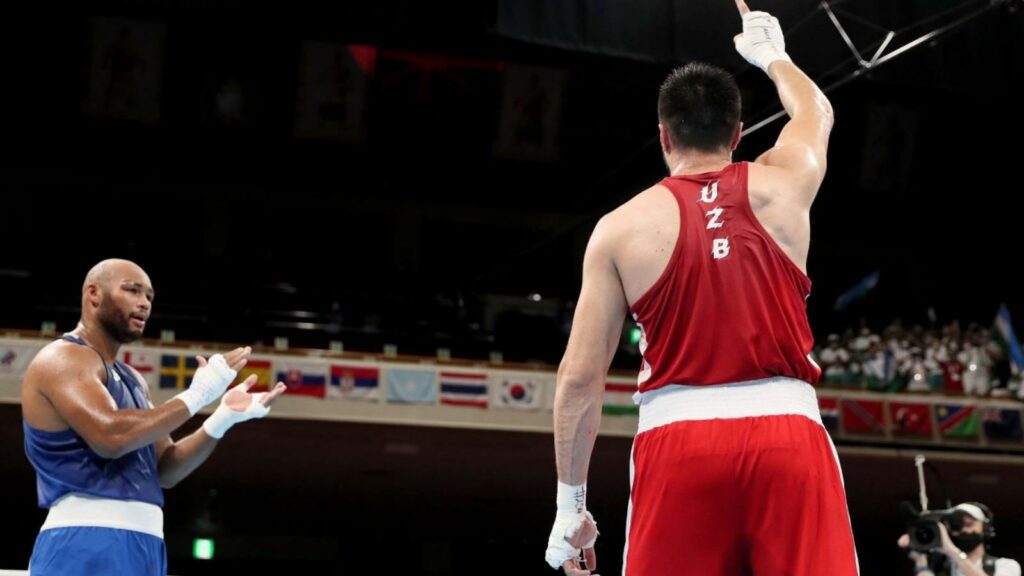 After the win over Clarke, Bakhodir Jalolov sat in an interview with Olympics officials and addressed his next match – the Finals.
"It was a good fight and hopefully in the final I will be doing my best. I am aiming for the gold medal. I am not afraid of anybody, I am only afraid of the Creator," said Jalolov.
Frazer Clarke also sat in an interview with the Olympics officials and said:
"I did have two cuts above my eyes (from previous fights) which is like a bulls-eye for him. Cuts will heal, but I'd never be able to sleep at night if I got to an Olympic semifinal (and) I wasn't able to compete. I got to live my dream and compete in an Olympic semifinal which for a small, fat kid from Burton (his home town Burton-on-Trent) doesn't happen very often. I can walk away from this Olympics with my head held high."
After his match, Jalolov would now be getting ready for one of his biggest fights of his career. The Uzbekistani Boxer would be trying to strike towards Gold.