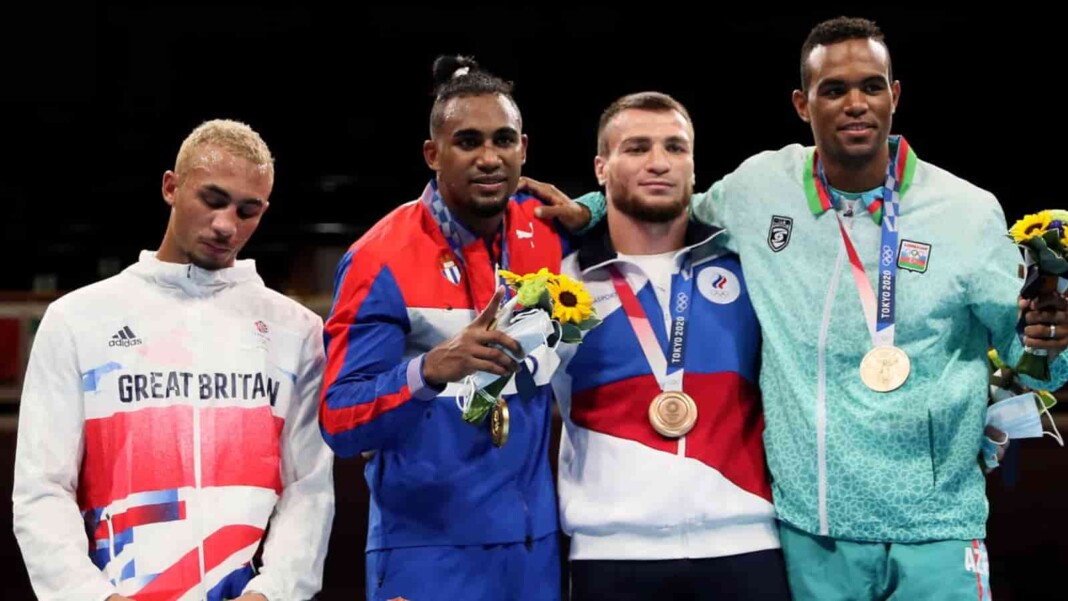 While the light heavyweight category in Men's boxing has come to an end at the Tokyo Olympics, Great Britain's Ben Whittaker has made the headlines for his etiquette at the medal ceremony.
Great Britain's Benjamin Whittaker danced and showboated his way to the finals of the light heavyweight boxing in the Tokyo Olympics. The youngster met Cuba's Arlen Lopez in the finals today. Despite his great effort and heart at his first Games, he was beaten over 3 rounds by Lopez in the final to that prestigious gold medal. Lopez's class and technique outshined Ben Whittaker's style in the boxing ring. Great Britain's Olympic boxers fell short of the gold in different categories today at the Kokugikan arena.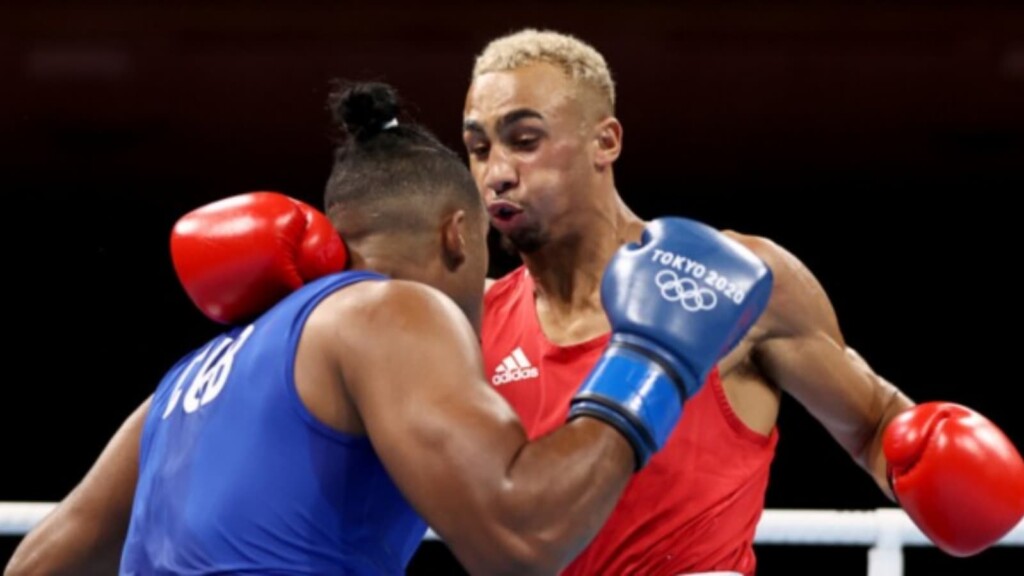 While this feat is undoubtedly spectacular for a 24-year old like Whittaker, the youngster did not act like he was impressed or happy with himself for this feat. Things turned south as his etiquette in the medal ceremony disrespected a lot of the fans and audience watching the sport. Many termed his act at the podium to be "classless". Ben beat ROC's Imam Khataev in the semi-finals via KO.
Ben Whittaker shows remorse for his "classless" behavior at the Olympic finals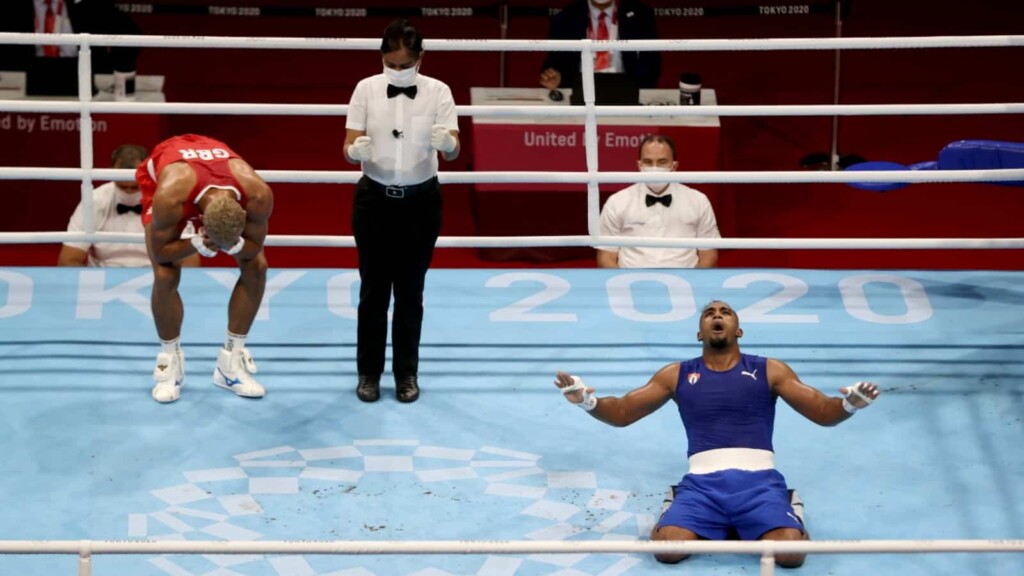 "I was doing it for everybody at home and I felt like a failure," he said. "At the time, I should have put this beautiful silver medal around my neck and smiled because this is not just for me, it's for the country. "When I look back in a few years, it will probably feel like a great achievement, but I was so upset that I couldn't enjoy it," wearing his medal while saying.
Lopez showed his maturity and experience in the finals which helped him bag a gold. While Ben was all posing for the camera and showboating in the gold medal bout, Lopez was determined to get that gold for his country which his family could not achieve. Whittaker believes he did not come in with the right game plan against the Cuban. "I didn't have the right gameplan and he was a lot better than I thought," he said.
Also read: Tokyo Olympics Boxing: Lovlina Borgohain settles for bronze as she bows out of semifinal against top seed Surmeneli
Tokyo Olympics: Punching against the odds, Lovlina Borgohain realises the Olympic dream