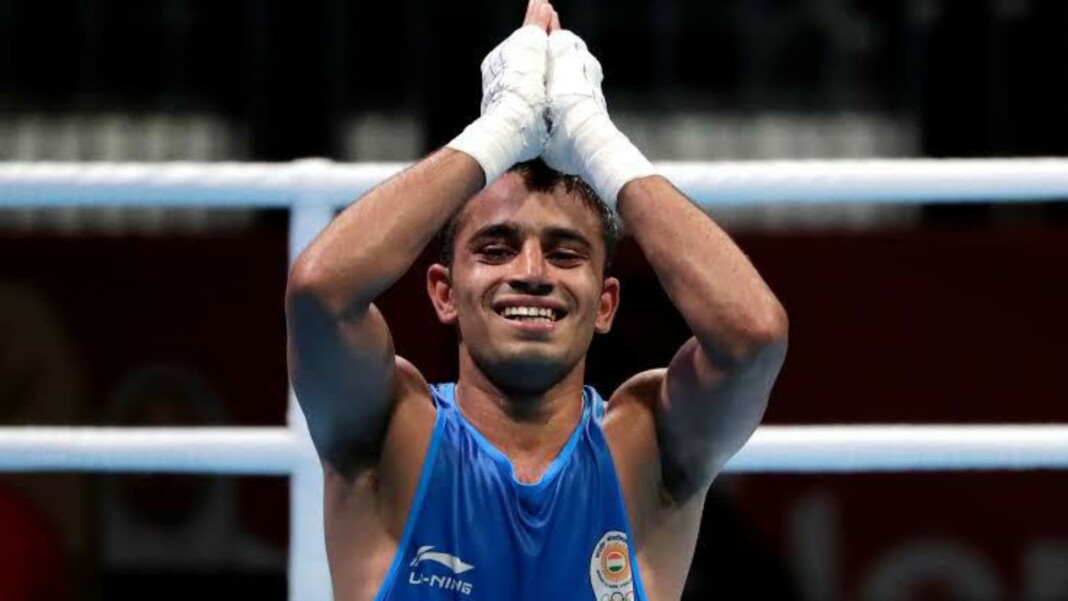 Amit Panghal has crashed out of the Tokyo Olympics. Colombia's Yurberjen Martinez pulled off a huge upset as top seed Panghal bowed out in the Round of 16. This is a huge loss as Amit was India's brightest hope for a medal in the event. Panghal lost 4-1 in a split decision and rightly so.
Panghal displayed a brilliant defense as he landed some clean blows on the counter in the first round. Martinez was the more aggressive of the duo but failed to breach Panghal's defense. The Indian lands some clean hits in the final moments to take home the first round 4-1.
Amit Panghal struggles in the final rounds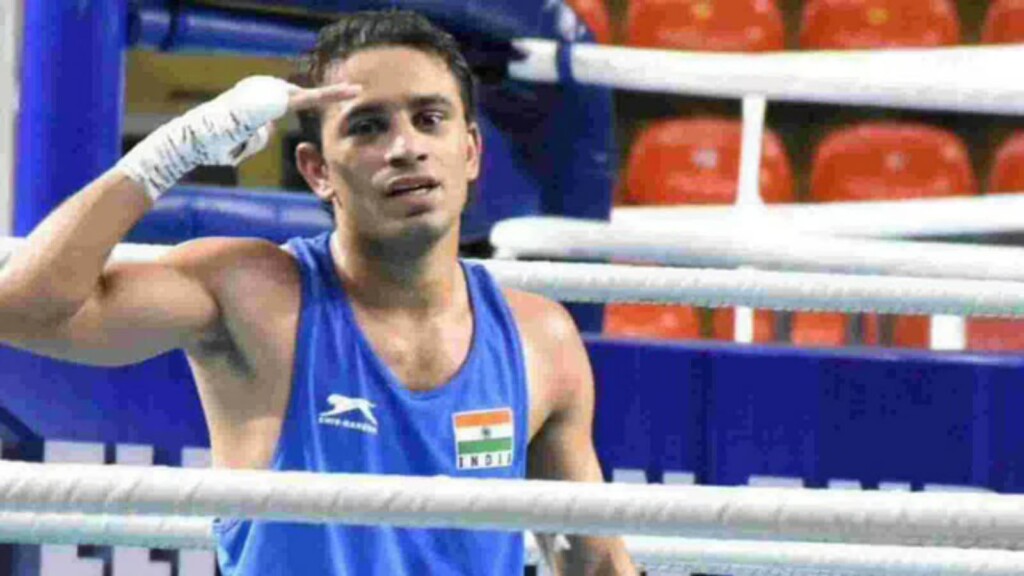 Martinez came roaring back in the second round with renewed intensity. The Colombian's attacks were finally able to breach the Indian's defense in the second round. Amit Panghal was left reeling as Martinez upped the tempo to take the sound round 4-1. It was a great display of aggression from the Colombian in the second round.
The third round saw Amit up his guard while Martinez continued to put pressure on him. But the top seed managed some crosses while defending. In the end, it was not enough as Yurberjen Martinez's relentless attack earned him a win. The Indian needed to step his offense but he failed to do so as his maiden Olympic campaign came to a shocking end.
Also Read: Tokyo Olympics Water Polo Croatia vs Serbia live stream, Preview and Prediction