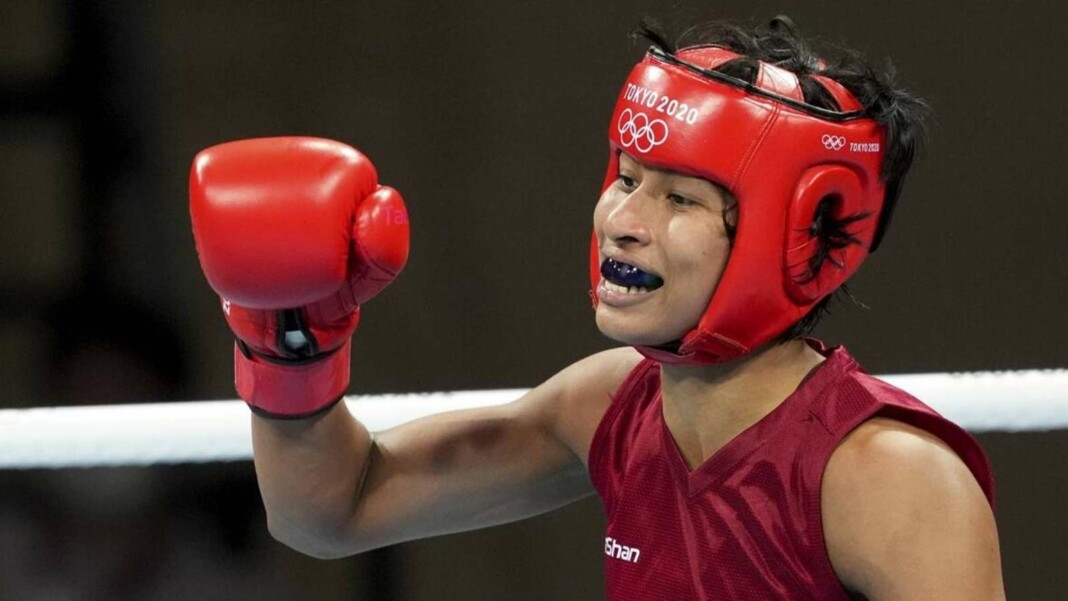 Lovlina Borgohain lost the semifinal at the Tokyo Olympics. She went down to top seed Turkey's Busenaz Surmeneli with a unanimous decision of 5-0. Surmeneli proved too good for the Indian as she had to settle for a bronze medal in her maiden Olympic appearance.
Lovlina started off the bout on her guard carefully gauging her opponent, the top seed. Surmeneli was on the attack from the get-go and was able to attract the attention of the judges in the first round. The Turkish took the first round 10-9 as she landed some great punches which were well disguised in combinations of hooks and jabs.
Lovlina Borgohain becomes second female boxer to win Olympic medal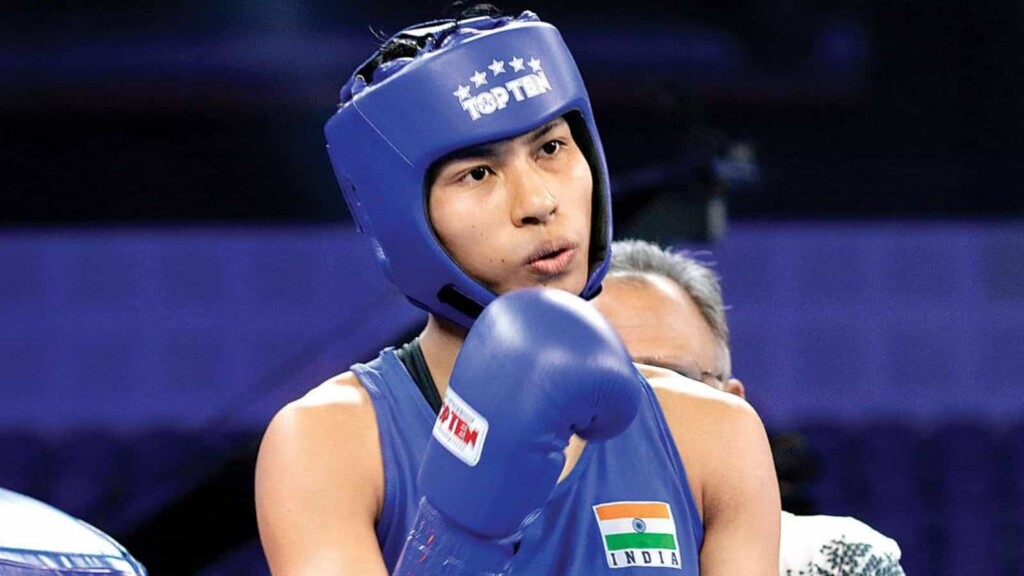 Lovlina came roaring back in the second round, taking the game to her opponent but Surmeneli was up to the task on the counter. Having won the first round, the Turkish waited patiently for the opening to strike. The Indian even had a point deducted for landing a punch after the ring. And it was Surmeneli who took the second round comfortably.
The third round was similar to the two which preceded as the Turkish boxer continued to dominate. Lovlina needed a knockout to win the bout and that wasn't a possibility against the reigning World Champion. Nonetheless, one has to commend Lovlina's effort to finish on the podium on her Olympic debut.
With a medal, Lovlina has become only the third Indian and second female from India to win a medal at the Olympic Games.
Also Read | Tokyo Olympics: Punching against the odds, Lovlina Borgohain realises the Olympic dream