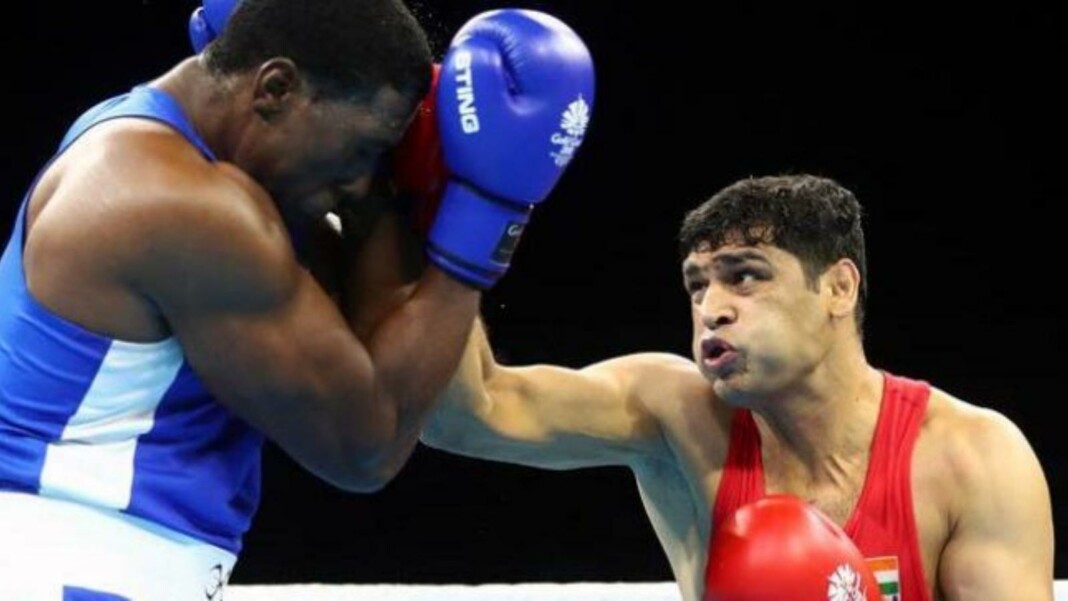 Satish Kumar's campaign in the Tokyo Olympics came to an end in the quarterfinals. Satish was outmaneuvered by Uzbekistan's Bakhodir Jalolov despite a spirited performance. The top seed Jalolov clinched the bout 5-1 in a unanimous decision but he was forced out of his comfort zone by a spirited performance from the Indian.
Satish looked positive in the first round working his way through to the top seed. Jalolov was impressive using his reach to his great advantage. The Uzbeck's jab gave him the lead in the first round with 10-9.
Satish Kumar puts up a great fight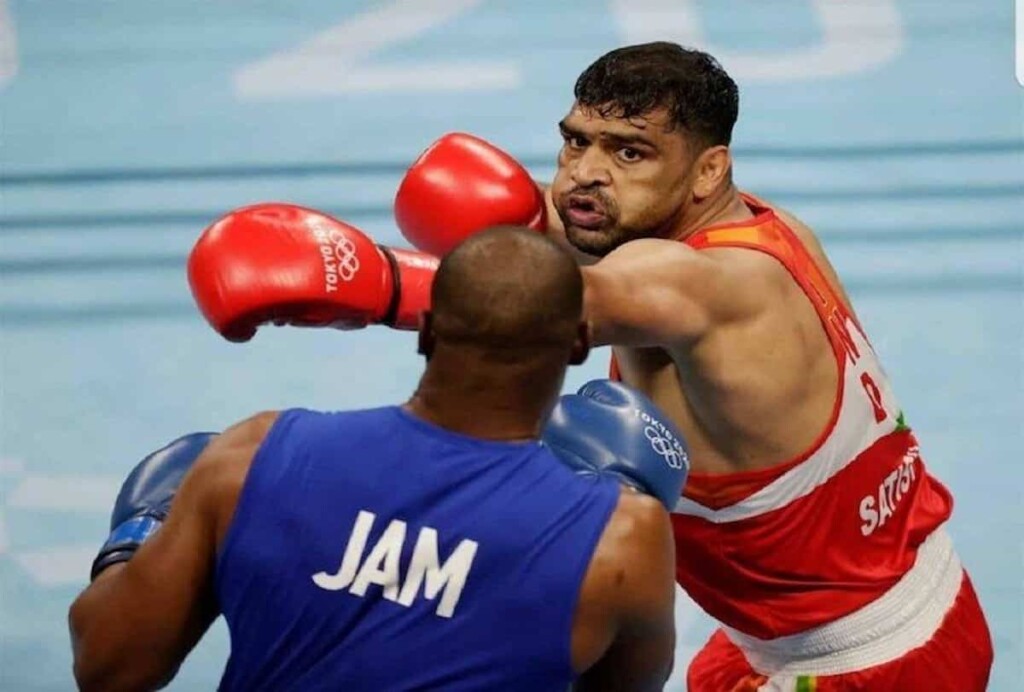 The second round was no different as the Uzbek continued to use his jab and long reach to his advantage. While Satish was weighed in all the departments, the Indian gave it his best challenging the top seed to the best of his abilities. It was no surprise that he lost both the rounds in a unanimous decision but one has to commend the fight he put up against the World no. 1.
All five judges have awarded the bout 30-29 to the Uzbek Bakhodir Jalolov as the third round was no different from the two that preceded. The fact that Satish Kumar was injured ahead of this fight was yet another reason why the Indian couldn't bring his A-game to the table. Nonetheless, it was a spirited performance from the Indian irrespective of the result.
Also Read | Caeleb Dressel, Emma McKeon Crowned 50m Freestyle Champions; Both Break Olympic Record After Incredible Performance