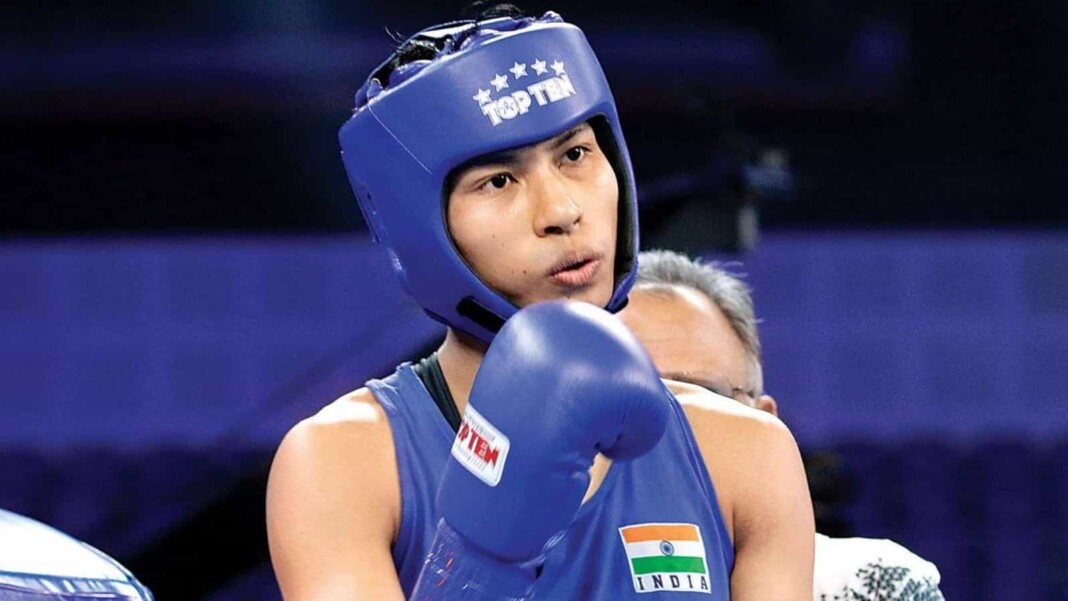 Name
Lovlina Borgohain
Date of Birth
2 October 1997
Birth Place
Golaghat, Assam
Sport/Event(s)
Boxing (69kg)
World Ranking
3 (as of September 2020)
Major achievements
World Championship Bronze medal (2018, 2019)
Asian Championship Bronze medal (2017, 2021)
Lovlina Borgohain started her sporting career as a kick boxer along with her siblings. While her twin elder sisters, Licha and Lima, went on to compete on the national level in kick boxing, Lovlina decided to switch to boxing. And she hasn't looked back ever since as she continues to rise through the ranks in the welterweight category.
The 23 year old first hogged the spotlight with a bronze medal in the 2017 Asian Championships. Lovlina followed it up with yet another bronze medal in the 2017 President's Cup which took place in Astana. She then went on to make the cut for the Indian contingent for Commonwealth Games 2018 but crashed out in the quarterfinals with a shocking defeat.
The quarterfinal lose served as an eye opener to her as she continued to work on her game with utmost focus. her hard work paid dividend as she went on to add two more bronze medals to her tally at the 2019 World Championships and the Asian Championships which took place earlier this year. Lovlina was bestowed with the Arjuna award by the Indian government for her service to the nation.
Lovlina Borgohain becomes first female athlete from Assam to book Olympic berth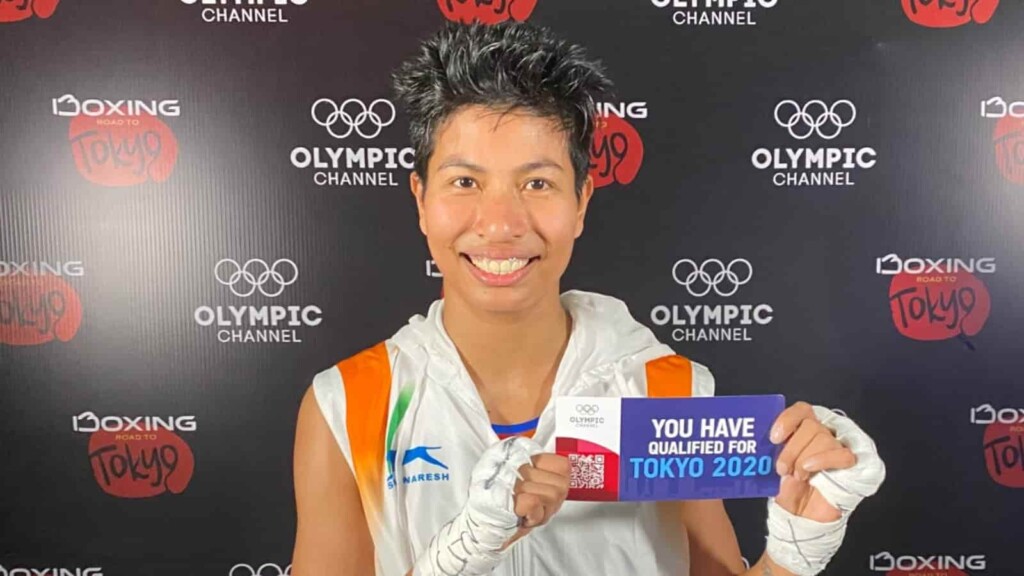 Lovlina Borgohain bagged her maiden Olympics berth as she toppled Uzbekistan's Maftunakhon Melieva in the quarterfinals of the Asian Olympic qualifiers. Borgohain dictated the fight before she won the bout with an unanimous decision. But she failed to continue her run as she fell in the semi-finals to Gu Hong of China.
Despite being consistent on the highest level, the Assamese pugilist's struggle to change the hue of the metal continues. Lack of good sparring partners might be a reason why Lovlina has failed to get past the semifinals in the international tournaments. She has been putting in a lot of work ahead of the Tokyo Olympics and is determined win her maiden international gold medal at the summer games this time around.
Also Read | Know your Olympian – Bajrang Punia
"The biggest dream I have pursued is to win an Olympic medal," Lovlina Borgohain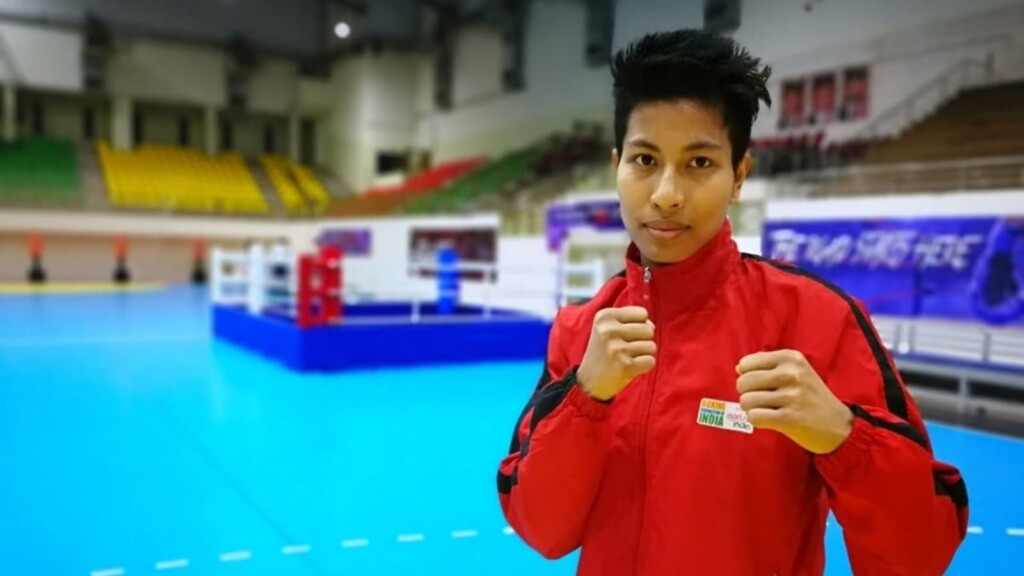 Lovlina Borgohain shares that the defeat at the 2018 CWG taught her that only physical training is not enough to succeed on the highest level. The 23 year old shares that she took to meditation to strengthen herself mentally and it has worked wonders for her. Lovlina asserts that it has helped her strategise better in her bouts.
"I had prepared very well, be it technique or fitness, going into that event. And when I lost, it was mentally draining for me," Lovlina told the Olympic Channel.
"Only after that did I realize that physical prowess was not all that mattered. Playing a big tournament brings with it a lot of stress and I became aware of the psychological aspects of sport. I took to meditation to improve my psyche and it also helped me strategize in between bouts. I started performing better after that."
Lovlina has her eyes set on the gold medal at the Tokyo Olympics and is looking to give it her best shot. "Ever since I started boxing, the biggest dream I have pursued is to win an Olympic medal. I am working hard to become a champion. I can't say anything about what will happen later (At Tokyo Olympics 2021) but I will give my 100% and accept whatever result that comes my way," the talented boxer quipped.
If Lovlina can show the kind of consistency that has stood in good stead since 2018 and does not get bogged down by nerves, she has a good chance of making it to the semifinals at the very least. Fans of course would be hoping to see her sport that infectious grin on top of the podium.
Also Read | Know your Olympian – Neeraj Chopra